Rikers Island
Where people are locked up around NYC
Where people are locked up around New York City. Spoiler alert: Jails are already in your backyard.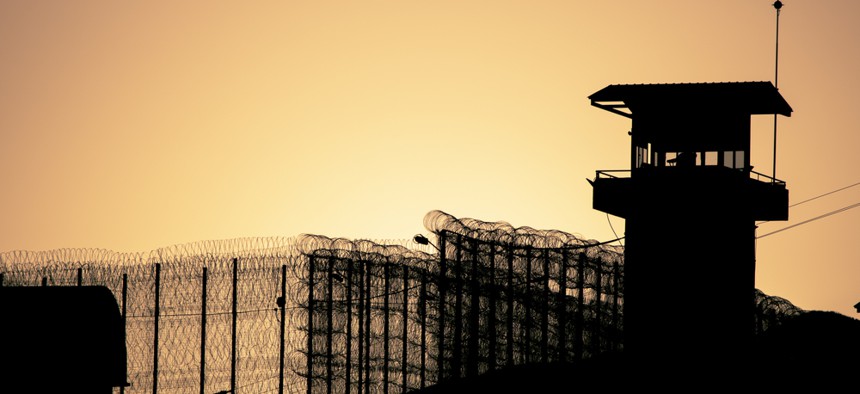 The New York City Council members who are letting the city build or expand new jails in their districts were showing New Yorkers "something very powerful," Mayor Bill de Blasio said in a Feb. 14 press conference. "You're showing them political bravery, and a devotion to something bigger."
That "something bigger" may as well have referred to the criminal justice system's citywide footprint. There are at some 32 different facilities across the city where people are incarcerated in one form or another. These range from city jails on Rikers Island to halfway houses where federal inmates can ease back into society. While the discussion of new jails inevitably leads to cries of "not in my backyard," jail facilities may already be in more "backyards," than you think – and that's not even counting the 77 NYPD precincts where arrestees are taken and held for hours at a time.
So as the de Blasio administration moves toward closing Rikers Island, we mapped all the locations in the five boroughs – city, state and federal; juvenile and adult – where people are getting locked up as well as the police precincts and courts where arrestees are processed.
---
Powered By
NEXT STORY: Spotlight on public sector unions