New York State
The ABCs of tech-oriented economic development
Assemblyman Robin Schimminger on what New York should do with Amazon, blockchain and car-sharing.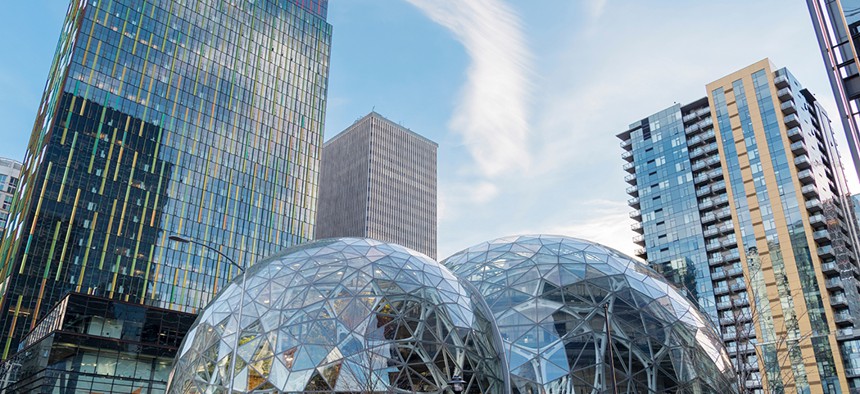 Assemblyman Robin Schimminger, the chairman of the Assembly Economic Development, Job Creation, Commerce and Industry Committee, has been a vocal critic of Gov. Andrew Cuomo's economic develoment policies. In a Q&A with City & State, he weighed in on the potential siting of a second Amazon headquarters in New York and the state's regulation of emerging technologies like blockchain and bitcoin.
C&S: What do you think some of the biggest benefits are of bringing Amazon's second headquarters to the state?
RS: There are benefits and there are burdens, and a careful assessment will have to be made about whether the costs of bringing compare favorably to the benefits of bringing the company. The costs will involve the incentives, which are unknown at this time. The benefits will include increased employment and wealth. And there is also the aspect of added congestion and infrastructure demands. So it is a mixed bag.
C&S: What are some of the more concrete tech employment-related initiatives happening in the state?
RS: One of the initiatives is an initiative by Assembly member (Clyde) Vanel in expanding the availability of the Excelsior tax credit to include companies involved in the development of blockchain technology. He will be introducing legislation shortly, and I will co-sponsor it, to allow such companies to more readily access … the Excelsior tax credit program. The legislation will, for the first time, define such activities in state law.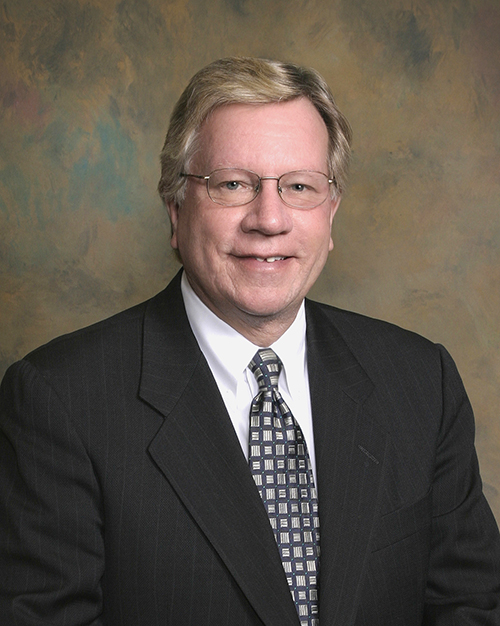 C&S: Do you think there is enough understood about blockchain and bitcoin to be moving forward with these kinds of initiatives?
RS: All we can do is set out definition in law for what will qualify, and if the initiative fits that definition, then the state should be satisfied. If a company fits that criteria, then it will be eligible for the Excelsior tax credit benefit. Rather than calling a blockchain company, a blockchain company, for example, it is called a distributed ledger technology company.
C&S: What do you see as the benefit of utilizing blockchain technology?
RS: Far be it from the state of New York to stand in the way of technological advances or evolving elements of the economy. I have supported the Ubers and the Lyfts and I've supported Airbnb and other, quote-unquote, disruptive technologies. This legislation will be an attempt to keep up, to have our state economic development policies keep up with changes and technological advances. It's value neutral, we'll leave that to the attorney general.