New York City
Veterans' affairs
How well is New York serving those who served in the military?
Landmark laws like the GI Bill have historically had a large impact on expanding military veterans' access to education and housing. But even with the progress that has been made, many politicians and policymakers call for more to be done to support veterans transitioning back into civilian life. To get more insight into pressing veterans issues in New York, City & State spoke with several panelists participating in our upcoming A Lifetime of Service event, including state Sen. Joseph Addabbo Jr. and Assemblyman Michael DenDekker, as well as Rep. Dan Donovan and several other city and state officials.
---
Warning period for building violations at veteran facilities
Six years ago, a Queens veterans organization was fined nearly $5,000 by the New York City Department of Health. The department classified American Legion Post 1424 as a food establishment because it had an ice machine, and therefore subjected it to the same standards as restaurants.
This fine inspired state Sen. Joseph Addabbo Jr. to sponsor a bill that passed the state Senate this session that would give these military veterans organization a 120-day window to address minor building and health code violations. Read the full story here. 
 
The future of the Brooklyn VA hospital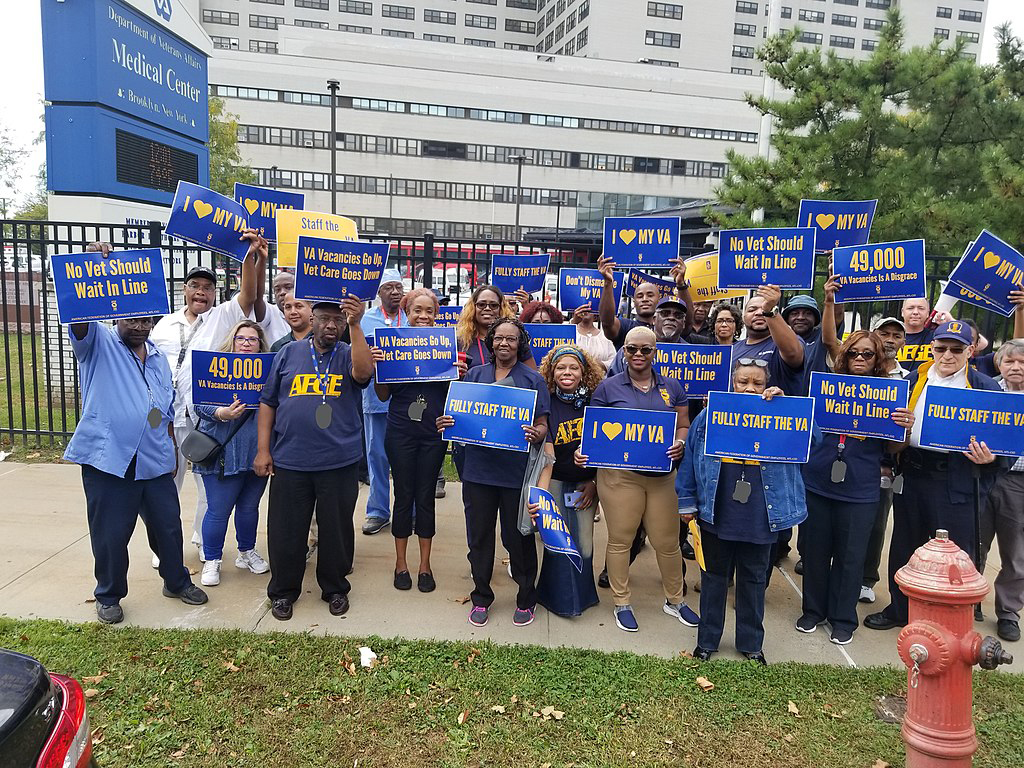 The sudden closure of the ear, nose and throat clinic at the Brooklyn Veterans Affairs Medical Center due to staffing issues set off alarm bells for its patients. Rep. Dan Donovan, who joined a rally on June 1 in opposition to the clinic's closure, stepped in to rectify what he sees as a concerning trend in VA services. Read the full story here.
 
Veteran treatment courts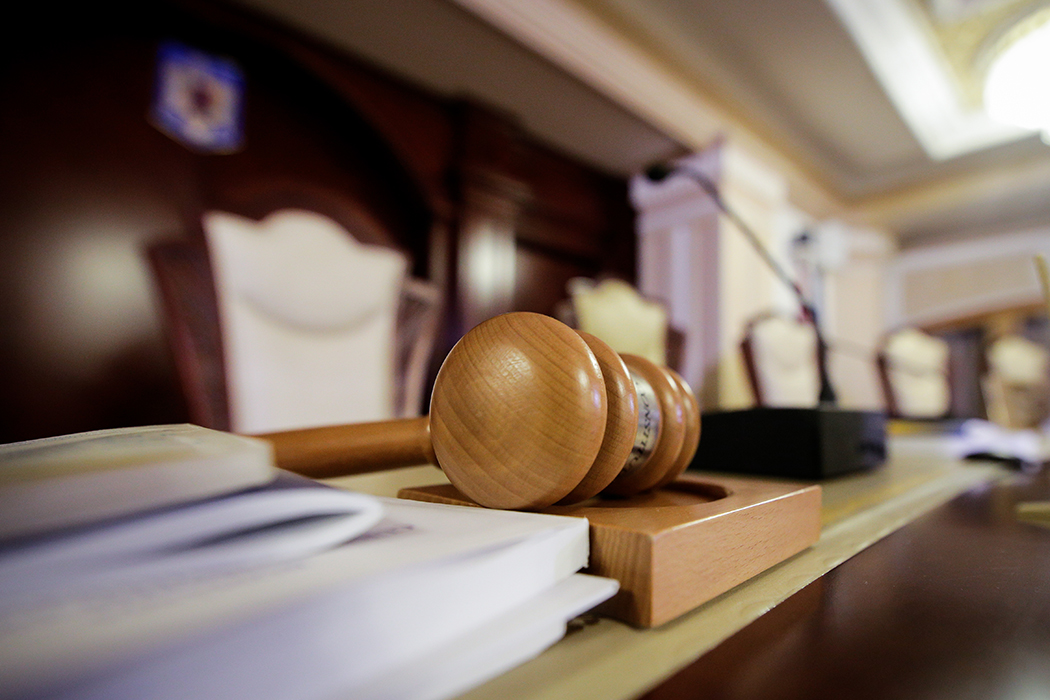 Some veterans struggle with mental health and substance abuse problems, which can land them in the criminal justice system. In response, the first veteran treatment courts in the country were established in Buffalo a decade ago. These courts are geared toward veterans with mental health or substance abuse issues who have committed low-level crimes. Read the full story here.
 
City and state funding for veterans services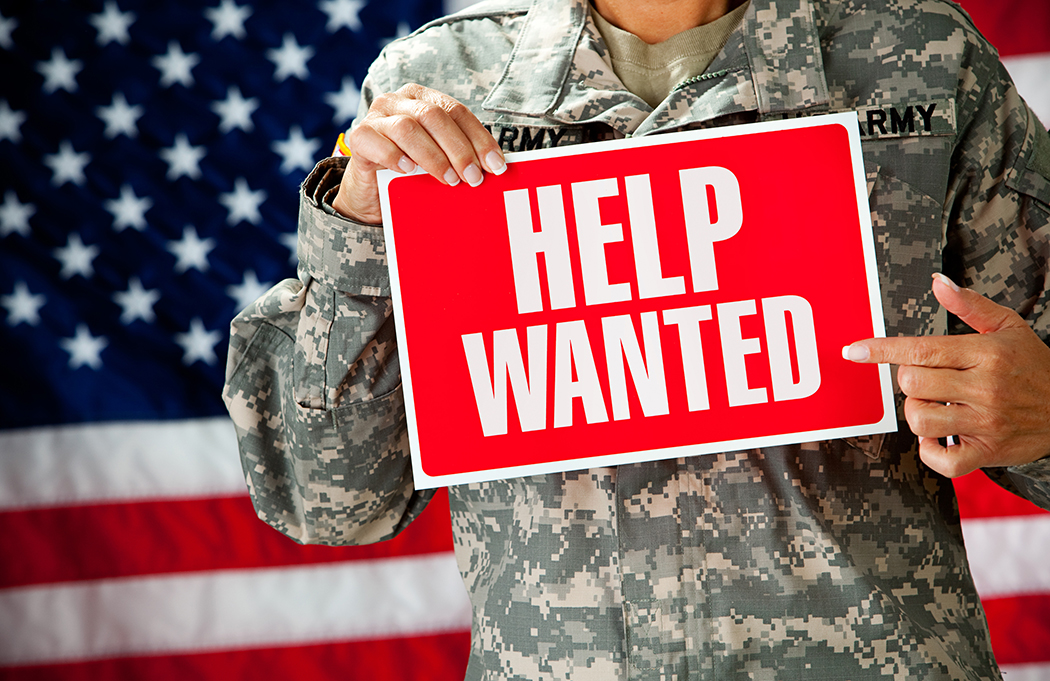 Of all the requests that Assemblyman Michael DenDekker receives from veterans, the most common one is support for job seekers.
"They want a job to use all the training that they had in the military," said DenDekker, the Veterans' Affairs Committee chairman. Read the full story here.
 
Veteran-owned businesses in New York City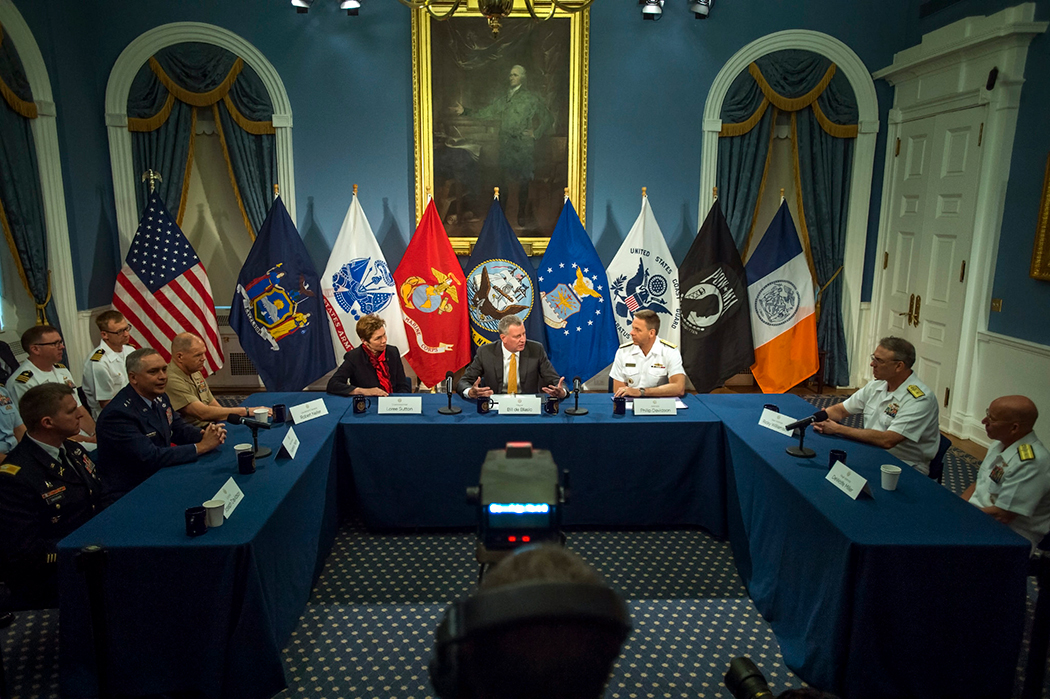 For years, various New York City agencies, veterans advocates and City Council members have disagreed on how best to support veteran-owned small businesses. The issue came to a head in 2013, when the City Council commissioned a report to investigate the potential of a small business program for veterans like the one the city funds for minority- and women-owned businesses, or MWBEs. Read the full story here.
 
Assistance for LGBT veterans discharged less than honorably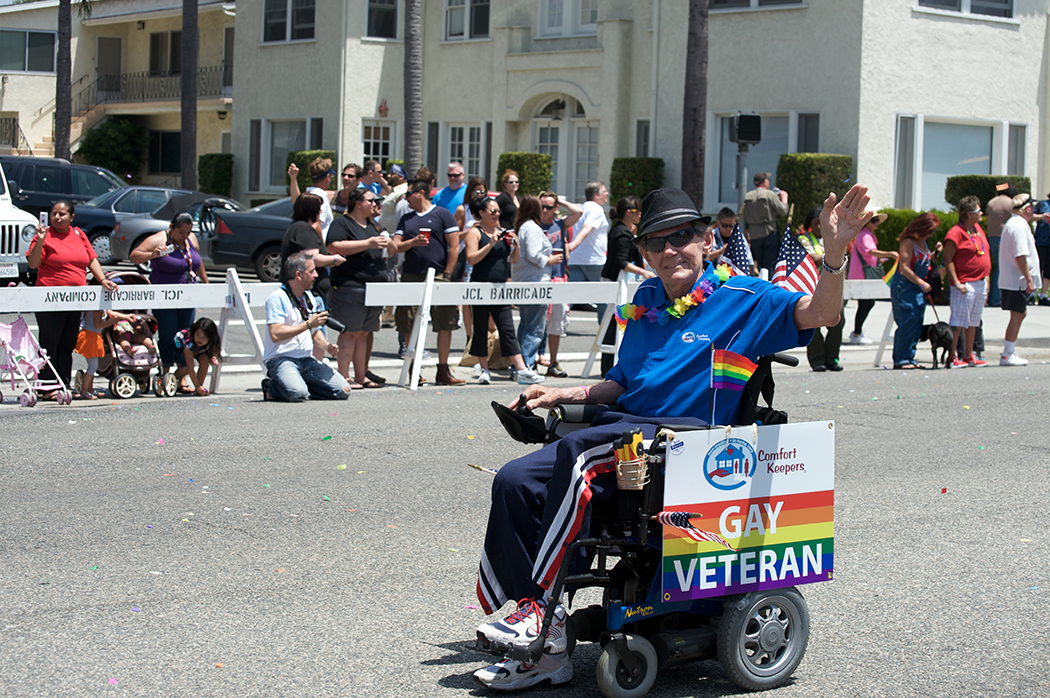 Between World War II and the repeal of "don't ask, don't tell" in 2011, more than 100,000 service members were discharged because of their sexual orientation. While LGBT veterans can now apply to remove their dishonorable or less than honorable discharge status, the 10- to 18-month application process to conduct a historical review of a case is often stretched by demand. Read the full story here.
Powered By
NEXT STORY: LGBT veterans struggle under dishonorable discharge status