Technology
Police body cam footage can now be made public
The NYPD championed the move to make bod cam footage public even as the PBA considers an appeal.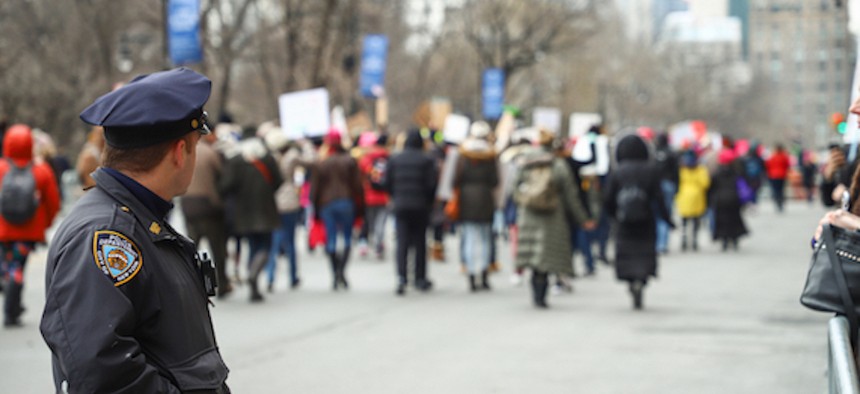 The New York Police Department only started outfitting its officers with the technology in 2017. It shouldn't come as a surprise, then, that the details of what to do with the tools are still being sorted out.
On Tuesday, a panel of Appellate Division judges ruled that footage from police body cams can be released to the public, shooting down a lawsuit by the New York City Police Benevolent Association, which argued that video from body cams is part of an officer's personnel record and thus shielded by state Civil Rights Law 50-a. In a statement issued after the appeals court ruled, Patrick Lynch, president of the police union, wrote that the PBA is reviewing the decision and looking at possible options for appeal.
This week's ruling may go a long way in advancing the purpose of police-worn body cameras – to build transparency and public trust – a sentiment echoed in the NYPD's response to the ruling.
"This ruling is an important step forward for transparency and affirms what the NYPD believes," Police Commissioner James O'Neill said in a statement. "Not only is the public entitled to this information, but this footage overwhelmingly shows just how brave, skilled and dedicated our cops are every single day in service of the people of New York City."
For the rest of today's tech news, head over to First Read Tech.