Technology
Upstate's never-ending fight for broadband
A Microsoft report released earlier this week found about 8.7 million people still don't have access to high-speed internet in New York.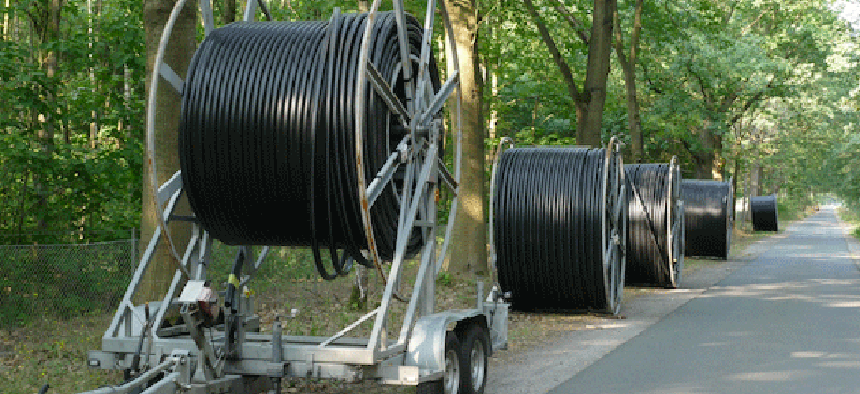 Few will disagree that upstate New York is lacking in access to high-speed, reliable broadband internet, but the severity of the problem may be vastly underestimated. A report released by Microsoft earlier this week found that about 8.7 million people still aren't using internet at broadband speeds in New York."
That figure dwarfs previous estimates by the Federal Communications Commission, which put the number of New Yorkers without access to high-speed internet at around 400,000. Among the reasons Microsoft cites for that gap: counties the FCC has listed as making broadband available don't actually do so; and in some rural areas, high-speed internet is too cost-prohibitive for many residents.
What has been clear – even before Microsoft released this report – is that much like residents' lethargic routers, New York's efforts at expanding broadband aren't working fast enough. Last summer, the state Public Service Commission moved to kick Charter Communications out of New York for allegedly failing to follow through on the company's promise to expand broadband access, which at least shows that regulators are taking the problem seriously.
Gov. Andrew Cuomo's Broadband for All initiative received some scrutiny this week as Howard Zemsky, CEO of Empire State Development – which oversees the governor's broadband program – answered questions from state legislators about its status. Zemsky noted that the state has committed $500 million to address the problem, but state Sen. James Seward, who represents New York's largely rural 51st district, recommended that the Cuomo administration up its investment in broadband.
For the rest of today's tech news, head over to First Read Tech.