New York City
Revised Airbnb-backed home-sharing bill debuts
A revised Airbnb-backed bill introduced this week would prohibit short-term rentals in all affordable New York City housing.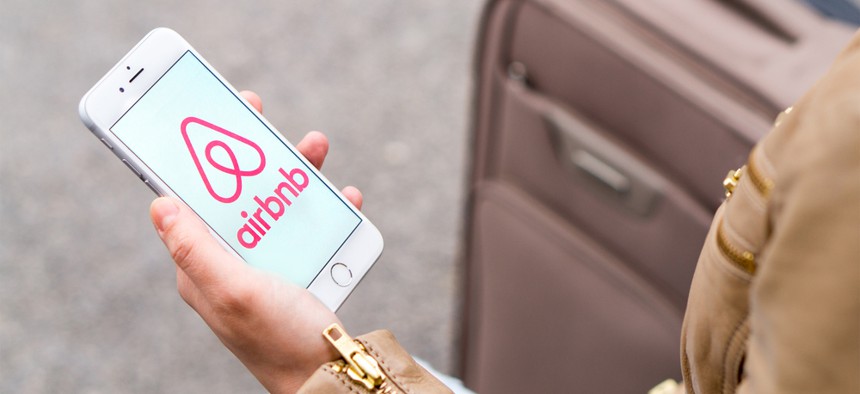 Airbnb's favored home-sharing legislation in Albany just got an upgrade from longtime supporter Assemblyman Joe Lentol and state Sen. James Skoufis. Critics of previous versions of the Lentol/Skoufis bill may have one fewer flaw to point out in the new legislation: The bill introduced this week would also prohibit short-term rentals in all affordable housing in New York City – previous versions only banned them in New York City Housing Authority developments and rent-controlled units.
Airbnb and its home-sharing peers are caught in a fight against legislation at both the city and state level that would require the disclosure of its hosts' information to enforcement agencies. During previous legislative sessions in Albany, Airbnb helped Lentol draft a bill that would limit hosts in New York to listing one unit on the site, collecting the same taxes that hotels typically do, and requiring hosts to register with the state Division of Homes and Community Renewal.
Earlier this year, as Lentol prepared the new version of the bill, he told City & State that he was open to hearing from the public on how the legislation could be improved. The bill's critics have attacked it for not going far enough to regulate the home-sharing giant. "I just want to make sure that there are airtight protections for tenants," Lentol said, "so that they're not upset over the fact that there are going to be unscrupulous landlords who are going to use their apartments for hotels and keep needed, affordable housing off the market."
This most recent update to the bill comes at a time when large tech companies like Airbnb are facing increasing pressure to embrace government regulation – or at least find a middle ground. While this could be a step in the right direction for compromising on some regulatory framework, appeasing the company's most strident opponents is likely to take a few more concessions.
For the rest of today's tech news, head over to First Read Tech.
Powered By
NEXT STORY: Google opens tech training hub