New York State
New York bucks the national trend on immigration
As the federal government takes a hard-line stance on immigration, the Empire State opens its doors.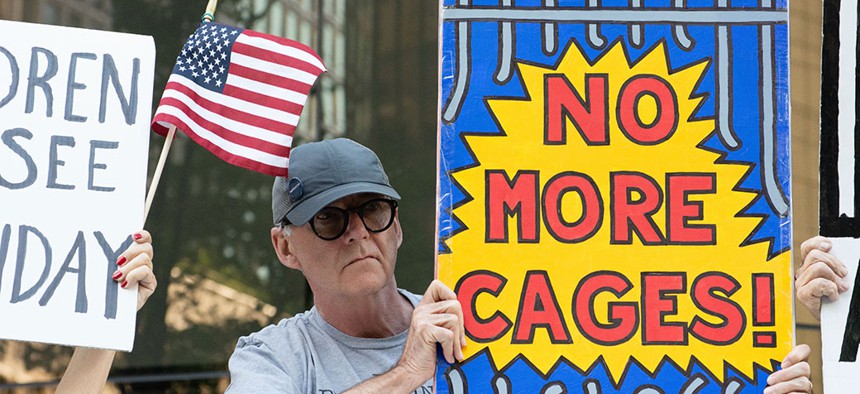 The battle over immigration has been roiling the nation, with President Donald Trump promising to build a wall on the U.S.-Mexico border and threatening to remove "millions of illegal aliens" from the country while his administration faces criticism for its treatment of children detained while crossing the border – and that's just covering the past few weeks.
In New York, elected officials are moving in a more welcoming direction. 
State legislators capitalized on Democratic control of both houses this spring to pass long-stalled measures sought by immigrant rights advocates. Read here.
New York City lawmakers have been taking steps to better serve undocumented immigrants. Read here.
And a few municipalities around the state have enacted policies intended to protect immigrants from deportation. Read here.
Powered By
NEXT STORY: Cuomo targets Facebook ad practices