New York State
Public hearing to weigh gig worker legislation
Sen. Diane Savino will hold a public hearing on Tuesday to hear from stakeholders, gig workers and labor organizers.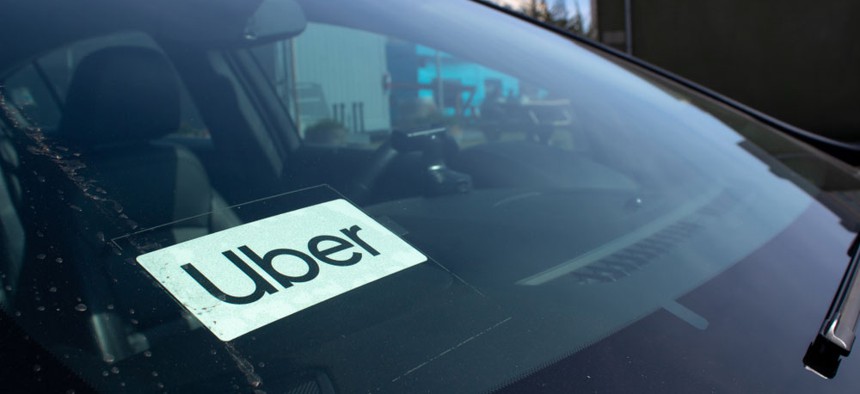 California may have beaten New York to the punch, but the Empire State could well be the next to extend labor protections to gig workers like Uber drivers and nail salon workers in its next session, despite a failed attempt by state legislators in June.
The issue of independent contractors came up at the end of this past session when state Sen. Diane Savino and Assemblyman Marcos Crespo introduced legislation that would have created a new classification of workers known as "dependent workers," extending to that category the right to unionize and other protections. The bill didn't take off, but since California passed AB5, a state bill re-classifying many independent contractors as full employees, last month, New York will likely see newfound momentum behind similar efforts. 
Savino will hold a public hearing on Tuesday to hear from stakeholders – companies like Uber and Lyft, which have vehemently opposed the California legislation – as well as gig workers and labor organizers. But if the reaction from some of those stakeholders to Savino's "dependent worker" bill is any indication, the hearing could be a contentious one. Despite the bill not going nearly as far as California's legislation to make gig workers employees, tech companies said the Savino/Crespo bill would have turned the industry on its head. Meanwhile, labor unions opposed the bill, saying it didn't go far enough and advocating for something more like California's bill.
Still, some in the tech industry say they still have hope for collaboration. "Modernizing a safety net that decouples the delivery of benefits from the historical employment model is challenging, but New York state is uniquely poised to champion a pro-worker and pro-innovation 'third way' that can serve as a model for the country," a spokesman for the delivery service Postmates wrote over email. "Labor and platform companies must come together as working partners, not sparring partners, to establish a new safety net that unlocks necessary standards."
For the rest of today's tech news, head over to First Read Tech.
Powered By
NEXT STORY: Syracuse's latest surge will focus on 5G