New York State
Syracuse's latest surge will focus on 5G
JMA Wireless has plans to manufacture the world's first indoor 5G millimeter wave radio system.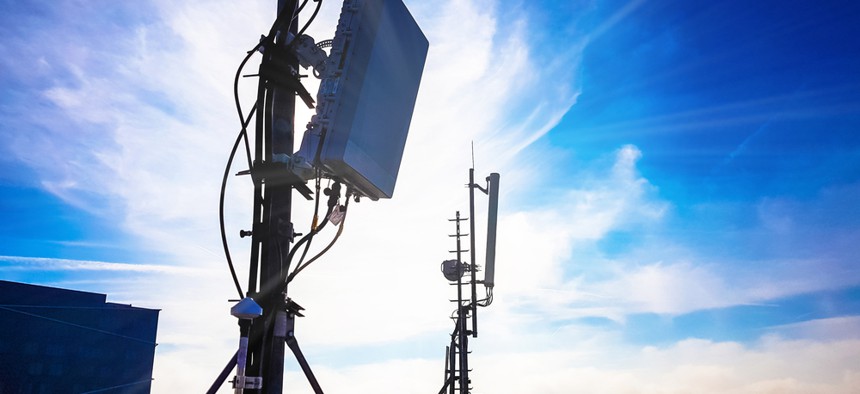 New York City may have ambitions of becoming the first 5G city, but Syracuse's reputation as a 5G city is steadily growing. On Wednesday, Gov. Andrew Cuomo announced the latest development that could help make Syracuse the center of 5G advancement in New York: the expansion of JMA Wireless near downtown Syracuse. The company, which manufactures 5G equipment, plans to bring 100 relocated jobs in that line of work to the area. JMA will build a 5G campus, where it will manufacture the world's first indoor 5G millimeter wave radio system.
This is just the latest move in Syracuse's technological advancement, which was sparked at the beginning of the year by "Syracuse Surge," a series of economic development initiatives intended to make the area New York's next tech hub. Already, Syracuse has approved a citywide deal with Verizon, which will build around 600 5G small cell nodes on light poles around the city. 
Representatives for Syracuse have said that the Surge initiative is helping to put the midsize city on the map. "In my decade of economic development work in Syracuse, this initiative and the buzz it's generated has gotten us attention from companies that probably wouldn't have taken a first look at the region," Honora Spillane, deputy commissioner of the Syracuse Department of Neighborhood and Business Development, told City & State in April. 
For the rest of today's tech news, head over to First Read Tech.