New York State
Twitter and Facebook diverge on political ads
This news comes a week after Facebook CEO Mark Zuckerberg's hearing that addressed political ads.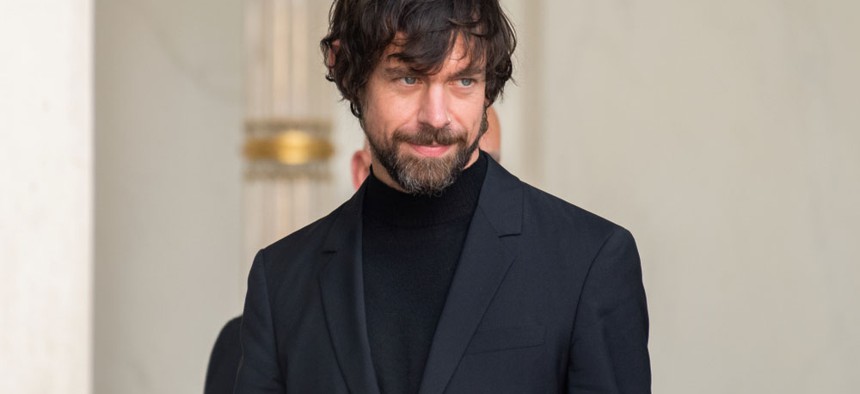 Twitter is about to get a bit less political. On Wednesday, Twitter CEO Jack Dorsey announced that the company would stop all political advertising starting next month. The announcement – made via, what else, a tweet – is well-timed, coming just a week after Facebook CEO Mark Zuckerberg walked away from a hearing about the cryptocurrency Libra having made more headlines about political ads than the planned digital currency itself. Zuckerberg and his company have come under scrutiny for declining to fact-check ads paid for by politicians on its site.
Twitter's decision to take political ads entirely off its platform puts Dorsey in a position to be praised given the blowback Zuckerberg faced for taking the opposite route. Already, Twitter's decision has caught the attention of New York lawmakers like state Sen. Gustavo Rivera and Rep. Alexandria Ocasio-Cortez. The latter, a capable Tweeter herself, lauded Dorsey's call. "Not allowing for paid disinformation is one of the most basic, ethical decisions a company can make," Ocasio-Cortez wrote on Twitter.
All this, however, is not to say that Twitter will be devoid of politics. Liberals tend to argue that the company ought to ban more users like controversial alt-right figure Milo Yiannopoulos, while conservatives argue that social media platforms like Twitter are biased against them. Politicians and issues groups may no longer be able to pay to spread their messages on Twitter, but that won't stop the platform from being one of the centers of digital political discourse.
For the rest of today's tech news, head over to First Read Tech.