Infrastructure
9 big New York infrastructure projects
And how they're coming along.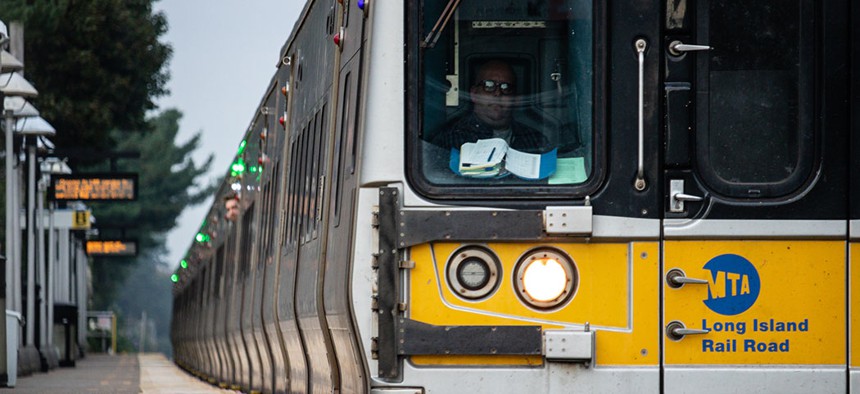 While New York City is an innovative and influential global metropolis, its aging and outdated mass transit infrastructure has not kept pace with other leading cities around the world. But leaders like Gov. Andrew Cuomo and New York City Council Speaker Corey Johnson have been looking to transform New York's image – both downstate and upstate – through major transit infrastructure projects.
Here is the latest on nine big projects that are in the works or underway.
Gateway Program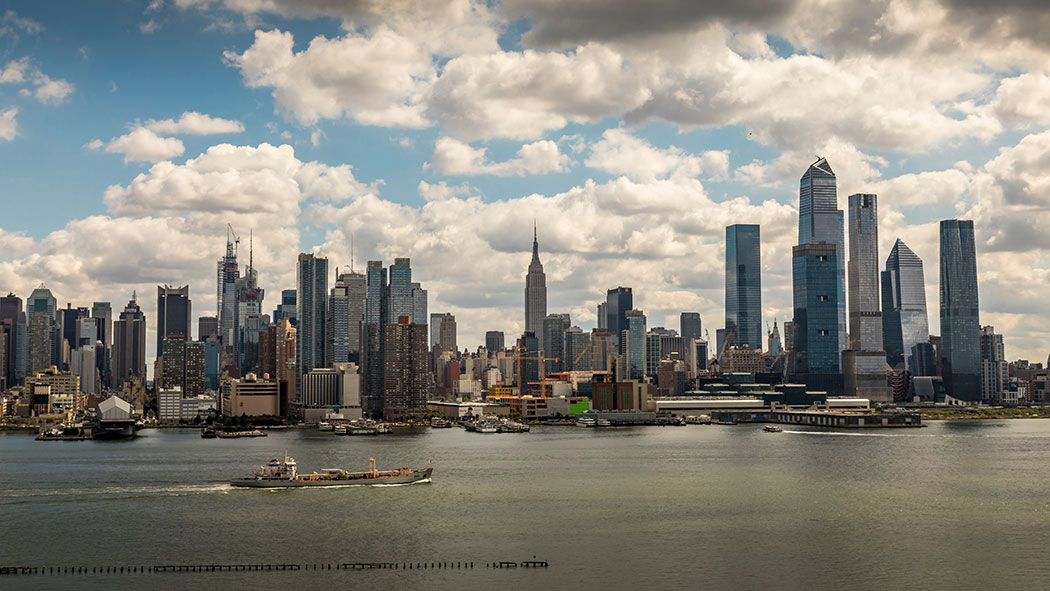 Status: Awaiting approval of a federal environmental impact statement
Estimated cost: $29.1 billion, of which $9.5 billion is for constructing a new tunnel and $1.8 billion is for repairing the existing tunnel
The Gateway Program, which includes constructing a new rail tunnel under the Hudson River, replacing the Portal Bridge and repairing existing infrastructure, has been stalled since the beginning of the Trump administration. Although labeled by the Obama administration as a top transportation priority in 2015, in July 2017 the U.S. Department of Transportation withdrew from the Gateway Development Corp., throwing the promise of funding half the project into question. A state of uncertainty over how New York, New Jersey and Amtrak will secure the necessary funds has persisted ever since and has led to President Donald Trump and Gov. Andrew Cuomo sparring over the project. The Federal Railroad Administration missed its self-imposed deadline of March 30 to approve the environmental impact statement for the Hudson River rail tunnel, further delaying progress on the project.
LaGuardia Airport renovations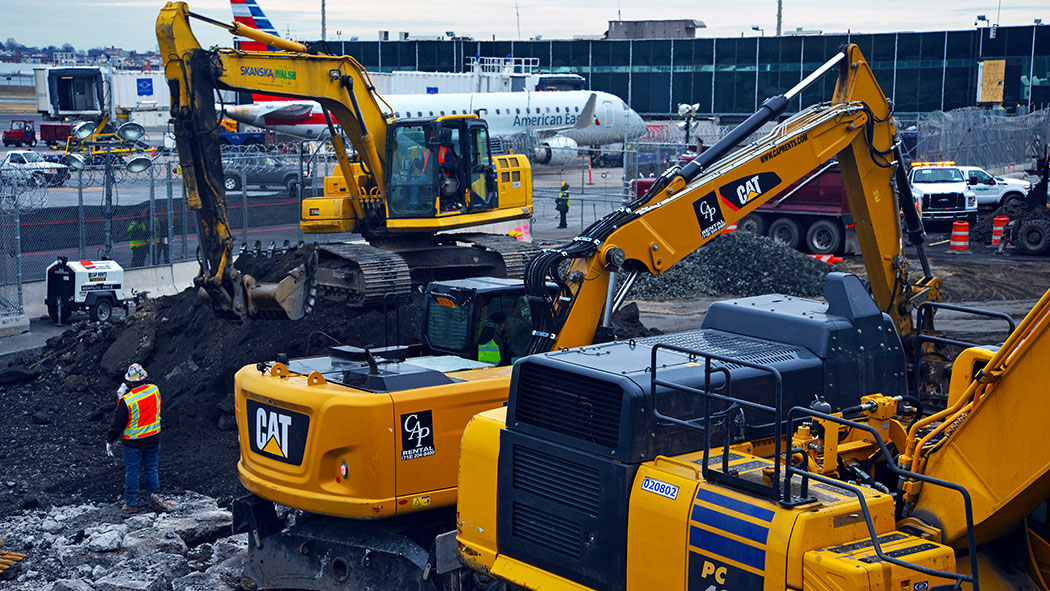 Status: Began June 2016, expected to be completed in 2021
Estimated cost: $8 billion
Since Cuomo first announced plans to renovate the famously outdated airport in 2016, there's been tangible progress at LaGuardia Airport, with the first new concourse and gates of Terminal B having opened in December 2018. A new parking garage has been completed for Terminal B, and in October the first concourse to be a part of Delta Air Lines' newly renovated Terminal C opened. The next steps in the extensive renovation project include the completion of two pedestrian bridges, which are expected to be finalized before 2020, as well as the construction of the remaining concourses and central hall that are a part of the Terminal B renovation project. The central hall, which is currently under construction, would unify the airport by connecting Terminals B and C, and it would also be the home of a future LaGuardia AirTrain station.
LaGuardia AirTrain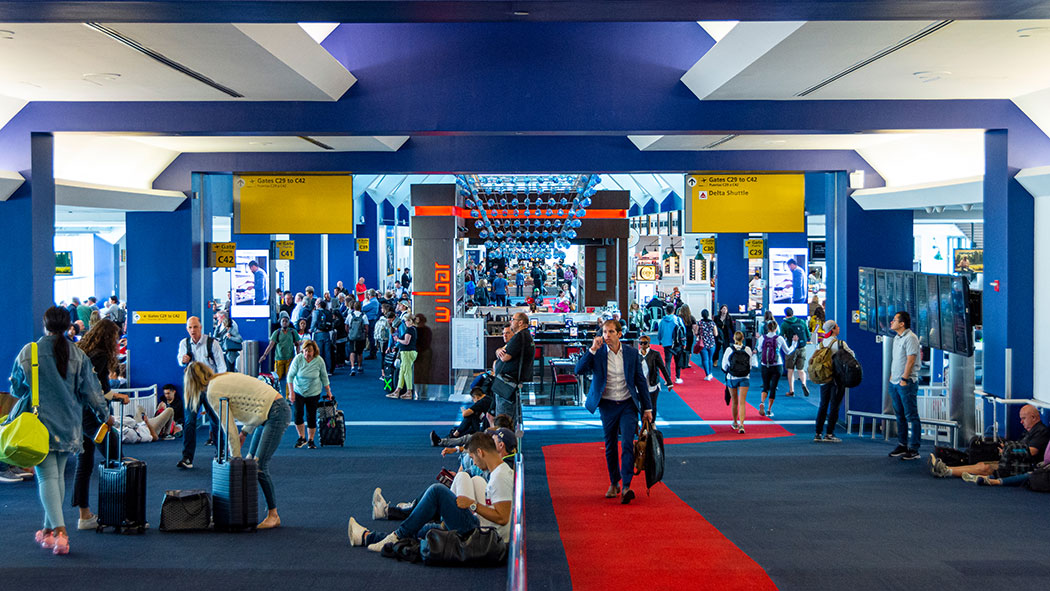 Status: The Federal Aviation Administration has begun an environmental review
Estimated cost: $2.05 billion
With a price tag that just keeps rising, funding for the LaGuardia AirTrain project was recently approved by the Port Authority of New York and New Jersey board. Although the plan has faced backlash from environmental activists, citing concerns over possible impacts to Flushing Bay, Cuomo has sought to contain community opposition by not encroaching on private property and committing to building the rail line on public land. The train line itself will run two miles between LaGuardia Airport and the Mets-Willets Point rail station.
MTA signal replacement 
Status: Set to be completed between 2020 and 2024 
Estimated cost: $7.1 billion
In September, the Metropolitan Transportation Authority announced as part of its 2020-2024 capital plan and Andy Byford's Fast Forward vision that $7.1 billion will be allocated to replacing the signal systems on six sections of the subway system, including the Lexington Avenue Nos. 4, 5 and 6 lines. The updated signal system is called communications-based train control, which is a computerized version of the current signal system that will control the speed, starting and stopping of subway trains. The MTA's current outdated signal systems have long been criticized as a leading cause of the system's notorious delays. As part of the MTA's previous capital plan, other routes were selected to undergo the same signal system upgrade, including the No. 7 line, but upgrades have proved challenging, since the new system requires additional power on some lines, as well as new or upgraded cars.
JFK Airport renovation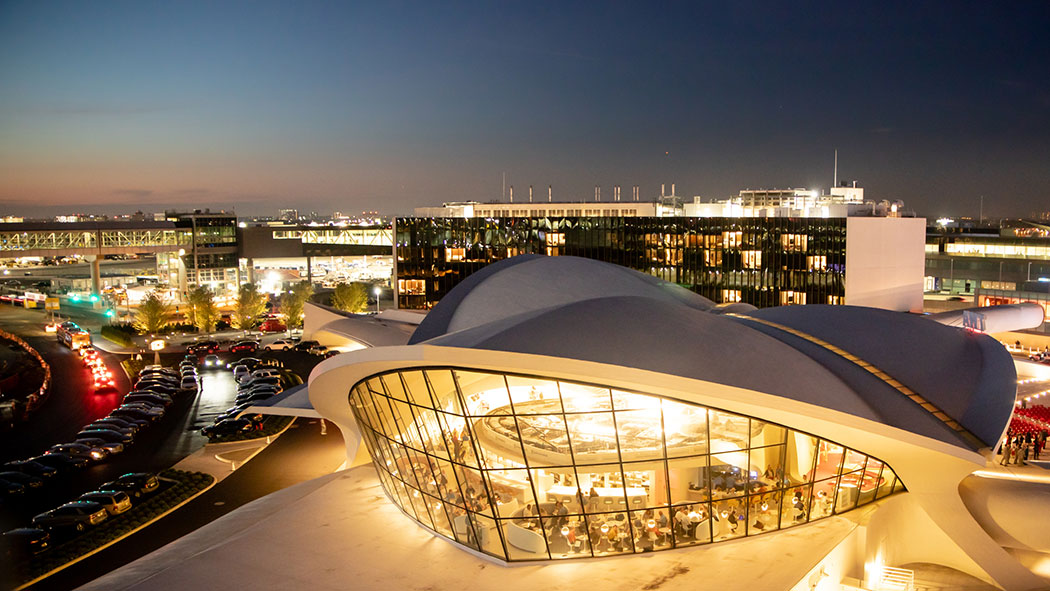 Status: Construction scheduled to begin in 2020; first facilities set to open in 2023; completed in 2025
Estimated cost: $13 billion
Cuomo first presented his plan to transform JFK Airport in January 2017 during his State of the State address, including renovating terminals, building new parking garages, redesigning roads and expanding railway service to the airport, as well as providing new amenities and security systems. One of the project's key components will be the addition of the Kennedy Central Hub at the center of the airport. Cuomo hopes to add 4 million square feet to the airport and increase its capacity by at least 15 million travelers annually. Earlier this year, American Airlines and British Airways announced that they would invest $344 million to improve and expand Terminal 8.
Streets Master Plan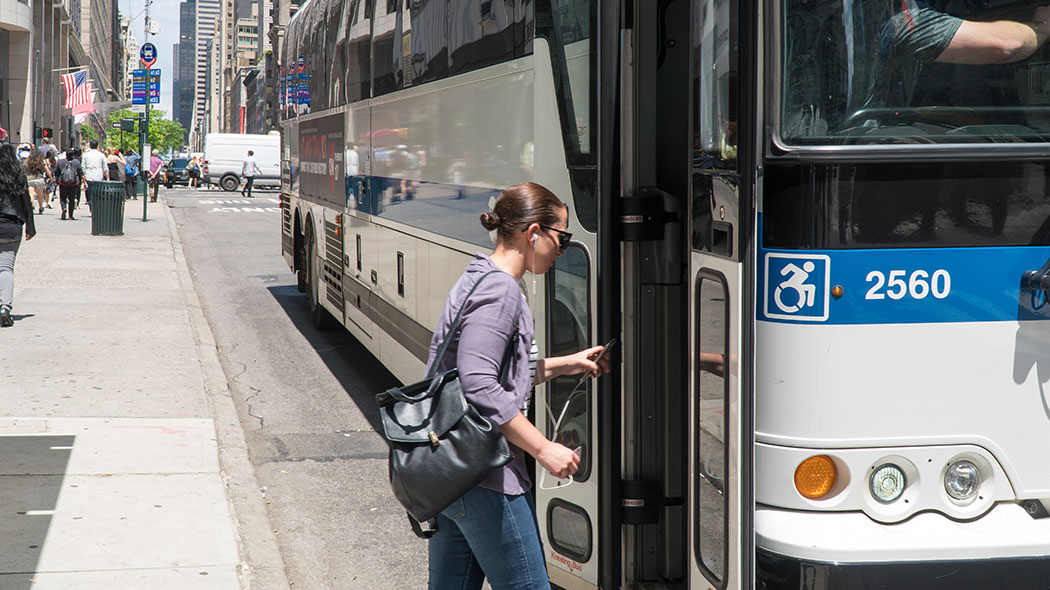 Status: Set to begin in 2021 and rolled out over 10 years
Estimated cost: $1.7 billion
Passed by the New York City Council at the end of October, City Council Speaker Corey Johnson's so-called Streets Master Plan will transform how buses and bicyclists move throughout the city. The plan allocates $1.7 billion over a 10-year period to various initiatives, including 250 miles of new protected bike lanes, 150 miles of protected or camera-enforced bus lanes, 1 million square feet of new pedestrian space and 2,500 pedestrian signals accessible to the visually impaired. As of now, Mayor Bill de Blasio and the city Department of Transportation are tasked with developing a plan to reach those benchmarks, which will be announced in December 2021, just a month before de Blasio leaves office.
LIRR Expansion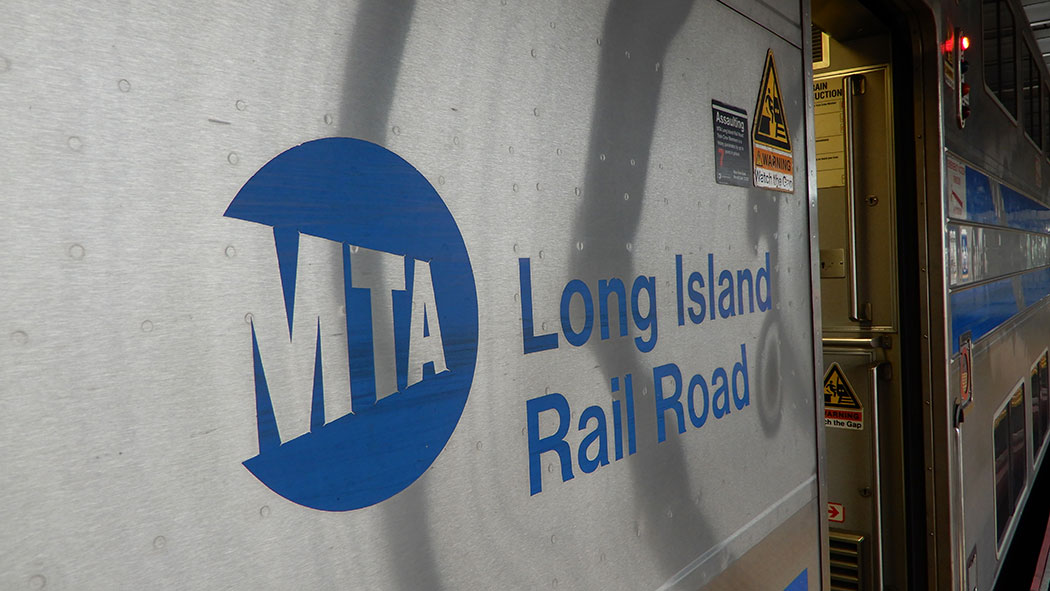 Status: Construction began late 2017
Estimated cost: $2 billion
The Long Island Rail Road Expansion Project has been making progress, with two of the eight LIRR grade crossings eliminated so far. Most of the crossings have been or will be turned into underpasses. Another key aspect of the project is the addition of a third track along the Main Line corridor running from Floral Park to the Hicksville train station, which is currently under construction. The overall goal of the expansion project is to reduce congestion, which has caused delays, along with air and noise pollution, and increase safety for both drivers and LIRR passengers.
Buffalo Skyway Corridor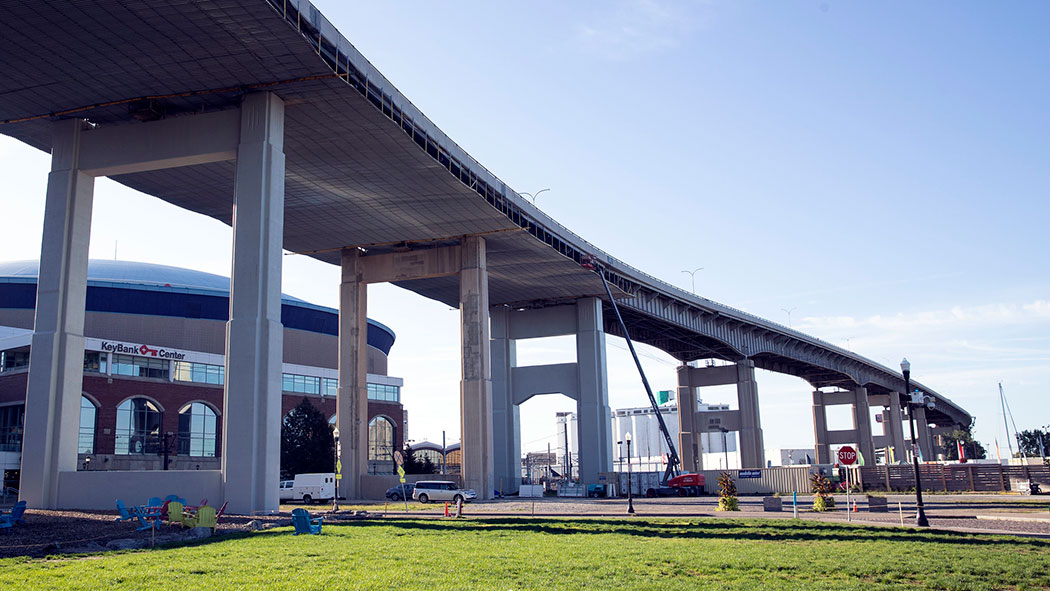 Status: Plan selected
Estimated cost: $600 million
Cuomo announced the winner of the Buffalo Skyway Corridor competition in September, awarding $100,000 to a proposal titled "City of Lights: Re-View our Waterfront" by SWBR, Fisher Associates and MRB Group from Rochester. The winning proposal involves removing the current Skyway and redistributing traffic in its place. The plan will preserve a piece of the Skyway to be repurposed as a public park. Having already procured a funding commitment from Cuomo and Rep. Brian Higgins, the next step for the project will be to undergo an expedited environmental review that's expected to take two years. If approved, the construction and demolition of the Skyway is planned to take three years.
Interstate 81 in Syracuse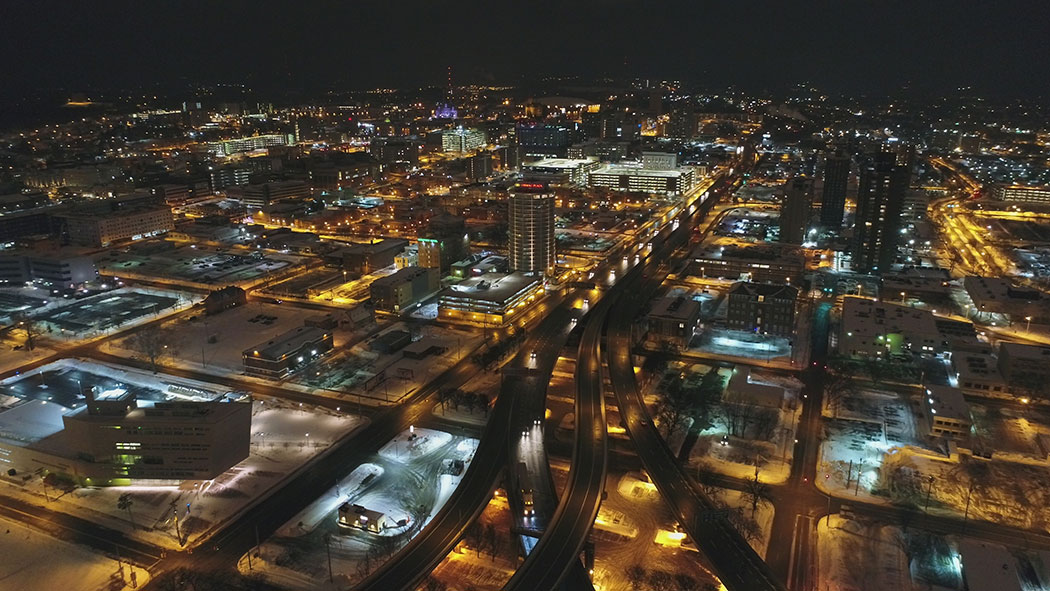 Status: Waiting for approval of environmental impact statement
Estimated cost: $1.9 billion to $2.2 billion
The future of the Interstate 81 corridor that runs through Syracuse remains uncertain, with the current plan of action garnering local criticism. Of the three possible solutions discussed, the state Department of Transportation prefers the "community grid" plan – removing an aging piece of interstate highway and sending traffic through the city's existing street grid while rerouting through traffic to Interstate 481. The main advantage of this plan is its estimated cost of about $2 billion, making it the cheapest of the three proposals. But community members have voiced concern that it would affect 131 homes near the interstate. The two other alternative proposals include building a tunnel or reconstructing the current overpass.