Technology
NYPD ransomware event is the latest such attack on government agencies
Strong cybersecurity in New York City helped ward off NYPD attack.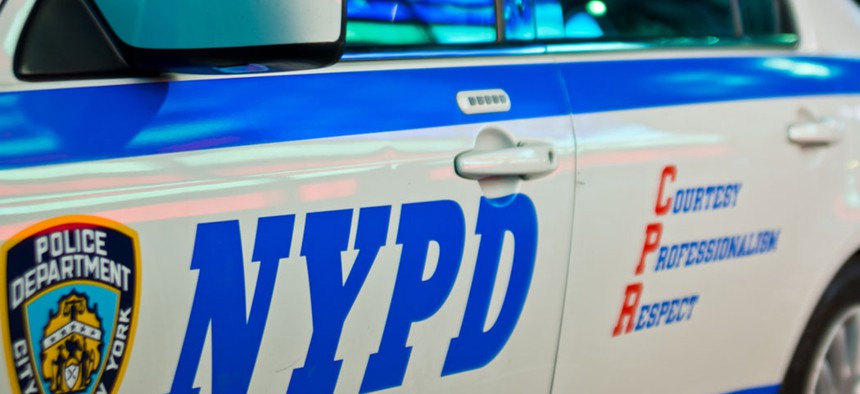 The New York Post reported this weekend that the NYPD's fingerprint database was temporarily shut down after a contractor setting up a digital display plugged in a tainted device that transmitted a ransomware virus to 23 machines connected to the department's LiveScan fingerprint system. The department's deputy commissioner for information technology, Jessica Tisch, told the Post that the virus was never "executed" and the NYPD shut down the system the same night and reinstalled software on 200 computers.
But while the NYPD evaded some of the extreme consequences of a ransomware attack, other city and state agencies across the country haven't been so lucky. 
Earlier this year, the Albany city government was hit with ransomware, and even though the city had backed up its servers and avoided paying the ransom, the cost of recovering from the attack has amounted to roughly $300,000. Similarly, a string of school districts in New York – including Rockville Centre and Lansing Central – have been targeted by the attacks, which experts attribute to the lack of cybersecurity prioritization among entities like schools, libraries, and hospitals. 
There has not, however, been a long history of attacks on New York City – at least publicly – suggesting a higher degree of preparation than that of other cities and states felled by ransomware. New York City has a dedicated agency – New York Cyber Command, or NYC3 – spearheading cybersecurity efforts across city agencies. "NYC3 has developed cybersecurity and intelligence partnerships across cities, states, the private sector, and law enforcement, enabling NYC3 to constantly evolve the city's defensive posture as needed," Quiessence Phillips, deputy chief information security officer for threat management at Cyber Command, told City & State in October.
For the rest of today's tech news, head over to First Read Tech.
Powered By
NEXT STORY: How to rescue New Yorkers from transit deserts