Technology
City Councilman Koo introduces algorithm transparency bill
Transparency bill would require city agencies to disclose details of every automated system used.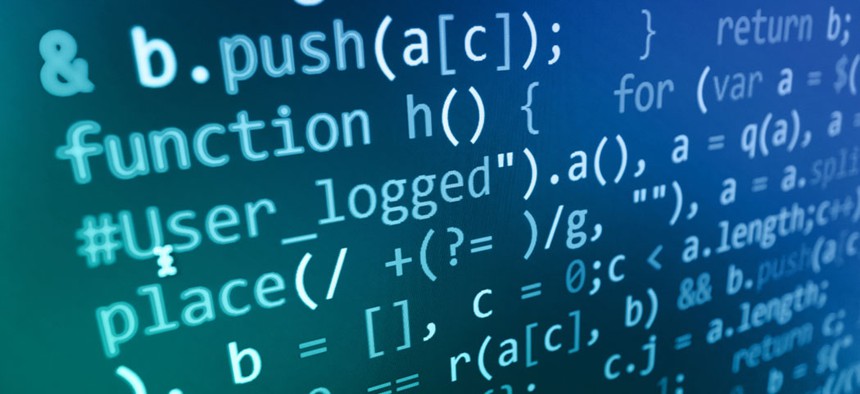 Just a week after New York City Mayor Bill de Blasio ordered the creation of an "algorithms management and policy officer" to oversee how city agencies use algorithmic tools, City Councilman Peter Koo has introduced a bill that pushes for more transparency in how the city uses automated decision systems. The executive order signed by de Blasio charges the algorithms officer with drawing up governing principles for how city agencies should use automated systems – like fire department funding formulas or risk assessment tools – to minimize security risks, potential biases and even just to educate the public on what decisions are being made by automated systems. Koo's bill, meanwhile, includes specific reporting requirements, calling on every city agency to disclose details about each automated system in use.
New York City began taking a closer look at algorithms with the formation of the Automated Decision Systems Task Force in 2018, which convened industry and academic experts to come up with recommendations for how the city should review such tools. The task force's report was released earlier this month as well, and de Blasio's executive order stems from some of the report's recommendations. But the introduction of Koo's bill follows complaints by some that the task force's report is overly broad, and that de Blasio's order won't provide adequate oversight or transparency about how the city uses algorithms. The city has noted that New York is leading on this issue, pointing out that the task force was the first of its kind in the country.
Koo, the former chair of the Council's Committee on Technology, held hearings with the task force while it was still underway. One complaint made by some members at the time was that they hadn't yet discussed what specific automated systems city agencies were already using. Koo's bill would presumably address that question. "It is imperative that this important information is vetted with full transparency to ensure its accountability," Koo said in a statement.
For the rest of today's tech news, head over to First Read Tech.
Powered By
NEXT STORY: Transit worker contract a major test for Cuomo's union ties