Technology
Airbnb in settlement talks with NYC over data lawsuit
There might be an end in sight for one conflict between NYC and Airbnb.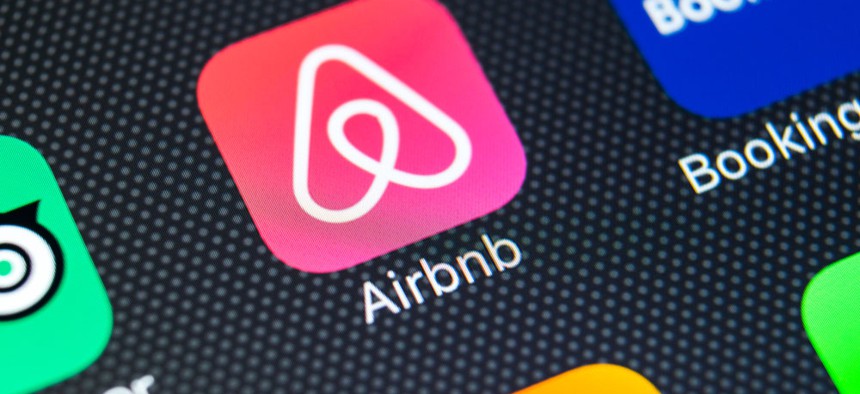 Airbnb's legal battles with New York City are still ongoing, but it looks like there may be an end in sight for one conflict between the city and the home-sharing company. Bloomberg reported on Friday that Airbnb is in settlement talks with New York City that could produce an agreement that puts an end to one of the more controversial disputes between the two parties.
After the City Council passed a law in 2018 requiring home-sharing companies like Airbnb and HomeAway to disclose information about their hosts – like providing hosts' names and addresses on a monthly basis – Airbnb and HomeAway sued to block the law. A federal judge then granted a preliminary injunction on the grounds that the law would violate Fourth Amendment protections against illegal searches and seizures – a ruling that Airbnb celebrated as evidence that the law was, as the company originally accused, an "extraordinary act of government overreach."
In an October hearing, the court reiterated the preliminary injunction opinion. "If this is the grave problem that the city cares about, my gentle suggestion would be that creative minds ought to be thinking about other approaches that don't, based on my initial assessment in the (preliminary injunction) opinion, so significantly entangle you in a Fourth Amendment problem," U.S. District Judge Paul Engelmayer told the counsel for the city.
While reaching agreements with the city on home-sharing rules is something Airbnb says it has long been hoping for, there's no timetable or deadline for settlement talks. In their joint filing on Thursday, Airbnb and the city said that they would provide Engelmayer with an update on their settlement talks within 30 days.
For the rest of today's tech news, head over to First Read Tech.
Powered By
NEXT STORY: Rumors swirl around Yang mayoral run