Andrew Cuomo
State budget update: Cuomo's weekend budget ultimatum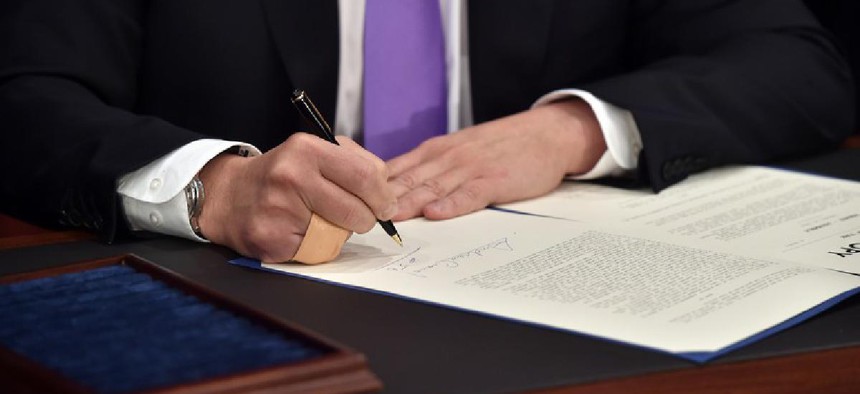 At midnight, when this year's state budget technically missed its deadline, Gov. Andrew Cuomo issued a statement saying he would grant lawmakers a "grace period" through the weekend to reach an agreement on the annual spending plan. 
"As April 1 falls on a Saturday this year, I have told the Legislature that I will allow them a grace period to continue to work through the weekend to resolve all of these matters at one time," Cuomo said. "If the Legislature does not reach agreement at the conclusion of the weekend, then I will put forth emergency legislation to extend the current budget. Extending the state budget also allows us flexibility to adjust to future federal changes, which if enacted, could cost the state billions. The federal budget comes out on May 21 and we will have more information at that time."
Cuomo has repeatedly touted his history of on-time or close to on-time budgets as evidence of how he has ended dysfunction in Albany.
The governor alluded to the dramatic shift in priorities in Washington, D.C., under President Donald Trump, and called for the passage of his "ambitious agenda to protect New Yorkers." In addition to annual decisions on spending, he cited a push to raise the age of criminal responsibility to 18 and affordable housing as top priorities.