Brooklyn
25 Brooklyn influencers you need to know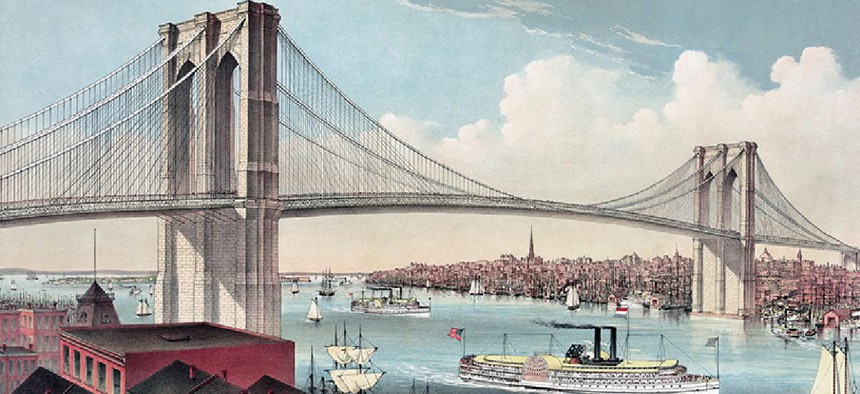 When politicians cut the ribbon on a major housing or infrastructure project, there's a team of developers who made sure it got built. When elected officials tout the thriving local economy, there's a diverse workforce getting the job done – and an array of educators preparing workers for cutting-edge occupations. And when policymakers take a stand on issues like immigrant rights or defending the most vulnerable among us, there's often a group of unsung advocates and activists leading the charge.
These individuals are not elected, but often they are just as powerful as the officials that voters put into office. In this list, we put the spotlight on these behind-the-scenes players – "The Influentials."
The second installment of a borough-by-borough breakdown, this year's Influentials list focuses on five of the most important sectors in Brooklyn: real estate, education, organized labor, arts and nonprofits, and law and consulting. In the coming weeks and months, we'll turn our attention to their counterparts in Queens, Staten Island and the Bronx.
RELATED: 25 Manhattan influencers you need to know
In Brooklyn, you'll meet some of the borough's most politically connected lawyers and consultants, chiefs of the cultural institutions driving the borough's international brand, local officials from influential labor unions, and more. We recognize their dedication, their drive and their accomplishments.
– Five Brooklyn arts and nonprofit influencers you need to know.
– Five Brooklyn education influencers you need to know.
– Five Brooklyn law and consulting influencers you need to know.
– Five Brooklyn real estate influencers you need to know.
Powered By
NEXT STORY: One year later, how well has the East New York rezoning worked?