Donald Trump
This Week's Headlines: A new climate of fear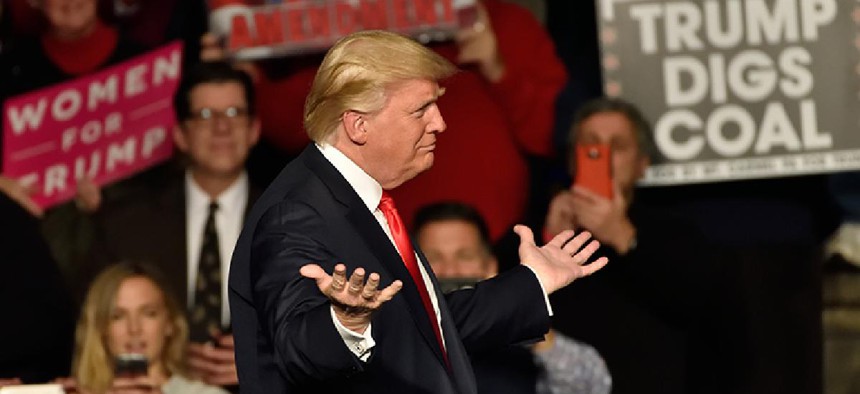 President Donald Trump withdrew the U.S. from the Paris Agreement on climate change, which had united nearly every nation in the world against global warming. While Trump said he wants a better deal, the exit is demoralizing for those who saw it as the best chance to slow rising temperatures.
In response, former New York City Mayor Michael Bloomberg is coordinating a group of local and state officials, academics and business leaders rallying around the pact.
Gov. Andrew Cuomo signed an executive order committing the state to the agreement and announced New York would join California and Washington in a new coalition of states taking action on climate change. Calling the decision "reckless" and "devastating," Cuomo said the U.S. is "abdicating its leadership and taking a backseat to other countries in the global fight against climate change."
Even some Republicans were critical, with U.S. Rep. Elise Stefanik calling it a "mistake" and U.S. Rep. John Faso describing it as "ill-advised."
Libous' final chapter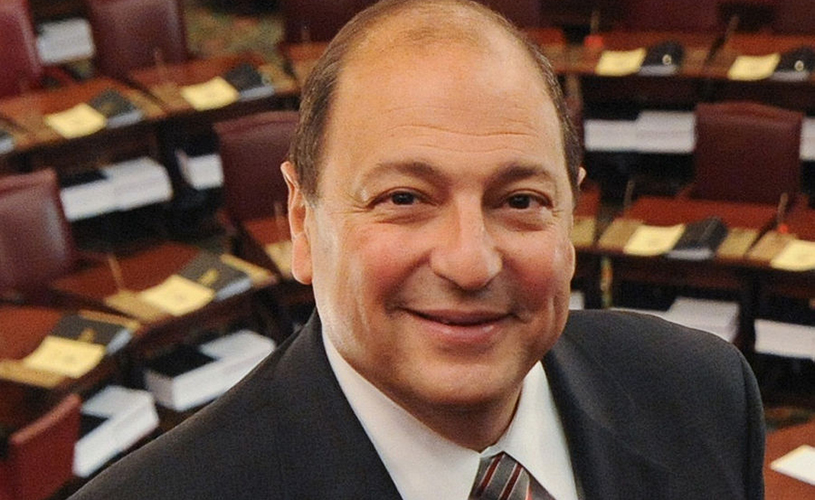 Thomas Libous, the former state Senate deputy majority leader, died last year as a convicted felon. But now he has a clean record, after a federal appeals court vacated his conviction. Although he was guilty of lying to FBI agents, Libous' conviction was overturned on a technicality because an appeal was underway when he died. The court also ordered that a $50,000 fine against him be returned to his estate.
On the campaign trail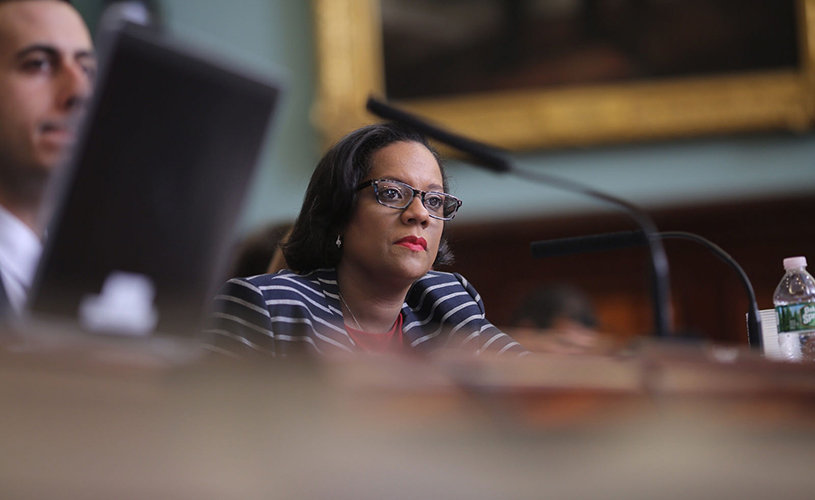 New York City Councilwoman Julissa Ferreras-Copeland, a front-runner to replace Melissa Mark-Viverito as council speaker, abruptly announced that she would not run for re-election. Democratic Assemblyman Francisco Moya, previously floated as a potential challenger, quickly announced his candidacy for her Queens seat. Meanwhile, two Republican assemblymen won support in races for local seats, with Al Graf eyeing a judgeship and Chad Lupinacci running for Huntington town supervisor.