Andrew Cuomo
REBNY: Commercial leasing incentive programs extended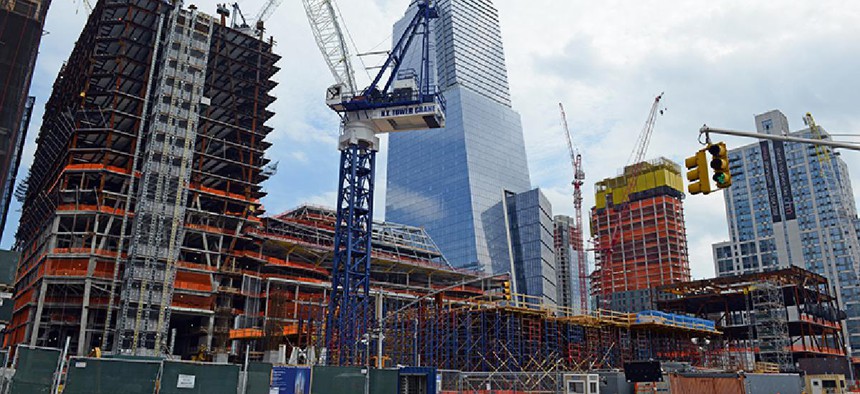 Late last month, Gov. Andrew Cuomo signed legislation extending the state's commercial leasing incentive programs for three years. All of the programs covered by the legislation will continue until at least 2020, and some even longer. For example, the lower Manhattan sales and use tax exemption has a new lease signing deadline of Sept. 1, 2020, with a repeal date at the end of 2021, for much of the area covered, according to a summary provided by the Real Estate Board of New York. The exemption also has a September 2022 deadline for an area encompassing the World Trade Center, Brookfield Place and Battery Park City. Other tax abatement or savings programs, including the Lower Manhattan Energy Program, the Commercial Revitalization Program, the Commercial Expansion Program and the Industrial and Commercial Abatement Program, were extended too.
RELATED: Five Manhattan real estate influencers you need to know
"These programs encourage job creation and economic growth that is critical to New York City's future, while ensuring that our city remains an affordable location for companies to thrive as our population continues to grow," said REBNY President John Banks.