Infrastructure
Metro-North stations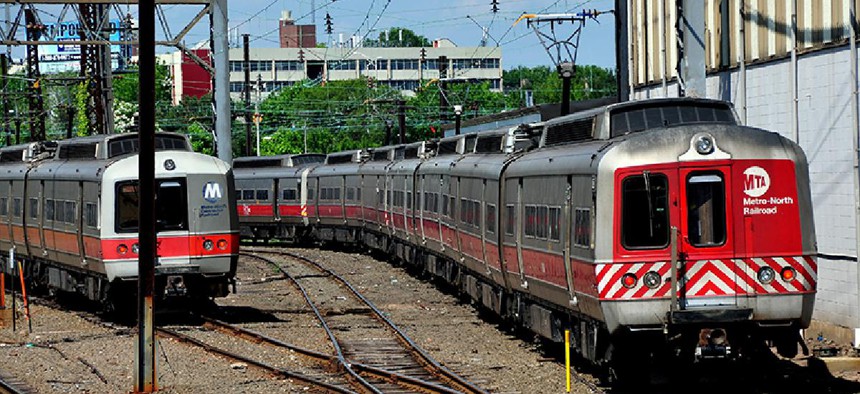 "There's no subway line that goes into Co-op City," Bronx Assemblyman Michael Benedetto said. "This would be a godsend for them to come out of their houses and go to the nearby station and take it right into the city of New York."
That "godsend" is what the Metropolitan Transportation Authority calls Penn Station Access. Four new Metro-North stations will be built in the East Bronx on existing tracks used by Amtrak trains. Unlike most Metro-North trains, which terminate at Grand Central Terminal, the new line will connect to New York Penn Station, giving a new transit option to Bronxites as well as commuters riding in from Westchester County and Connecticut.
RELATED: 25 Bronx influencers you need to know
The plan was first introduced in 1999, and funding was finally included in the MTA's capital plan in 2016, but construction of the new stations is limited by another factor: crowding at Penn Station.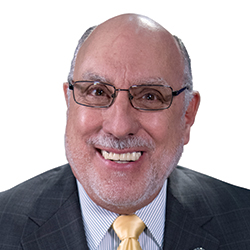 "We're waiting for the completion of the East Side Access project," Benedetto said. That project will direct some Long Island Rail Road trains to Grand Central instead of Penn, freeing up track space for Metro-North trains coming in from the new stations in Co-op City, Morris Park, Parkchester and Hunts Point. The MTA says East Side Access should be completed by December 2022, but there's been talk of even more delays on the long-awaited project.
"Until we see an end of the tunnel, so to speak, as far as that plan goes, there's no immediate urgency to build the four stations," Benedetto said. He added that the new stations, built above ground on existing tracks, could be built relatively quickly.
But that doesn't mean Penn Station Access is on pause. An MTA spokesperson said the project is moving forward, and that design, engineering and environmental work are underway, which will firm up the specifics for the cost and construction schedule.
The MTA also said that recent leadership changes would not affect funding for the project, which was a source of apprehension for Benedetto.
"You always have concerns. But not overt, crazy worries," he said. "I have every confidence that when the time comes, the monies will be found to take care of what needs to be done with these stations."