New York City
Which actors should play which NYC politicians?
If you made a movie about New York City government, who would be in your dream cast?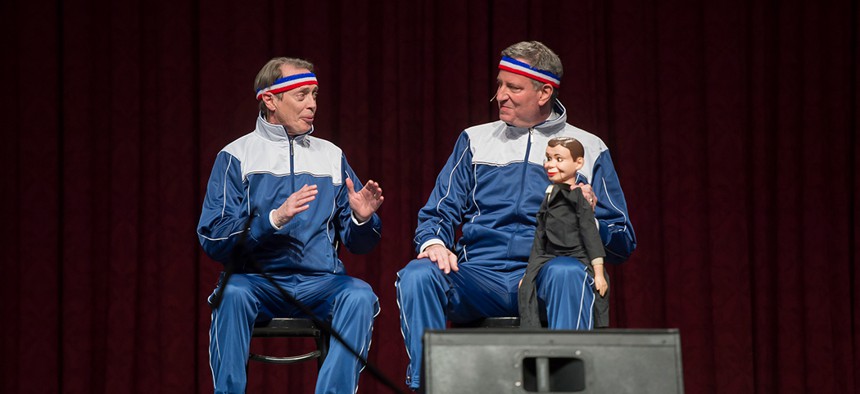 We're not actually making a movie about New York City politics and government – but if we did, which actors and actresses would be assigned to the leading roles? We're asking readers to share casting suggestions for more than a dozen current and former city officials. Submit your nominations below or email them to editor@cityandstateny.com.
Powered By
NEXT STORY: Peralta's death, Pelosi's power struggle and postponed election results