City & State's best op-eds by elected officials in 2018
Many featured personal stories or brought attention to ignored issues.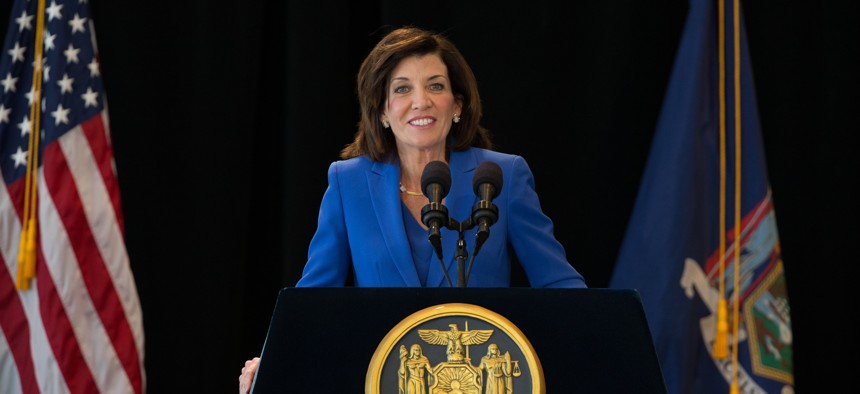 Politics makes for famously dry reading, and politicians – always cautiously trying to avoid offending anyone or making other gaffes – are usually among the least exciting writers. But City & State's op-eds by elected officials in 2018 included some engagingly written, surprising pieces. Some drew on personal experience and many proposed innovative answers or raised previously ignored issues. These four are among our favorites.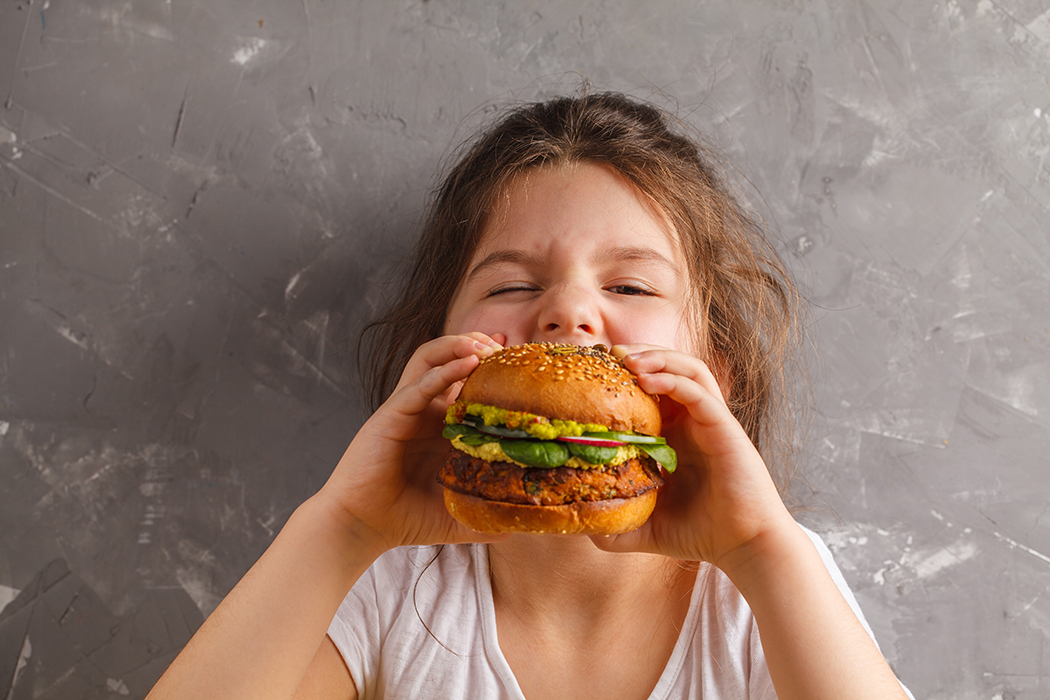 Did you know that meat production is a major source of greenhouse gas emissions? It is, thanks to the inefficient land use and massive amounts of energy involved in raising, slaughtering and transporting livestock – not to mention the methane animals emit. Two vegetarian politicians from Brooklyn proposed that New York City could take a few modest steps to cut the city's carbon footprint by reducing meat consumption – for example, by banning processed meats from being served in schools.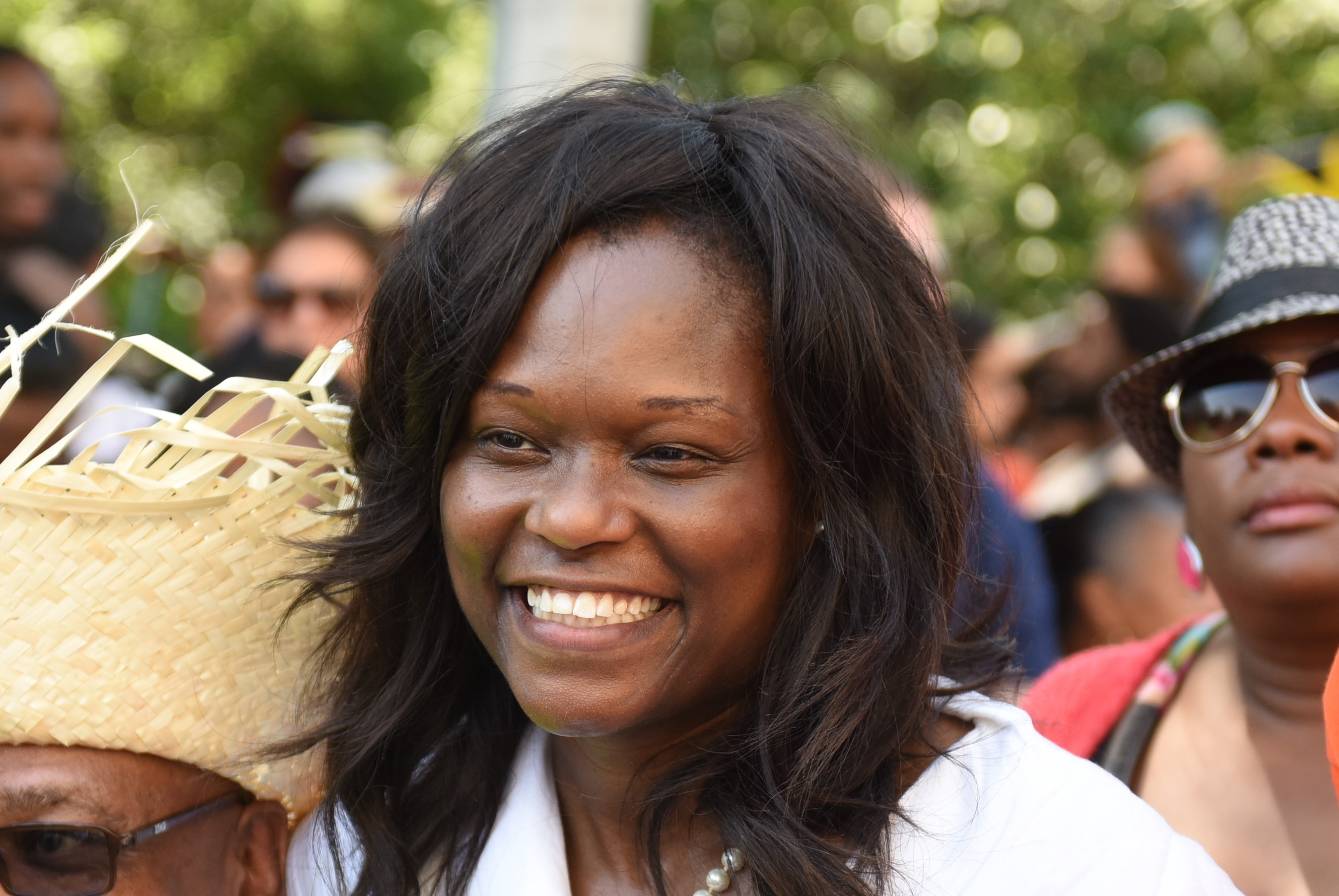 When New York City Mayor Bill de Blasio announced a proposal, which would need the state Legislature to pass enabling legislation, to change the admissions process at New York City's specialized high schools, many alumni of these elite public schools were eager to weigh in. De Blasio's goal was to improve the representation of black and Latino students in the specialized schools, and one legislator who attended one of them – Assemblywoman Rodneyse Bichotte, from Brooklyn – wrote a compelling narrative of how her own story demonstrates the need for change.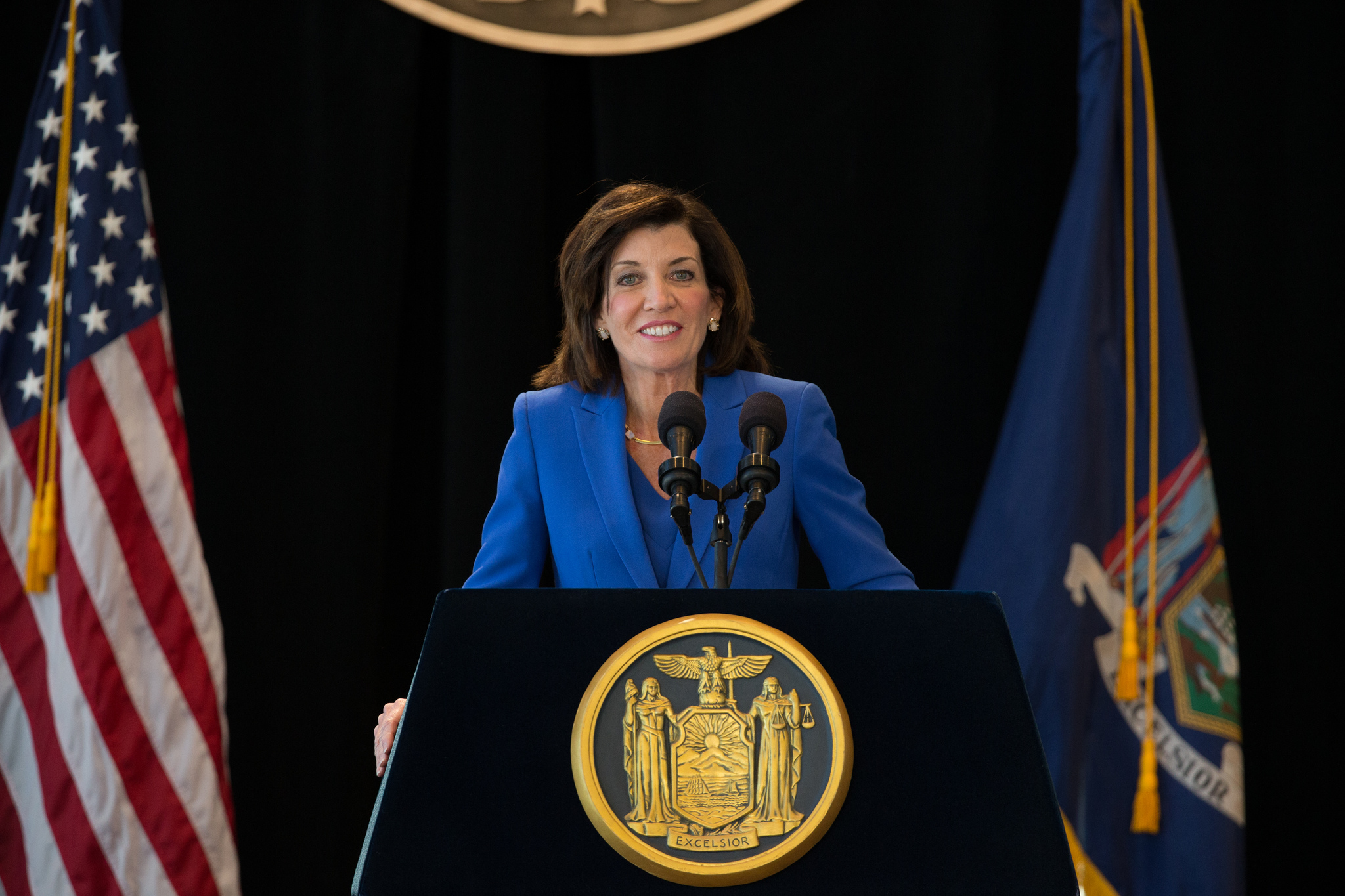 It's an issue that male-dominated New York state politics tends to ignore, but a lack of access to sanitary products in public facilities like schools and prisons has long been a problem for women. Lt. Gov. Kathy Hochul and feminist author Jennifer Weiss-Wolf wrote an op-ed for City & State calling attention to the issue.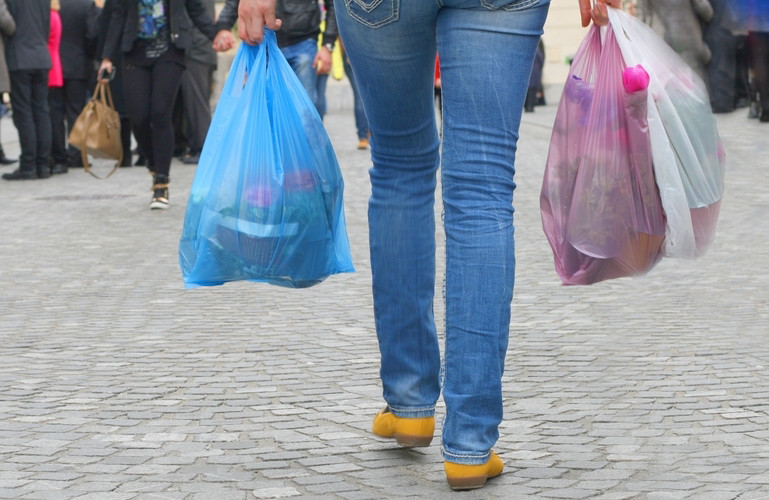 When Gov. Andrew Cuomo signed a law overruling New York City's plastic bag fee, he promised to solve the problem statewide. But when his commission's report on the subject came out, it seemed destined to be buried. New York City Councilman Brad Lander took on the governor in City & State with a clear, well-supported argument on which proposals from the commission would constitute real progress on the issue.