New York State
Poll: Kirsten Gillibrand and the other New Yorkers eyeing 2020
Can she win? And how would she fare against in-state rivals?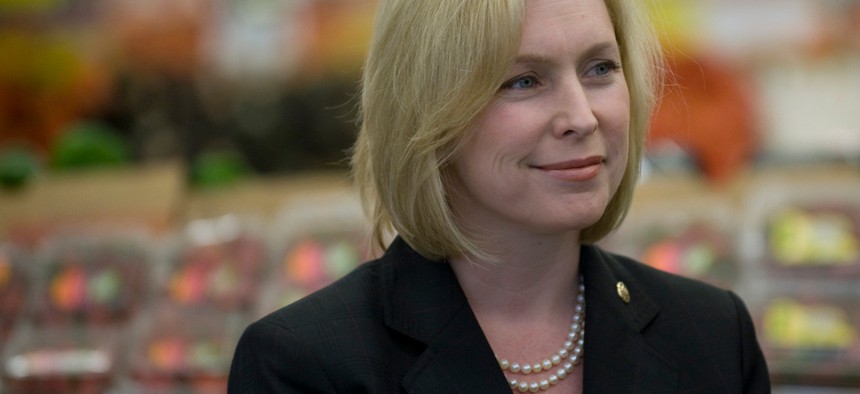 U.S. Sen. Kirsten Gillibrand has – as expected – announced her candidacy for president in 2020. But does New York's junior senator have a shot? One recent poll found that she's not even the most popular Democrat in the state, while a national poll last month found that she lacks name recognition. She didn't even make the top 10 of a MoveOn.org straw poll of its progressive members.
Of course, it's still quite early, and there's plenty of time to gain ground. In the meantime, we're asking our politically savvy readers to weigh in on her chances in the Democratic primary, as well as which other New Yorkers might follow in her footsteps.
Powered By
NEXT STORY: Meet all the new state lawmakers