New York City
New York lawmakers who have been kicked off their committees
Rubén Díaz Sr.'s newly created For-Hire Vehicles Committee will be dissolved following his anti-gay comments — but he's not the only politician to be kicked off of their committee.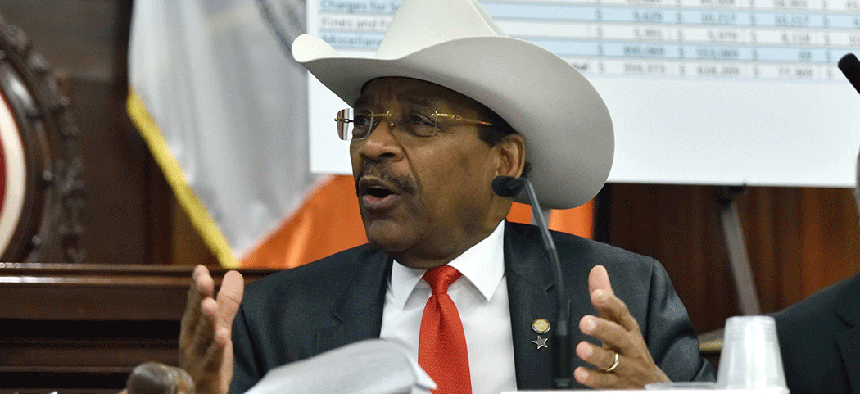 The New York City Council voted on Wednesday to dissolve the Council's newly created For-Hire Vehicles Committee after its chair, City Councilman Rubén Díaz Sr., made homophobic remarks and refused to apologize for them. The move to strip Díaz Sr. of his committee assignment is a bold one – not only because the committee was created just last year specifically for the Bronx councilman to chair – but because kicking lawmakers off their committees is somewhat rare, whether at the city, state or national level. "This is a harsh judgment not taken lightly by the Council," said George Arzt, a seasoned political consultant and press secretary to former New York City Mayor Ed Koch.
When people have been stripped of committees assignments, it's often been done for lawmakers facing indictments or arrests. Losing one's standing on a committee for making bigoted or offensive remarks is almost unprecedented. "It is very much akin to Steve King in Washington," said Arzt, likening the Council's move to the Iowa congressman recently being stripped of his committee assignments for comments he made defending white supremacy. But, as with King's history of making racist remarks, this isn't Díaz Sr.'s first time inveighing against the LGBTQ community. Arzt argues that it's not one offense that the councilman is being punished for, but a pattern of incendiary comments and actions, including hosting an anti-same-sex marriage rally in the early 2000's and describing New York City's Taxi and Limousine Commission as "killers" after several cab drivers committed suicide. "Ruben is really being punished not for what he said specifically this time, but for the cumulative effect of what he has said over the years. If it was a one-time thing, I think people would slap him on the wrist and that would be it, but over the years he's said some things which have bothered a lot of people."
Still, some are concerned that the Council's move to punish a lawmaker for comments made off the Council floor may set an unwelcome precedent. "You may not like it, and it may be distasteful, but it does raise the question of are you opening a door that is going to be difficult to close," said veteran lobbyist Sid Davidoff.
Though kicking lawmakers off committees is rare, New York's rich history of political corruption means that the move is not totally foreign. From the 1960's to 2018, the following are a few of the instances in which lawmakers have been stripped of their committee assignments.
Adam Clayton Powell Jr.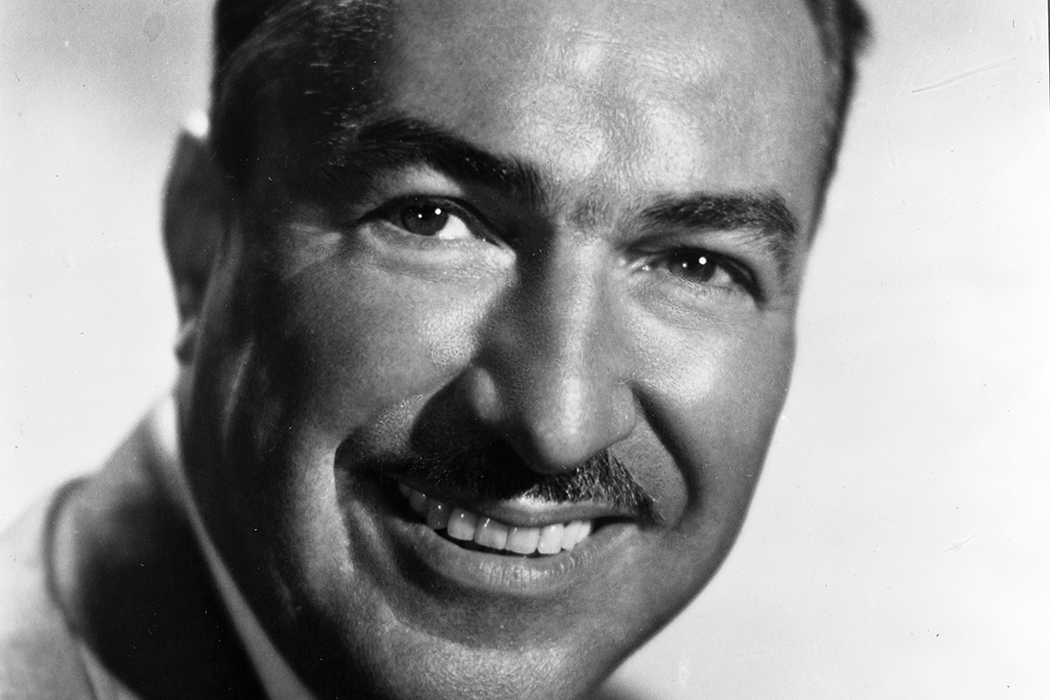 In 1941, Adam Clayton Powell Jr. made history as the first African-American man elected to the New York City Council and, in 1945, he became the first black man to represent New York in Congress. But as chair of the House Committee on Education and Labor, Powell spent the 1960's embroiled in controversy about his mismanagement of the committee's budget and irregular attendance record. In 1967, the House Democratic Caucus stripped Powell of his chairmanship.
Allan W. Jennings Jr.
A city councilman from the Bronx, Allan W. Jennings Jr., lost his committee leadership role in the midst of an investigation that ultimately found him guilty of harassing two female subordinates in 2005. City Council leaders said, however, that it was not the sexual harassment allegations, but his poor leadership skills, which prompted the move.
Michael Cole
Michael Cole was lost his post as a ranking member of the New York Assembly Committee on Alcoholism and Drug Abuse in 2007 for one of the more ironic violations in New York history – sleeping at the home of a 21-year-old intern after a night of heavy drinking.
Vito Lopez
Former Assemblyman Vito Lopez was censured by the Assembly and unseated as chair of the Housing Committee in 2012, after the Ethics Committee found that he had groped, kissed and harassed two female employees. The controversy followed Lopez through to his resignation in 2013.
Malcolm Smith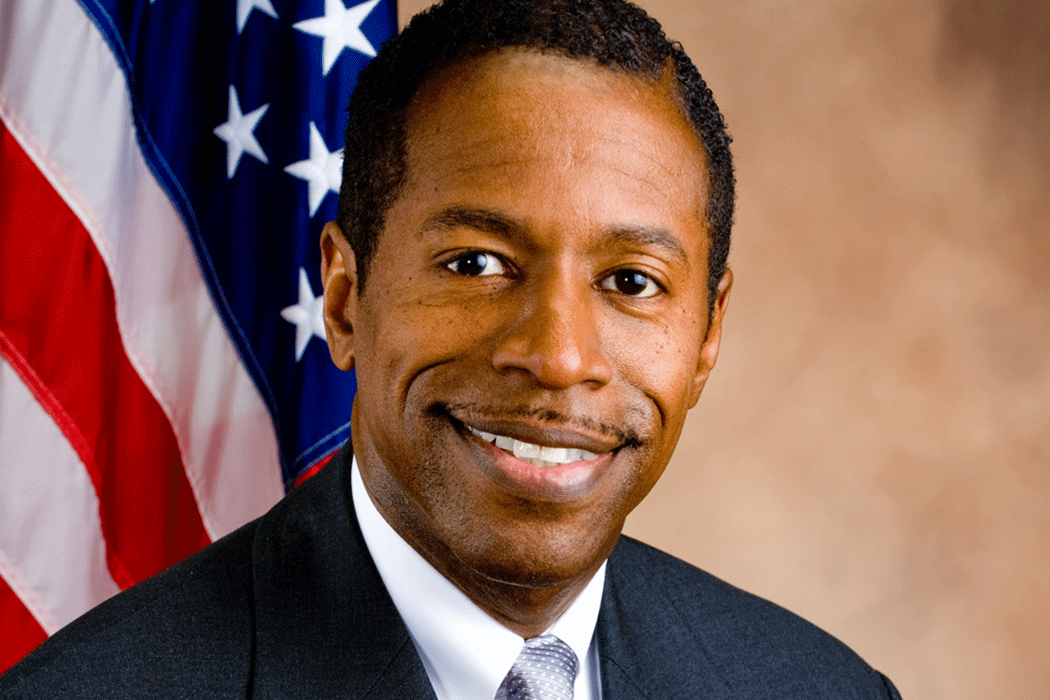 In 2013, after being charged for taking part in an alleged bribery scheme to secure a place in the Republican mayoral primary, former Democratic state Sen. Malcolm Smith was stripped of his leadership role in the Independent Democratic Conference, along with his committee assignments.
Ruben Wills
Former City Councilman Ruben Wills was charged with corruption for failing to disclose his financial dealings in multiple disclosure reports in 2015, and was subsequently removed as chairman of a subcommittee on drug abuse. Willis was later convicted of stealing more than $30,000 of public funds in 2017.
Chris Collins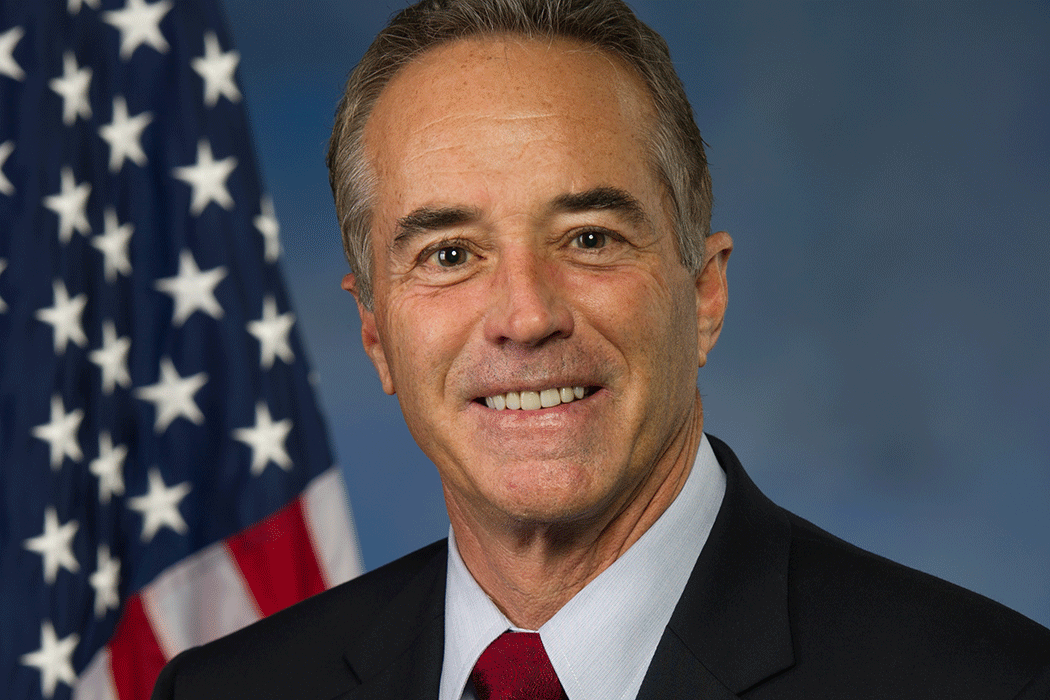 Chris Collins, the congressman representing New York's 27th district, was indicted on charges of insider trading in 2018. Although he won't face trial until 2020, former House Speaker Paul Ryan booted Collins from the House Energy and Commerce Committee.
Powered By
NEXT STORY: Will Albany Dems be their own worst enemy?