New York State
The budget crunch and Serrano to retire
Rep. Jose E. Serrano announced that he will not seek re-election in 2020, New York will be adopting a state-wide ban on plastic bags, NYC First Lady Chirlane McCray dismissed her ThriveNYC "haters," and more of this week's most important political news stories.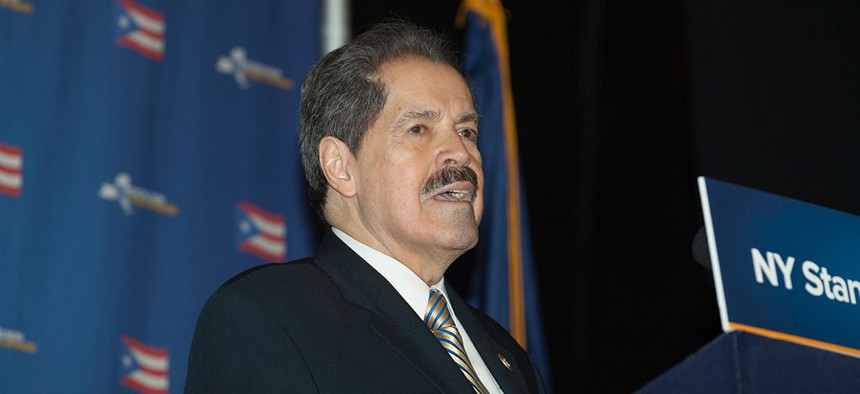 Thinking about trying out one of Citi Bike's new pedal-assisted bicycles? Beware of spontaneous combustion. A fire broke out at the company's main facility in Brooklyn and fire officials determined that some lithium-ion batteries that power the bikes sparked the blaze while they were charging.
We're all for encouraging motivation, but this feels like Citi Bike is taking the expression "to light a fire under" someone a little too literally.
New funds for the MTA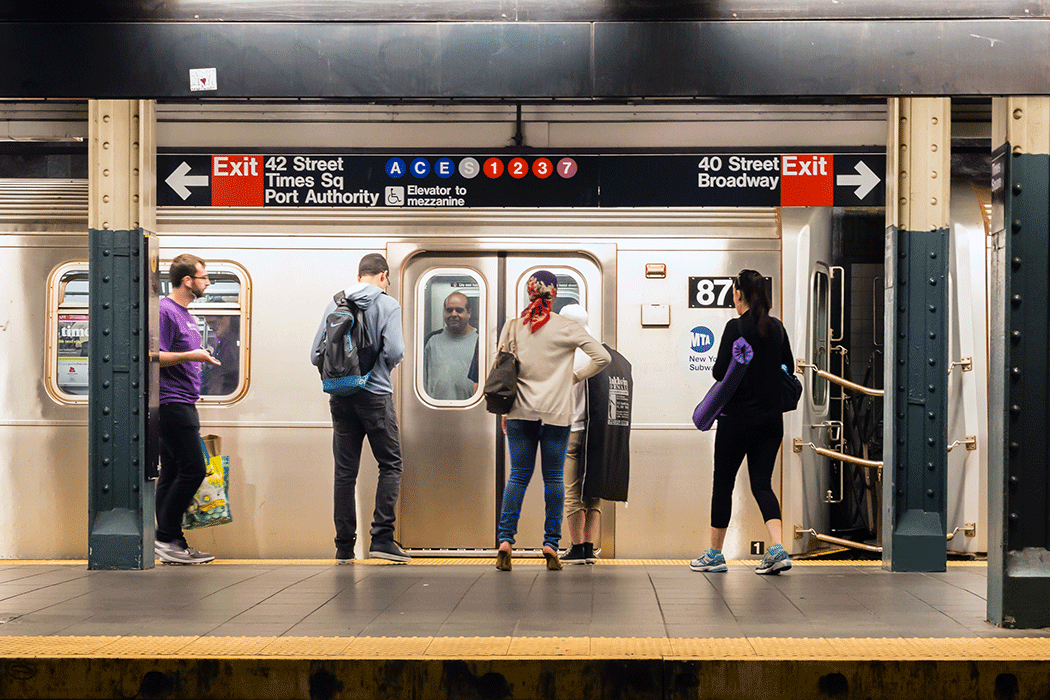 Although the state budget had not yet been finalized when this magazine went to print, lawmakers appeared to have reached deals on several high-profile issues. Assembly Speaker Carl Heastie said that he has the votes to pass congestion pricing, which means the surcharge to drive into the core of Manhattan appears all but certain to be included in the budget. According to Newsday, the congestion pricing deal will include 10 percent of the revenue going to the Long Island Rail Road, 10 percent to Metro-North and the rest to New York City Transit. Additionally, Gov. Andrew Cuomo signaled that he and the Legislature were moving away from a pied-a-terre tax in New York City in favor of a real estate transfer tax on high-dollar sales. Revenue from both would go to the MTA.
ThriveNYC faces the "haters"
New York City first lady Chirlane McCray found herself once againdefending her signature mental health program, and she was still unable to provide statistical data on the work ThriveNYC has accomplished in the three years since its creation. Susan Herman, who is in charge of the program, also said in a letter to city Comptroller Scott Stringer that ThriveNYC has not had a measurable impact on mental health in the city. When asked about the recent onslaught of criticisms in a radio interview, McCray dismissed them by saying "haters gonna hate."
Budget bargaining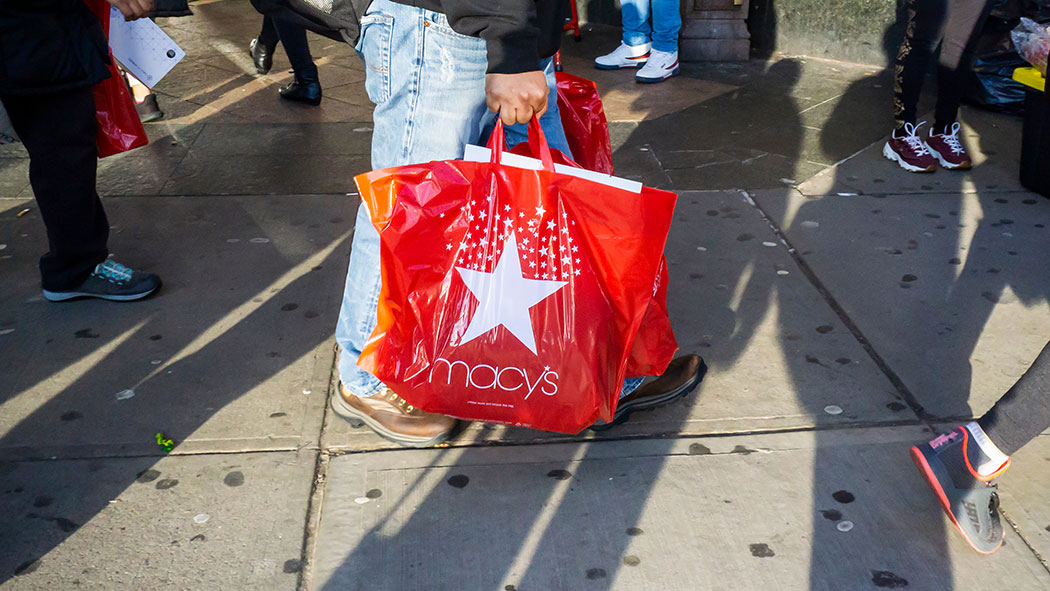 State lawmakers were trying finalize deals for other big-ticket items in the budget as well. Lawmakers reached an agreement on a statewide plastic bag ban and an optional paper bag surcharge, pending local approval. The budget also permanently extends the 2 percent property tax cap and restores a provision that requires the state to pull the full amount of Aid and Incentives for Municipalities, removing what local governments said would have been a burden while racking up a big win for counties.
Shake-up in the Bronx 
Rep. Jose E. Serrano announced that he will not seek re-election in 2020, citing his Parkinson's disease diagnosis. Serrano's decision leaves his seat wide open, possibly creating an opportunity for a young progressive to succeed him. Potential candidates have already begun to emerge, including New York City Councilman Ritchie Torres, Assemblyman Michael Blake and state Sen. Gustavo Rivera. City Councilman Rubén Díaz Sr., known for his social conservatism, cowboy hat and controversial statements, is also mulling a run.
Powered By
NEXT STORY: Cuomo: State budget deal reached, except public financing