New York City
Measles outbreak, another Y2K and Trump's tax returns
Two decades after Y2K, New York City is contending with a similar computer glitch, Democrats hard to get at president Donald Trump's tax returns, measles outbreaks are plaguing New York and more from this week's headlines.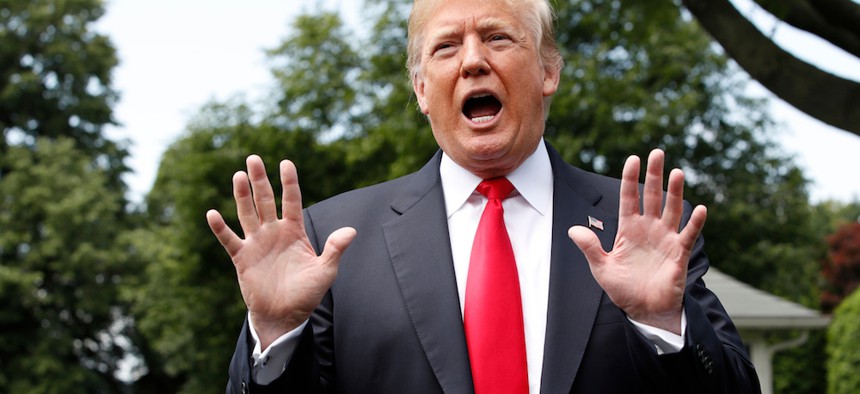 Two decades after Y2K, New York City is contending with a similar computer glitch. A year ago, the federal government warned that some GPS-enabled devices could be affected by a "rollover event" – basically a calendar reset – and urged local governments and private organizations to take precautions.
The city, it seems, did not adequately prepare, and its internal wireless network used by city agencies crashed, remaining down for days. With it went some police license plate readers and the Department of Transportation's access to traffic lights.
Measles outbreak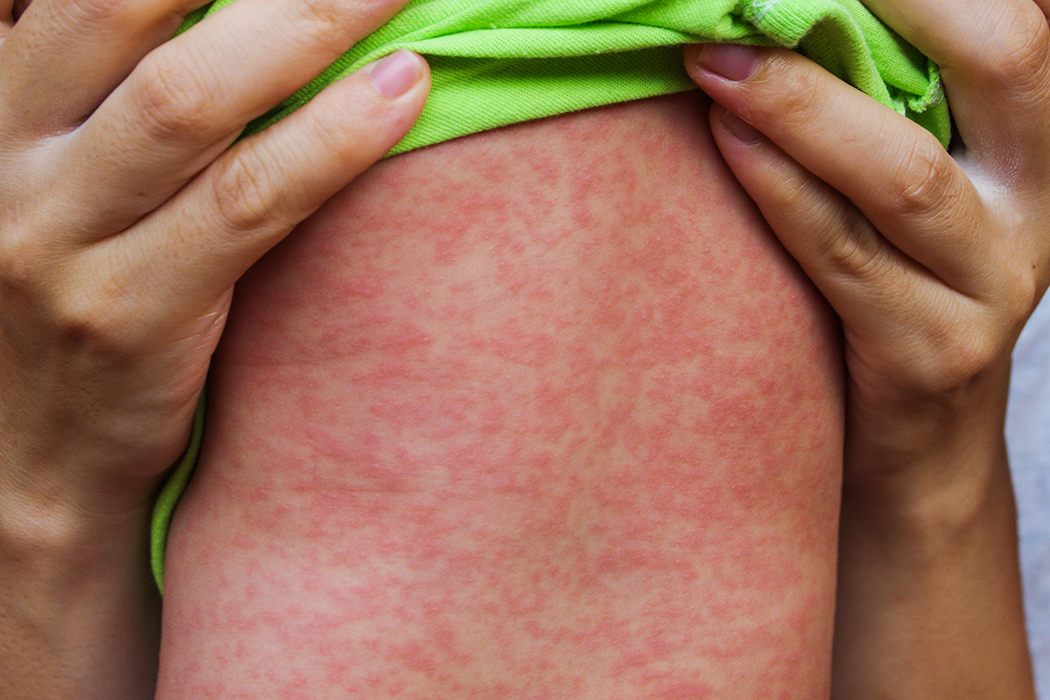 New York City Mayor Bill de Blasio declared a public health emergency in response to an outbreak of measles in Brooklyn's Orthodox Jewish community. The city will now require everyone living in Williamsburg to get a vaccination, or risk a $1,000 fine. This comes after the city told yeshivas to exclude any students from class who are not vaccinated. At the same time, state lawmakers are mulling legislation to eliminate the religious exemption for vaccines, as well as allowing teens as young as 14 to get vaccinated without a parent's consent. De Blasio's declaration follows one last month from Rockland County Executive Ed Day in response to the county's own measles outbreak.
Trump's taxes 
State Sen. Brad Hoylman introduced new legislation in Albany aimed at obtaining President Donald Trump's tax returns and making them public. The bill would authorize the state Department of Taxation and Finance to release any state tax returns requested by three congressional committees for a "specified and legitimate legislative purpose." Gov. Andrew Cuomo threw his support behind the effort, so long as any legislation applies to everyone, not just the president. Hoylman has previously introduced legislation that would require political candidates to release any New York tax returns in order to get on the ballot in New York.
Tackling tenant protections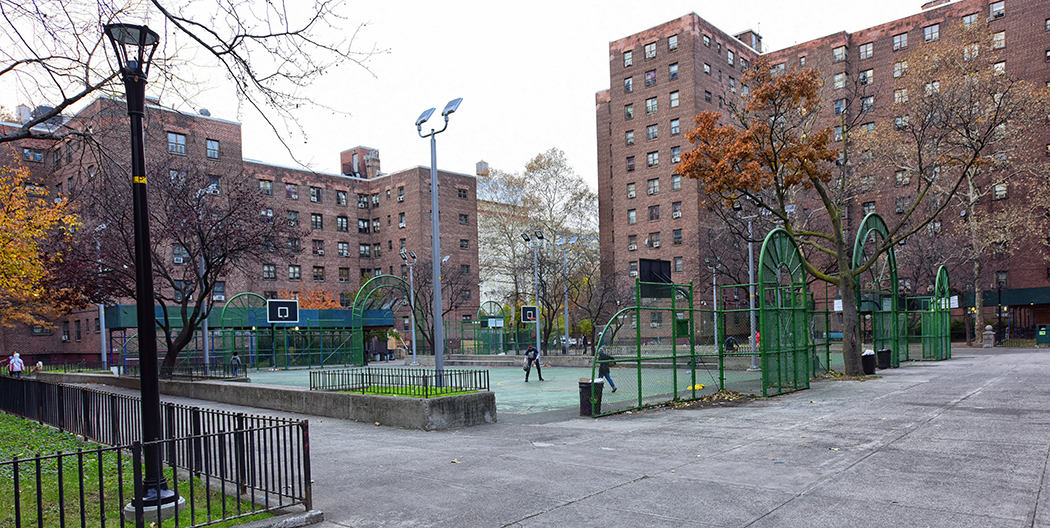 With the state budget passed, the Legislature quickly pivoted to rent regulations, which expire in June. Assembly Speaker Carl Heastie laid out a broad platform, promising sweeping reforms to protect tenants. One controversial bill would end a program allowing landlords of rent-regulated apartments to raise rents following major capital improvements. The industry immediately pushed back, saying that would make it far more difficult to properly maintain their buildings.
So long to plastic forks
De Blasio signed an executive order banning all New York City agencies from using single-use plastic products. This includes plastic forks, spoons, plates and spoons, which the mayor said the city purchases 1.1 million pounds of every year. De Blasio predicted that the change would reduce carbon emissions from the city by 500 tons per year.
Suburbs vs. city on marijuana
The New York City Council passed legislation forbidding preemployment marijuana screening, aiming to remove obstacles for job seekers who would otherwise be qualified. It also passed legislation forbidding marijuana drug tests for people on probation. The moves are in contrast to actions taken on Long Island. The Nassau County Legislature moved a bill through key committees that would prohibit the sale of marijuana within the county, making its approval likely. Nassau would be the first county to officially opt out of marijuana sales, which would be allowed as part of Cuomo's legalization proposal.
Powered By
NEXT STORY: State Sen. Kevin Parker's most notable eruptions