New York State
Poll: Which hot-button issues will advance in Albany?
Which issues will Albany advance? Pushing on prevailing wages, marijuana or charter schools.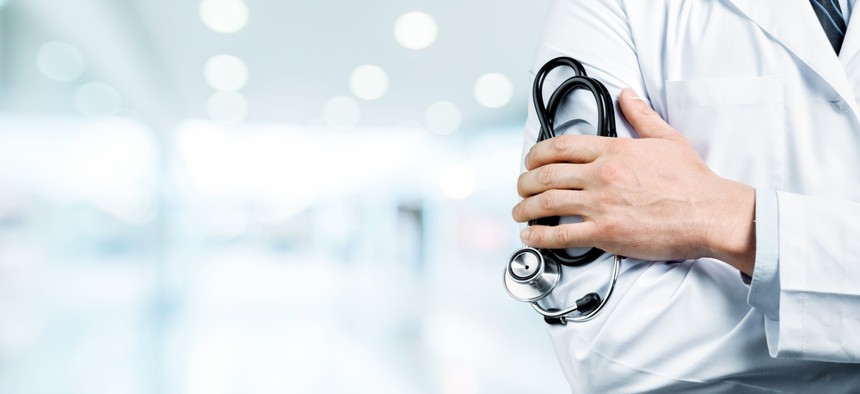 Gov. Andrew Cuomo passed many of his priorities as part of the 2019 budget, but a few high-profile measures didn't make it through, including legalizing recreational marijuana and expanding prevailing wages. He also recently called on lawmakers to raise the cap on charter schools so that more can open in New York City.
Meanwhile, some Democratic lawmakers have some big proposals of their own that they're pushing, from single-payer health care to driver's licenses for undocumented immigrants. In this week's reader poll, we're asking whether any of them will pass in the rest of this year's state legislative session.
Powered By
NEXT STORY: How the GOP lost Trump country