New York State
A ban on toxic toys, Cuomo backs Biden and the quest for Trump's taxes continues
Rounding up the week's political news: From a ban on toxic children's' toys to taking legislative steps to unearth president Donald Trump's taxes.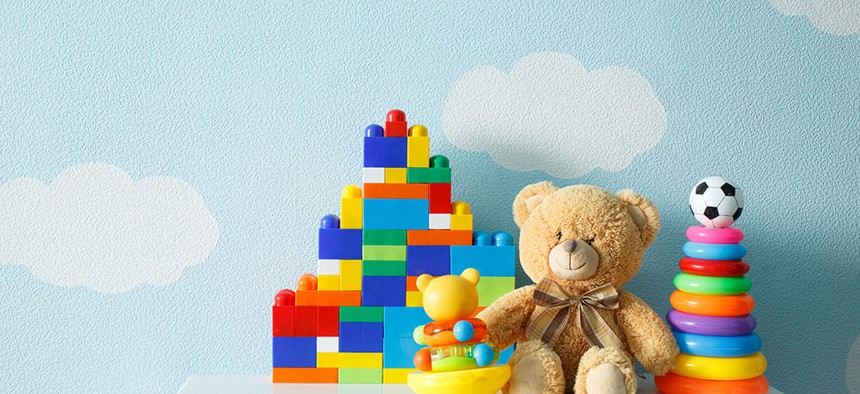 "The Simpsons" roasted upstate New York, and let's just say not everyone was amused. Some upstaters took issue with the unflattering depiction of a region with a declining population, crumbling infrastructure and struggling economy. "Capital Tonight" host Liz Benjamin said she would boycott the animated show.
The New York State Fair issued an invitation to the show's writers to see all the good parts of the region. In response, "The Simpsons" executive producer Al Jean tweeted that upstate New York is "the coolest place on earth," and said he would send Gov. Andrew Cuomo a season four DVD when he heard the governor had never watched the show.
Movement on Trump's taxes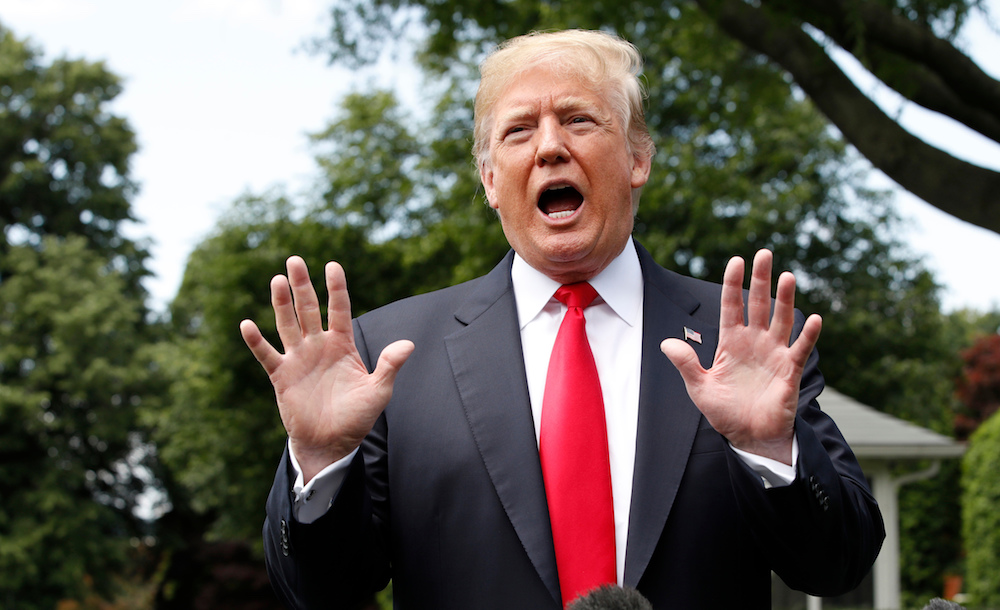 A bill in the state Legislature meant to help Congress get access to Trump's state tax returns cleared it first hurdle when it moved out the state Senate Budget and Revenues Committee. The legislation, which would permit the state Department of Taxation and Finance to hand over tax returns at the request of certain congressional committees, is on track for a vote on the state Senate floor. However, the Assembly is not expected to move quickly on the legislation.
Chemical crackdown
The state Legislature passed a series of long-stalled environmental bills that included a ban on products and toys that include harmful chemicals, such as arsenic, asbestos, formaldehyde, mercury and organohalogen. However, environmentalists were disappointed that the chemical 1,4 dioxine, a contaminant commonly found in laundry detergent and shampoos, was excluded. Lawmakers also introduced a constitutional amendment to guarantee a person's right to clean air, water and a healthy environment, although Republicans questioned the vague wording.
Letitia James investigates NRA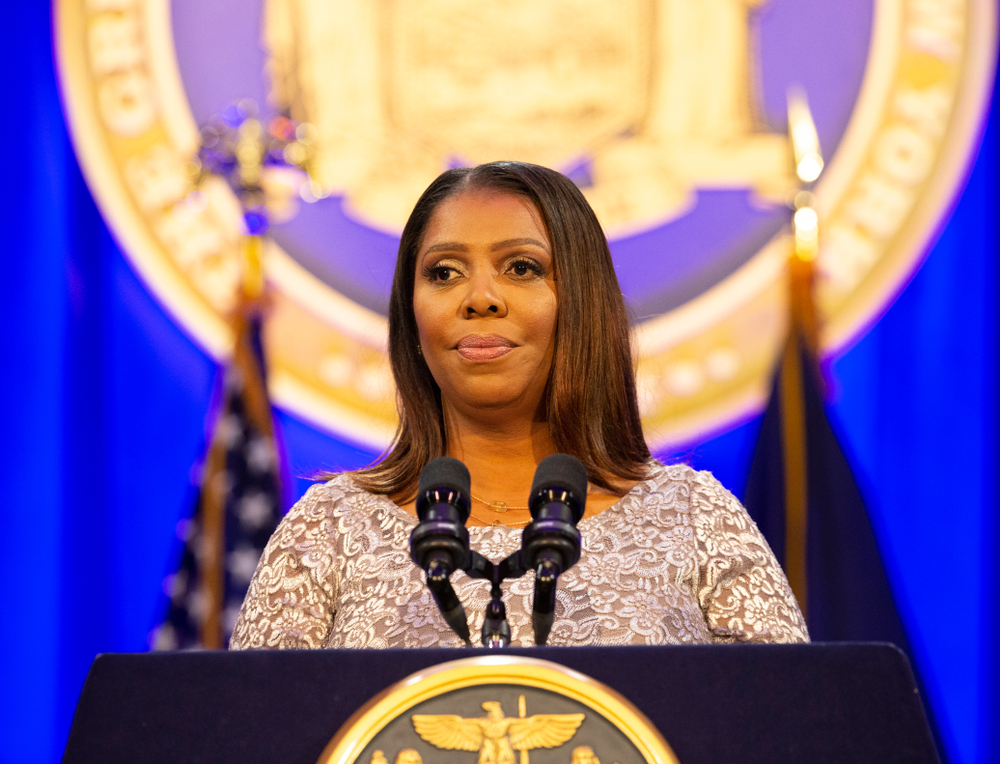 State Attorney General Letitia James opened an investigation into the finances of the National Rifle Association, which is already contending with the resignation of its president, Oliver North. James' move drew sharp criticism from President Donald Trump, who said on Twitter that Gov. Andrew Cuomo and James (without identifying her by name) are trying to "destroy" the gun rights group through illegal means. James responded that she will follow the facts, while Cuomo pointed to the country's epidemic of gun violence.
Early voting drama
New York City Mayor Bill de Blasio asked the city Board of Elections to use the $75 million he gave the agency in his budget to open 100 early voting polling sites. Under new laws passed by the state in January, the city must have at least 34 sites, but de Blasio said the BOE should aim to open more to help make elections run smoother. However, the BOE announced it approved 38 sites across all five boroughs for early voting, drawing criticism from de Blasio.
Cuomo backs Biden 
Cuomo has publicly thrown his support behind Joe Biden's presidential campaign, saying that the former vice president is the only candidate "who can actually get something done" beyond spewing rhetoric. Cuomo reportedly plans to open up his vast fundraising network to Biden and is expected to be far more involved in this campaign than he was in supporting either Hillary Clinton or Barack Obama.
State GOP battle heats up
Erie County Republican Party Chairman Nicholas Langworthy has officially declared his candidacy for state GOP chairman, looking to unseat incumbent Ed Cox after a disastrous 2018 election cycle. Langworthy has so far picked up several endorsements from the Republican county chairs of Cayuga, Onondaga, Schenectady and Saratoga counties. Cox, meanwhile, has picked up several downstate endorsements from the county chairs in Westchester, Nassau and Suffolk, as well as Broome and Chenango.
Powered By
NEXT STORY: Three takeaways from the new Netflix documentary about AOC