New York State
De Blasio's donors sit on the fence and paid vacation gets a boost
Marijuana bill amended, de Blasio's donors sit on the fence and paid vacation gets a boost, and more in this week's political news roundup.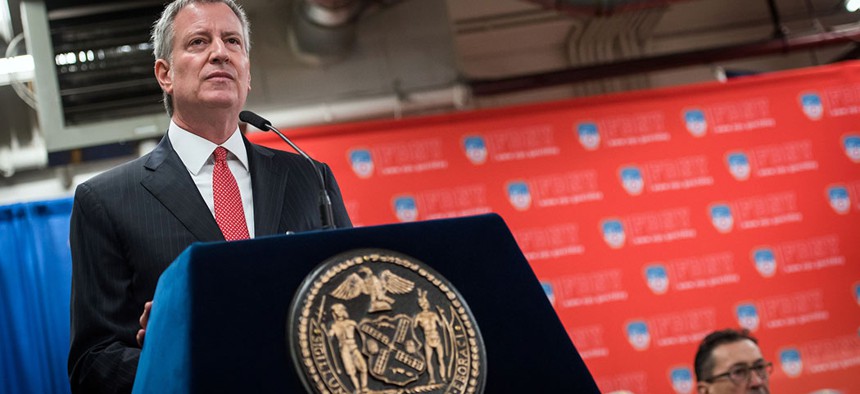 Rep. Alexandria Ocasio-Cortez is heading back to her roots this weekend with a guest bartending stint in her congressional district to support legislation to eliminate a lower minimum wage for tipped workers. The first-term congresswoman – who has touted her past occupation tending bar in New York City as a point of pride – is participating in the event with Restaurant Opportunities Centers United, the advocacy group that is lobbying Gov. Andrew Cuomo and state lawmakers to enact a full minimum wage for tipped workers.
But Ocasio-Cortez has another policy proposal on her mind – one which will likely draw no less controversy than her others. "At the event I will also unveil my newest platform policy: Abolish Sour Mix 2020," the congresswoman tweeted.
Marijuana bill amended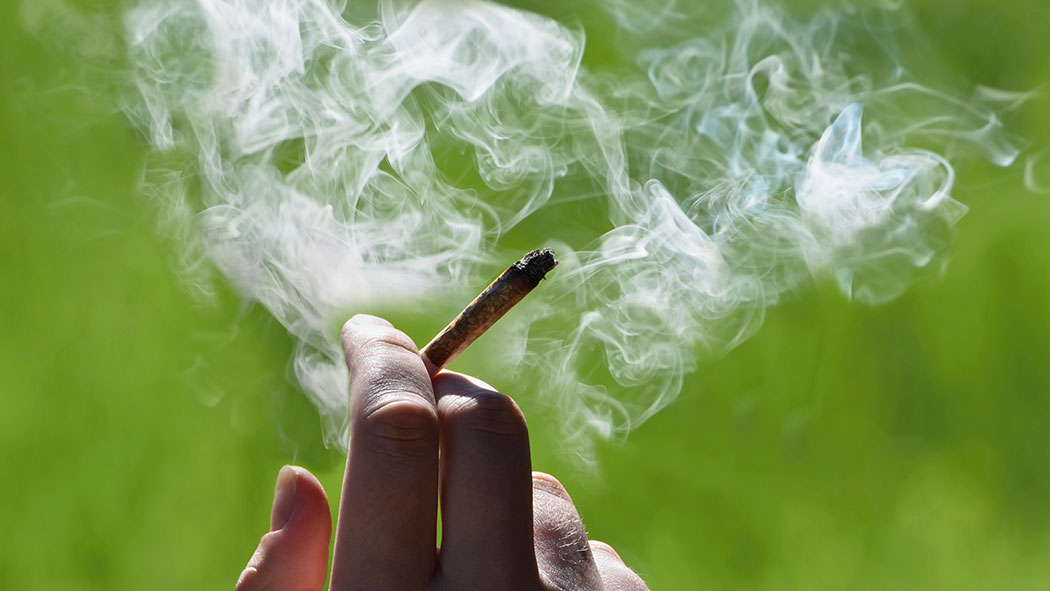 Recreational marijuana legalization fell out of Gov. Andrew Cuomo's budget in March, but state lawmakers are making a last-ditch effort to pass it before the end of the session. A revised legislative package from state Sen. Liz Krueger and Assembly Majority Leader Crystal Peoples-Stokes would expunge prior low-level marijuana convictions, limit possession to three ounces and let the governor appoint someone to oversee the new regulations. Still, these amendments may not go far enough for skeptics. During a radio appearance, the governor didn't comment on the revisions, but said the main roadblock to passage remained the state Senate.
De Blasio's paid vacation 
New York City Mayor Bill de Blasio got a quasi-endorsement from feminist activist Gloria Steinem, who said the mayor is the only male candidate she would support for president. Steinem joined de Blasio and New York City Public Advocate Jumaane Williams during a press conference in which the mayor endorsed legislation requiring private employers to provide paid vacation time. De Blasio's support has been a long time coming for Williams, who introduced the bill in 2014 when he was a city councilman.
Hate on the rise
Since the beginning of the year, the New York City Police Department has recorded 176 complaints of hate crimes, an 83% rise over the same period last year. The jump has been accompanied by a rise in anti-Semitic hate crimes in New York City, which have nearly doubled since 2018. The latest report has drawn the attention of New York City Council members, including Speaker Corey Johnson, who is calling for more funds to be devoted to the city's Office of Hate Crime Prevention, a entity created earlier this year.
Cuomo 2022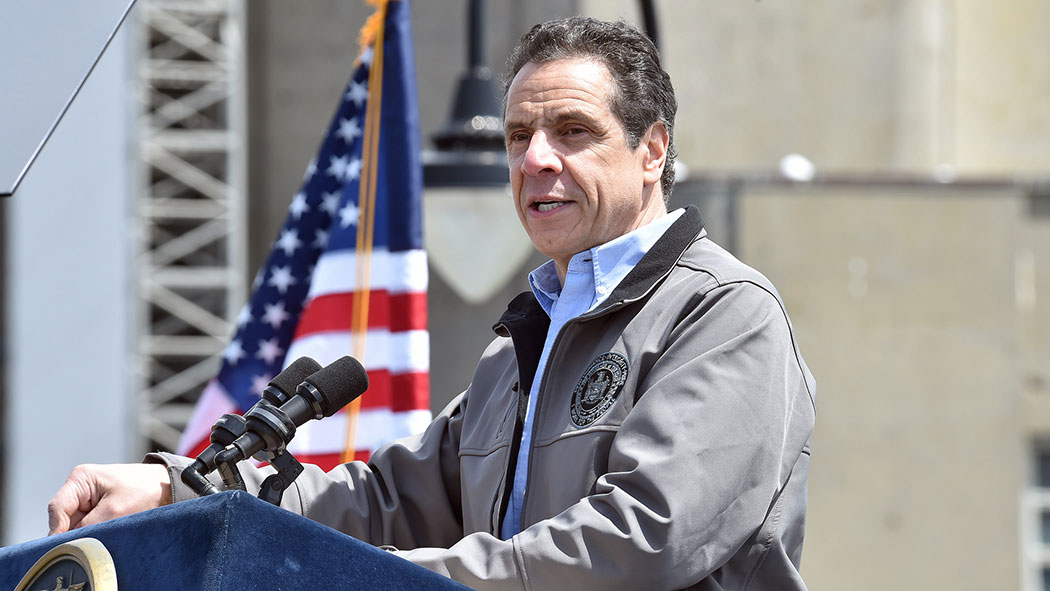 After Cuomo won reelection by a comfortable margin last year, the three-term governor is already vying for his fourth term, announcing that he plans to run again in 2022. Cuomo, who has served as governor since 2011, would be the second governor to serve a fourth four-year term in New York if reelected. His father, the late Gov. Mario Cuomo, was upset in a run for a fourth term in 1994.
De Blasio's indifferent donors
De Blasio has had a rocky start to his 2020 presidential campaign, and the latest sign of trouble is a sense of apprehension among the people who donated to his federal political action committee. Of the 115 people who donated $458,000 to de Blasio's Fairness PAC, only few told The New York Times that they would vote for him in the Democratic presidential primary.