New York State
Poll: Is Andy Byford departing the MTA?
MTA president Andy Byford has once again denied that he is departing, telling multiple media publications that he has no plans to resign.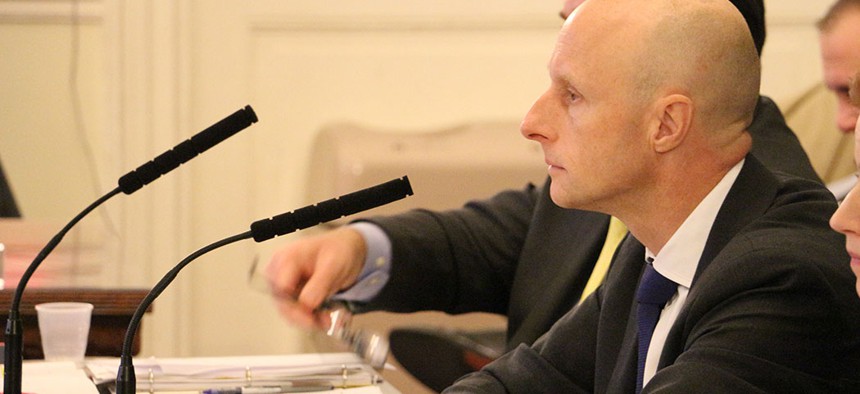 Update: It's unclear whether New York City Transit's Andy Byford is on the way out - and our readers were almost evenly divided on the matter. There was less far less disagreement on whether he should leave: The vast majority of voters in our online poll said that he should stay, and that the Metropolitan Transportation Authority would be worse off if Byford left. Of course, it's ultimately up to Byford - and, to some degree, Gov. Andrew Cuomo.
In April, The New York Times reported that colleagues feared that Andy Byford might leave his job as the head of New York City Transit, which runs the city's subways. This week, Gothamist and WNYC cited sources saying that Byford is set to step down sometime this month.
Both times Byford denied that he is departing, telling the Times he had no plans to resign and sending the same message this week. "I am not going anywhere—not this week, not this month, not this year, etc," he said. "We are making great strides fixing our system, and I'll be here until that job is complete."
Nonetheless, the media reports say that Byford has clashed with Gov. Andrew Cuomo and even some fellow employees at the Metropolitan Transportation Authority. Only time will tell, but in this week's reader poll we're asking what's next for Byford.