New York State
Poll: What last-minute state legislation will advance?
With only one week left until the scheduled end of the session in Albany, we're wondering what last-minute state legislation will advance.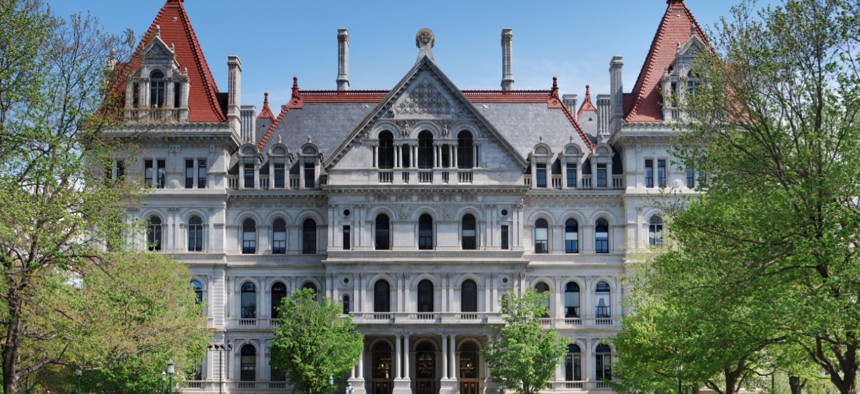 The new year started with a bang for newly empowered Democrats in Albany. With just a week to go until the last scheduled day of session, how will it end?
There is no shortage of legislative proposals that are up in the air, from recreational marijuana to charter schools, from gestational surrogacy to an Equal Rights Amendment, from farmworker rights to prevailing wages.
Over the last two months, we've asked readers to offer their predictions on the biggest bills. In this week's online poll, we're asking our readers to weigh in one final time. Within a week – or perhaps longer – we'll know whether you were right.