New York City
Poll: Who will be the next Queens district attorney?
Who will be the next Queens district attorney?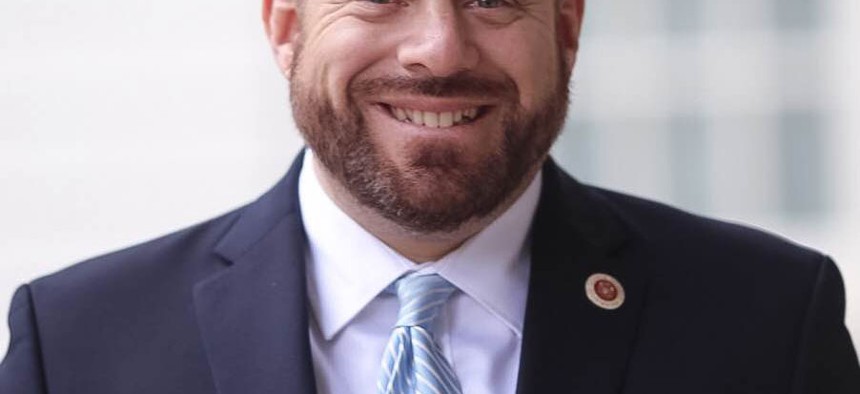 In an off election year, one of the most closely watched races is the Democratic primary for Queens district attorney. The seven-candidate field pits Melinda Katz, the Queens borough president who has significant establishment support, against Tiffany Cabán, a public defender who has been embraced by progressives.
The race has also garnered attention and endorsements from political heavyweights and the press, with Rep. Alexandia Ocasio-Cortez and The New York Times backing Cabán and Katz garnering the support of Gov. Andrew Cuomo.
Of course, there are five other candidates in the mix: New York City Councilman Rory Lancman, former judge Gregory Lasak and attorneys Betty Lugo, Jose Nieves and Mina Malik.
While only registered Democrats in Queens can cast a ballot in the election on Tuesday, June 25, this week we're asking all of our readers to weigh in on the race by voting in this week's online poll.
Powered By
NEXT STORY: Why the state Legislature will never adjourn