New York State
Revitalizing rent regs and ending vaccine exemptions
John Stewart spoke on behalf of 9/11 first responders, rent regulations were revitalized, an end has come to religious vaccine exemptions, the Uber cap has been extended — and more in this week's headlines.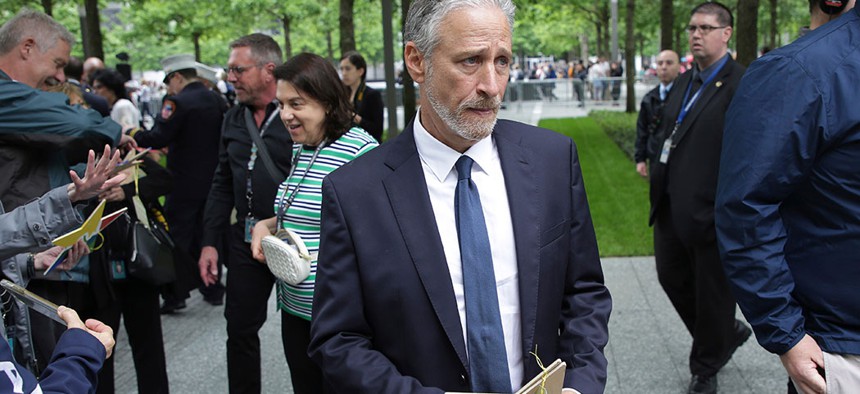 The presidential campaigns of New York City Mayor Bill de Blasio and U.S. Sen. Kirsten Gillibrand have not exactly been smooth sailing, but they did receive some good news this week: Both have qualified for the first Democratic primary debate.
De Blasio jumped the gun, saying Democratic National Committee Chairman Tom Perez personally texted him that he made the cut. This earned him a Twitter scolding from a DNC spokeswoman, plainly stating, "That is not true." Although, no harm, no foul in the end.
Rent regulations breakthrough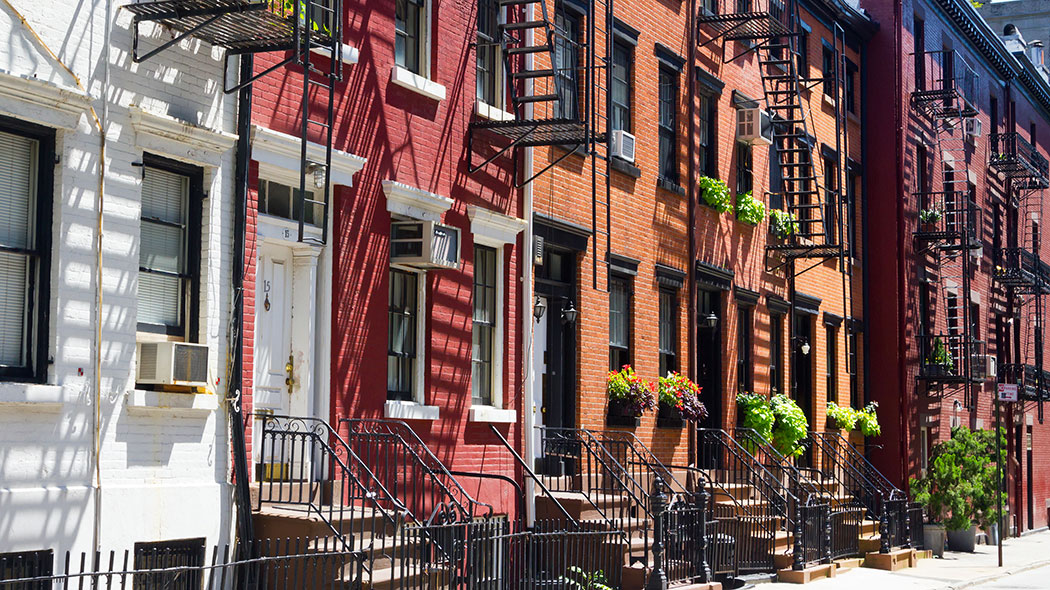 State Senate Majority Leader Andrea Stewart-Cousins and Assembly Speaker Carl Heastie reached a landmark agreement to renew and strengthen rent regulations before they were set to expire on Saturday. The omnibus bill would allow upstate counties to opt in, eliminate vacancy decontrol and vacancy bonuses, and make the laws permanent. It stopped short of eliminating two programs landlords use to pay for improvements, but restricted them to discourage abuse. The real estate industry forcefully opposes the bill and plans to sue. Gov. Andrew Cuomo said he will sign the legislation.
Mr. Stewart goes to Washington
Comedian and former "Daily Show" host Jon Stewart went to Washington, D.C., to testify before Congress on behalf of 9/11 first responders. As he has in the past, Stewart pressed Congress to fund the September 11th Victim Compensation Fund for first responders who got sick as a result of their work at ground zero. He tore into lawmakers, saying they "should be ashamed" of themselves. The day after Stewart's testimony, the House Judiciary Committee unanimously approved a bill that would extend the fund until 2090.
Anti-anti-vaxx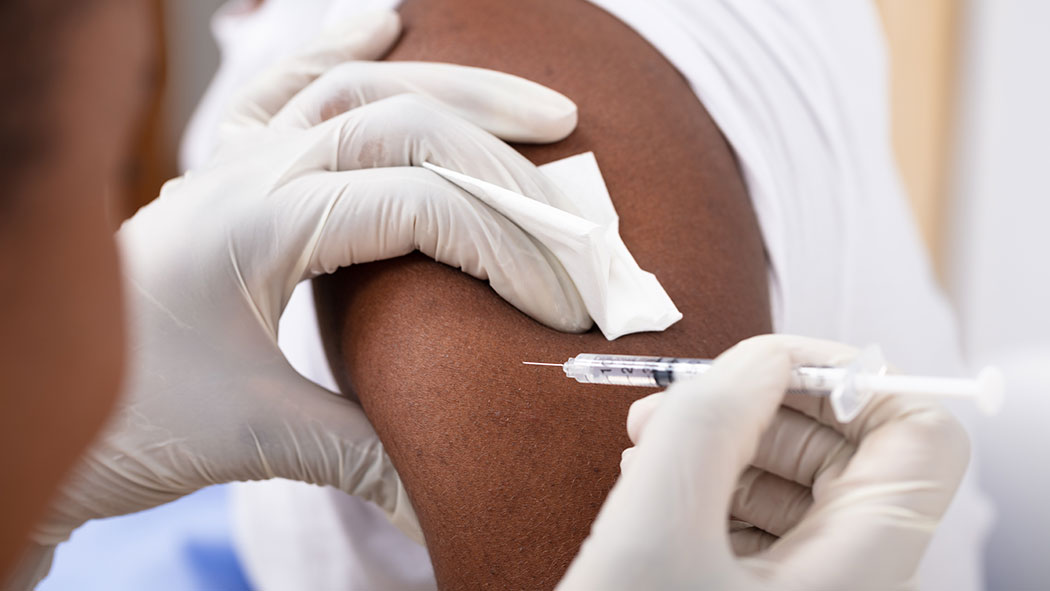 Amid a major measles outbreak in New York, a bill that would eliminate all nonmedical exemptions from vaccination requirements in schools passed both houses of the state Legislature. The bill has been sharply criticized by the anti-vaccine movement, and many Assembly members expressed reservations about impinging on religious freedoms. It passed with a narrow majority in the Assembly and was quickly signed by Cuomo.
Yes to outside income
A state judge ruled that state lawmakers can continue to earn outside income, while keeping at least the first phase of a recent pay raise. Originally, the pay hikes were dependent on a strict limit on the money legislators could earn on the side beginning in 2020. The court ruled that the state's pay raise commission, which imposed the rule, went beyond its scope, striking down the planned regulations while allowing lawmakers to keep their higher salaries. However, lawmakers were set to receive two more raises in 2020 and 2021 that may now be in jeopardy.
Uber cap extended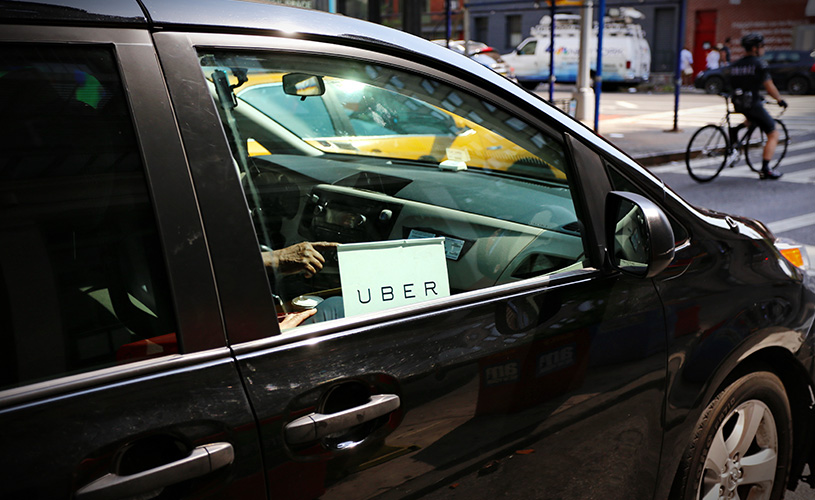 New York City Mayor Bill de Blasio announced a permanent extension of the one-year cap on new for-hire vehicle licenses issued by the city. He also proposed a limit on the amount of time that drivers can cruise in the Manhattan core in search of passengers to only 31% of drive time, a significant reduction. That limit would apply during peak hours as an attempt to reduce congestion.