New York State
Whirlwind last week in Albany
Rounding up the week's political news: progressive policy making, the passing of major climate bills, big endorsements for Queens District Attorney Tiffany Cabán and more.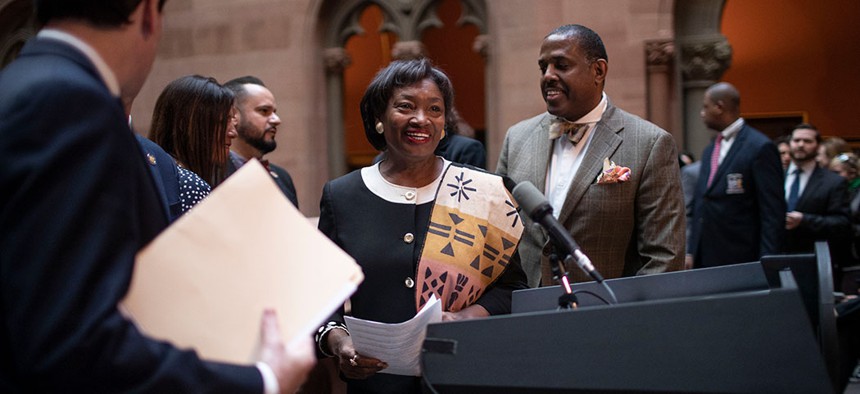 In a strange twist of Albany maneuvering, Robert Mujica, one of the Metropolitan Transportation Authority board's new members, received legislative approval before he should have been allowed. Before adjourning early on Friday morning, the state Senate confirmed Gov. Andrew Cuomo's budget director to the board. But legally, Mujica shouldn't be allowed to serve since he does not meet the residency requirement and lives near Albany, well outside the MTA service area.
As part of the omnibus "baby ugly" bill, legislators inserted language creating an exemption very explicitly for Mujica, but it hasn't been signed into law. The Assembly did not even take up the bill until about 6:30 a.m. on Friday. Only in Albany.
Leading on climate
In the flurry of end-of-session legislating, both the state Senate and Assembly passed a historic climate change bill that aims to make the state carbon neutral. The goal is to reduce emissions 85% by 2050 while offsetting the remaining 15% through carbon credits and other methods. Climate activists applauded the bill, but some decried its weakened commitment to disadvantaged communities, slightly less ambitious goals and the removal of worker protections present in the original bill. Still, the Climate Leadership and Community Protection Act makes New York both a national and global leader in climate change mitigation.
Gender discrimination at NY1
Five veteran anchorwomen at NY1 have sued the station, claiming that they are victims of gender and age discrimintion. In the suit, Roma Torre, Amanda Farinacci, Vivian Lee, Jeanine Ramirez and Kristen Shaughnessy say that leadership installed by Charter Communications has been trying to sideline them to bring in younger, less experienced people. They particularly noted how the station celebrated the 20-year anniversary of anchor Pat Kiernan, while Torre's 25-year tenure garnered no fanfare.
Progressive Policymaking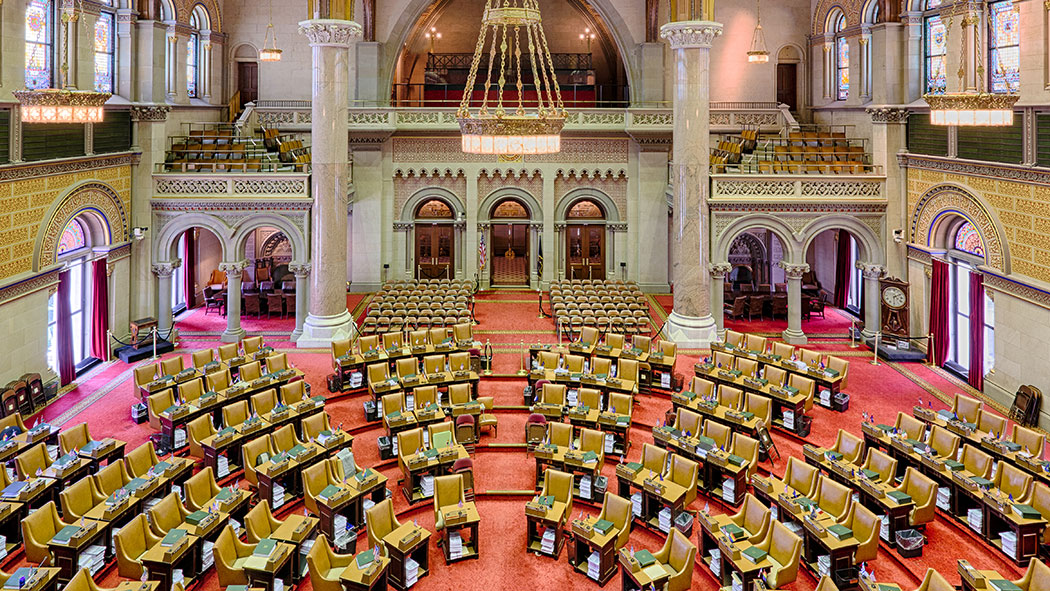 Aside from climate change, the Legislature passed several big-ticket items in the last few days of the session. In big progressive wins, legislation was enacted giving labor rights to farmworkers and enabled undocumented immigrants to get driver's licenses. Both chambers also passed bills that expand the definition of sexual harassment, banned the "gay panic" and "trans panic" defenses in murder cases, and legalized e-bikes and e-scooters. But lawmakers could not come to an agreement to legalize recreational marijuana. They instead passed a measure to further decriminalize low-level offenses and expunge certain related criminal records.
Cabán's big backers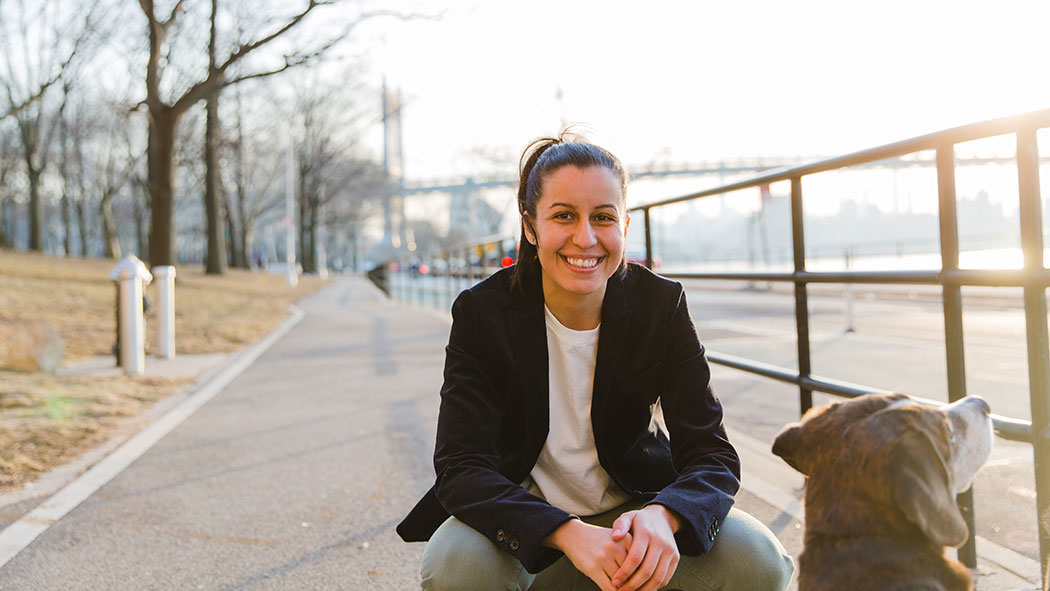 As the June 25 Democratic primary for Queens district attorney approaches, Tiffany Cabán gained a number of high-profile endorsements. The New York Times weighed in on the race in favor of Cabán, who is running as a progressive reformer. Her progressive bona fides were also proven with endorsements from U.S. Sens. Elizabeth Warren and Bernie Sanders. However, Queens County Democratic Party Chairman Gregory Meeks chastised Warren and Sanders for parachuting into the race without speaking with local black lawmakers, nearly all of whom endorsed Queens Borough President Melinda Katz.
NYCHA has a new boss
At long last, the New York City Housing Authority has a new chairman. Mayor Bill de Blasio has tapped Gregory Russ, who comes from a much smaller public housing system in Minneapolis. Russ has already started on the wrong foot with some public housing tenants thanks to his whopping $402,000 salary that makes him the highest-paid public employee in the city. He has also received backlash for the fact that he will be splitting his time between New York and Minnesota, where his family still lives.