New York City
Who guessed when de Blasio would drop out
One person was off by just four days.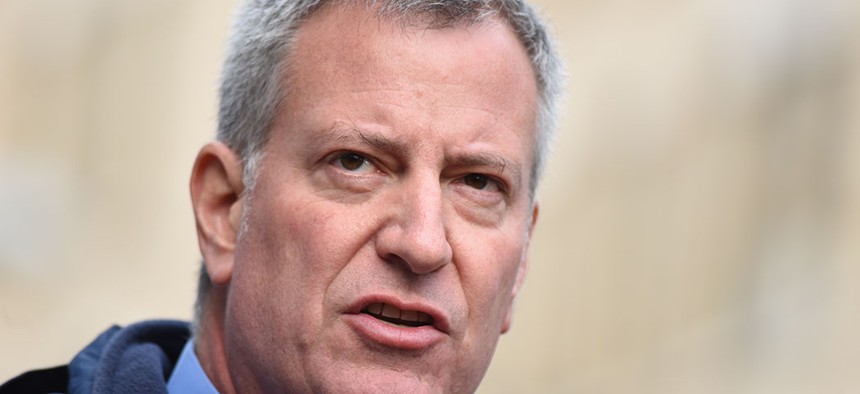 Exactly one month ago, City & State posed a question to you, our readers: when will New York City Mayor Bill de Blasio and U.S. Sen. Kirsten Gillibrand end their long-shot presidential campaigns? Not long after that, Gillibrand dropped out and we announced our first winner. Now, after limping along for several more weeks, de Blasio announced he's ending his campaign, joining Gillibrand on the Island of Misfit Candidates.
No one guessed Sept. 20 on the dot, but City & State reader and Brooklynite Nick Rose came darn close with his guess of Sept. 16 – right week, wrong day – earning him the first place spot in the second half of the contest. 
De Blasio said he "crunched the numbers" in deciding his campaign's fate. We did a little number crunching of our own for some other takeaways from the 46 total submissions City & State received.
13 people generously thought de Blasio would continue into 2020.
One person thought the mayor would drop out on April 28, the day of his own state's primary, with one other predicting the day after.
The average of the submissions had him ending his campaign near the end of November, so only about two months off.
Someone thought de Blasio would give New Yorkers a Christmas present by dropping out on December 25.
Three months had the highest number of guesses – October, December and February, with eight a piece.
Disappointingly, not a single reader submitted April Fools Day for either de Blasio or Gillibrand.
Powered By
NEXT STORY: De Blasio drops out