Photos: Celebrating the Nonprofit Power 100
City & State's gala recognized New York's leaders in the social services sector.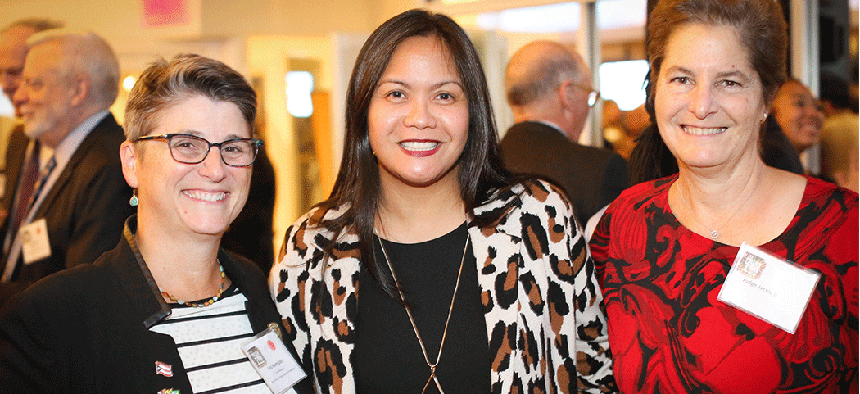 While often unrecognized or underappreciated, New York's nonprofits play an essential role in providing an array of social services for the state's most vulnerable residents. On Nov. 11, City & State held an evening reception to recognize the 100 most influential leaders of those institutions at Battery Gardens, featuring keynote remarks from Carmelyn Malalis, chairwoman and commissioner of the New York City Commission on Human Rights.