New York State
New York political leaders who downplayed the coronavirus threat
Early on, these key government officials gave advice that was way too optimistic.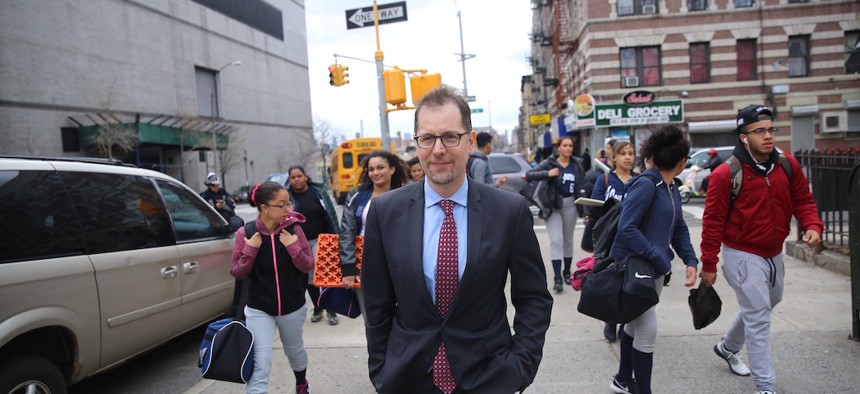 Politicians tend to be optimists by nature. But in the early days of the coronavirus pandemic, many of them were too optimistic – and too confident in their assertions that the risk from the virus would be minimal. Here are some noteworthy statements by New York officials that were dubious or disputed – or turned out to be just plain wrong.
"We're telling New Yorkers, go about your lives, take the subway, go out, enjoy life."
– New York City Health Commissioner Oxiris Barbot, on Feb. 7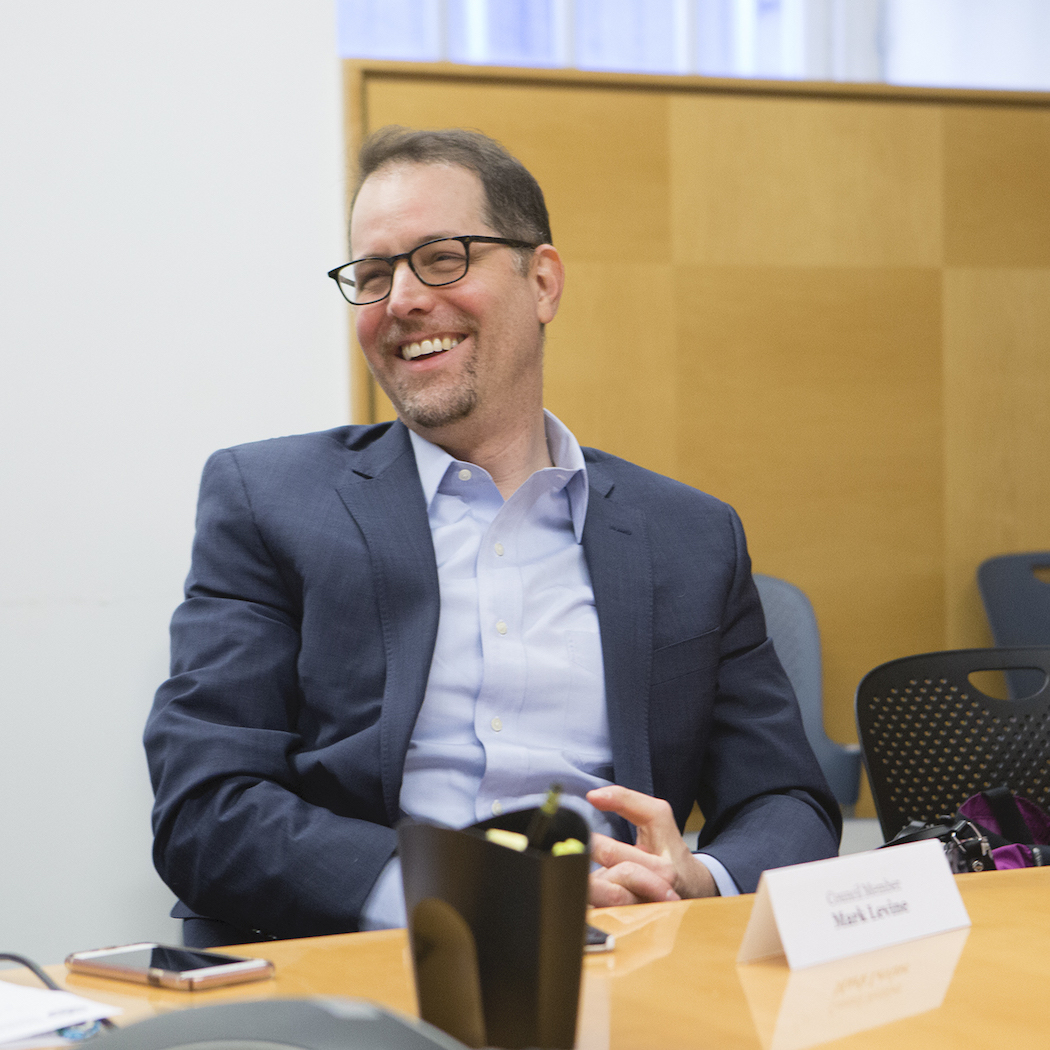 "In powerful show of defiance of #coronavirus scare, huge crowds gathering in NYC's Chinatown for ceremony ahead of annual #LunarNewYear parade. Chants of "be strong Wuhan!"
If you are staying away, you are missing out!"
– New York City Councilman Mark Levine, on Feb. 9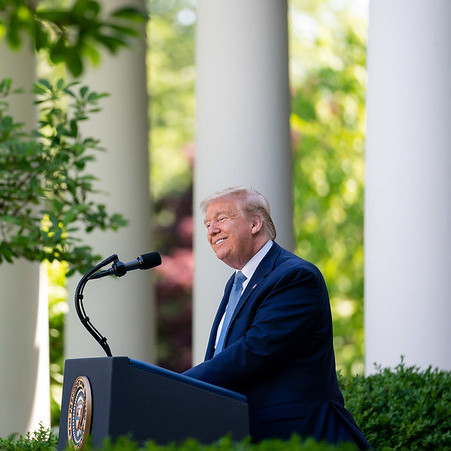 "It looks like by April, you know, in theory, when it gets a little warmer, it miraculously goes away – I hope that's true."
– President Donald Trump, on Feb. 10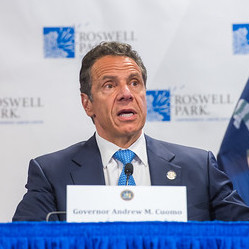 "We have the best health care system on the planet right here in New York. So, when you're saying, what happened in other countries versus what happened here, we don't even think it's going to be as bad as it was in other countries."
– Gov. Andrew Cuomo, on March 2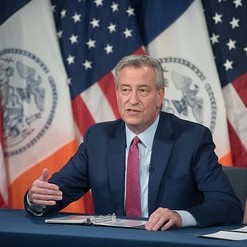 "If you're under 50 and you're healthy, which is most New Yorkers, there's very little threat here. This disease, even if you were to get it, basically acts like a common cold or flu."
– New York City Mayor Bill de Blasio, on March 10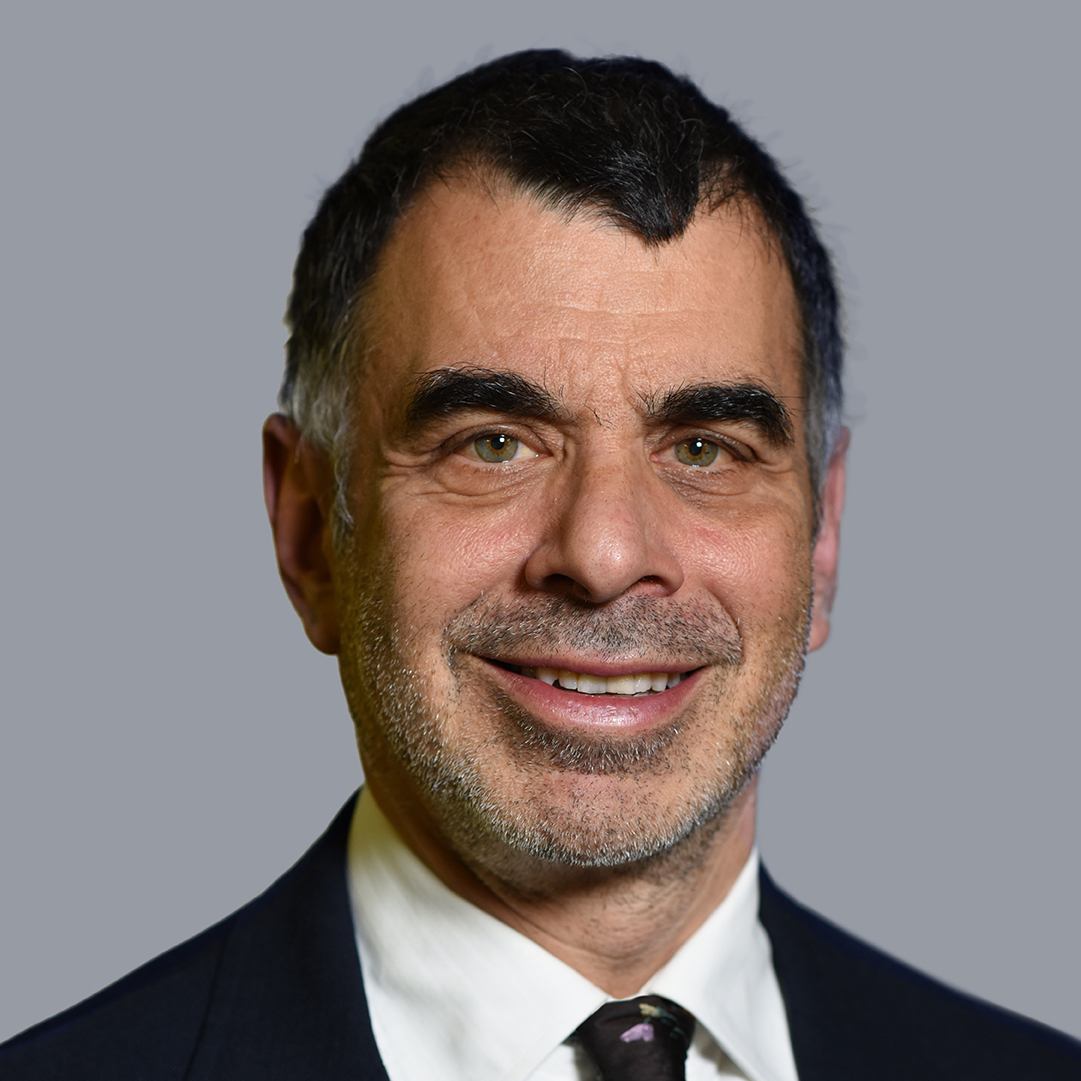 "We have to accept that unless a vaccine is rapidly developed, large numbers of people will get infected. The good thing is greater than 99 percent will recover without harm. Once people recover they will have immunity. The immunity will protect the herd."
– Mitchell Katz, president and CEO of NYC Health + Hospitals, on March 10