New York City
De Blasio's history of bad blood with former allies
Hizzoner keeps his enemies far and his friends farther.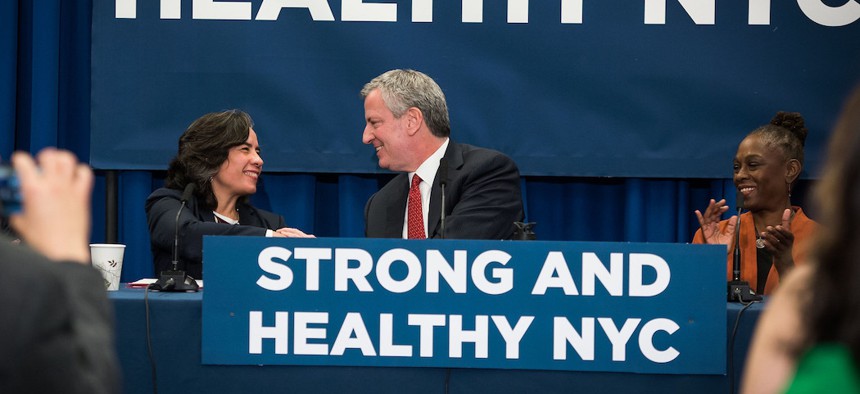 The contentious resignation by former New York City Health Commissioner Dr. Oxiris Barbot is just the latest example of Mayor Bill de Blasio's often difficult relationships with people who would seem like potential allies, including his own appointees.
Here are just a few of the mayor's other bad relationships.
Dr. Oxiris Barbot
Despite the ongoing coronavirus pandemic and the city's continued efforts to prevent a resurgence of COVID-19, Barbot resigned from her position with a blistering letter that said she left with "deep disappointment" that de Blasio underutilized her department during the crisis. A de Blasio spokesperson, however, said the mayor asked Barbot to step aside. The move came after months of tension between the commissioner and the mayor, as de Blasio reportedly ignored her guidance and sidelined her during a public health crisis. In a decision that confused many public health experts, de Blasio also decided to move the city's contact tracing program out of the Department of Health and Mental Hygiene – which has experience with contact tracing – and into the public hospital system.
Dermot Shea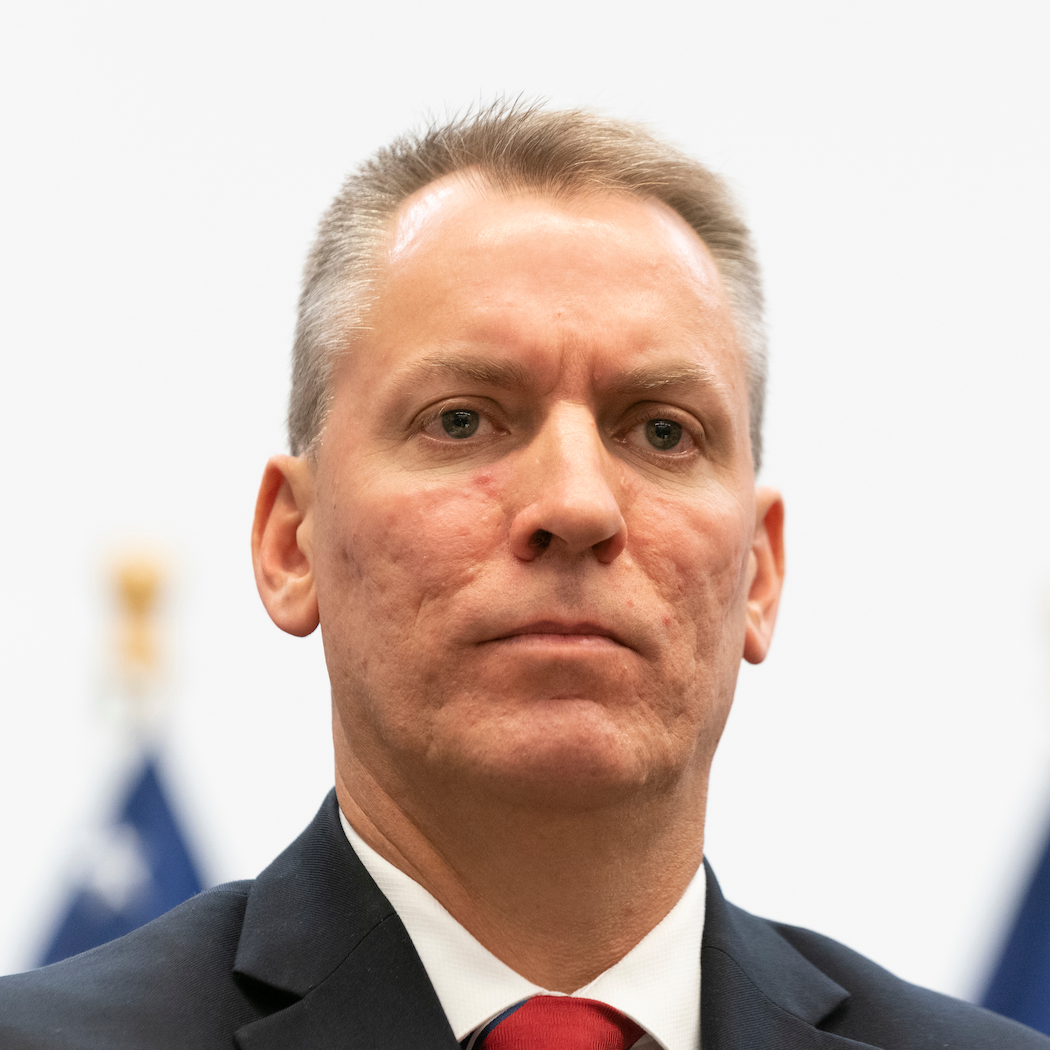 De Blasio has never had a good relationship with his police department, but one would think that he would at least see eye-to-eye with the person he appoints as police commissioner. That hasn't been the case. Shea, who de Blasio promoted from his position as chief of detectives in 2019, has been a staunch critic, both in public and in private, of the types of criminal justice reforms that de Blasio ran his 2013 campaign on. But despite the opposing views, Shea still has a job and defends his relationship with the mayor, while de Blasio continues to praise him in public.
Mark Peters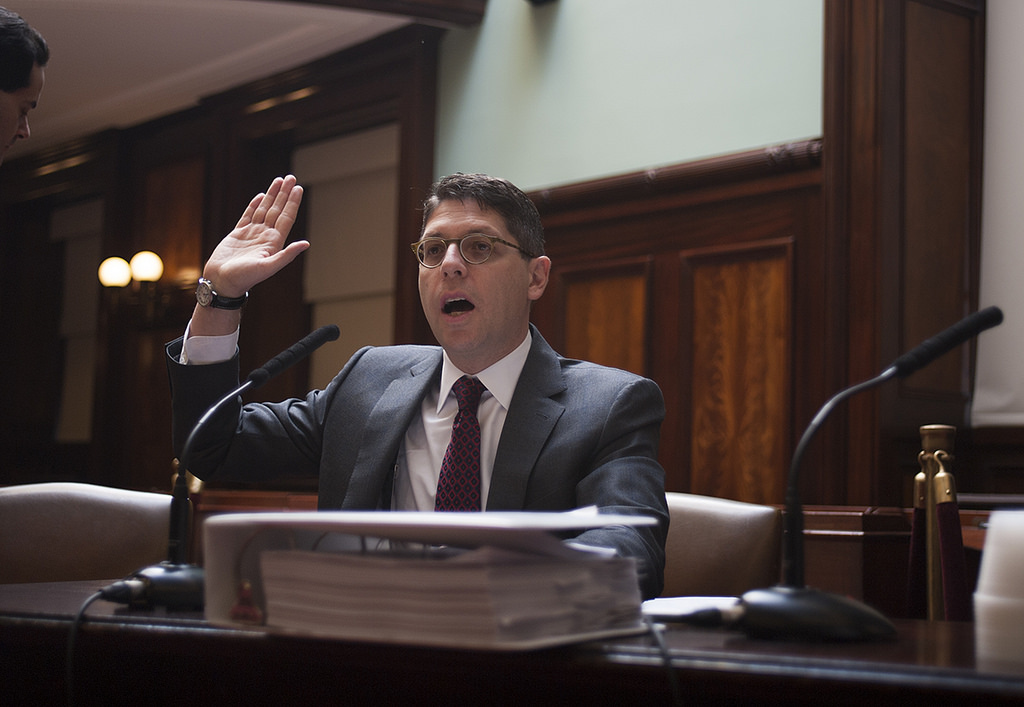 De Blasio appointed Peters as commissioner of the Department of Investigation in 2014 after Peters served as treasurer for de Blasio's 2013 mayoral campaign. But even that relationship, one that led some to wonder if Peters could be an impartial watchdog, went south. De Blasio fired him in 2018 after Peters conducted several aggressive investigations into the mayor's administration. The mayor had weighed firing Peters months before he actually did, but a report condemning Peters' conduct as abusing his power gave de Blasio a reason.
Gov. Andrew Cuomo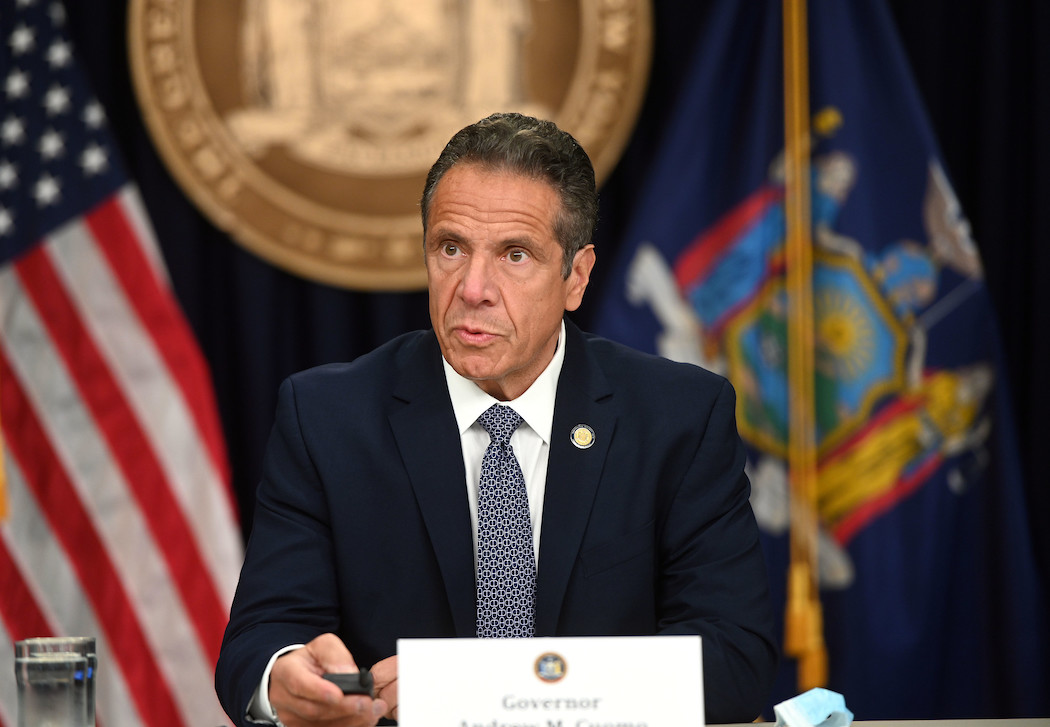 This goes without saying. New York City mayors and New York governors have never had a great track record of friendship, a tradition that continued with these two former close allies from the same party. Since de Blasio took office, Cuomo has consistently snubbed the mayor, asserting his own authority in what often seem to be simply potshots at de Blasio. The response to the pandemic has been no different, with the pair bickering over school closings and reopenings.
Hillary Clinton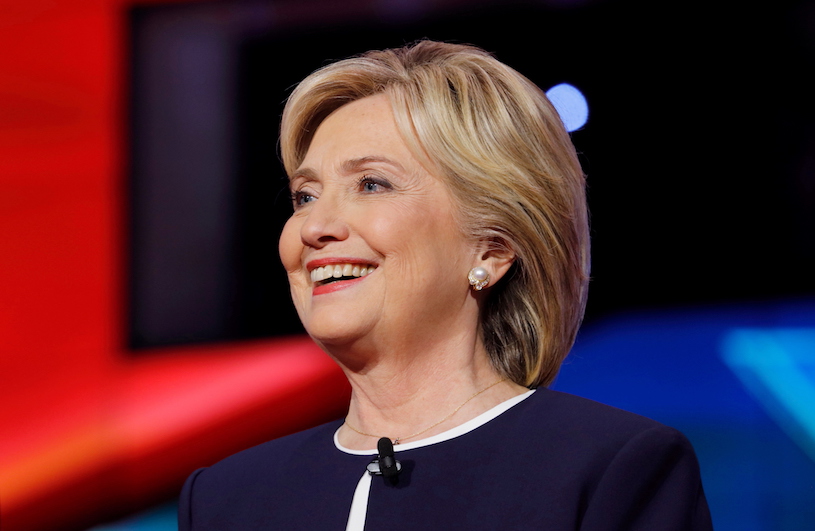 Although de Blasio managed the former first lady's 2000 U.S. Senate campaign, he withheld his public support for her 2016 presidential campaign as he attempted to increase his own national progressive profile. Behind the scenes, he tried to get closer with the presumptive nominee, but leaked emails showed that the Clinton campaign, irritated by the lack of endorsement, kept the mayor – and the agenda items he was advocating for – at a distance.
Joseph Esposito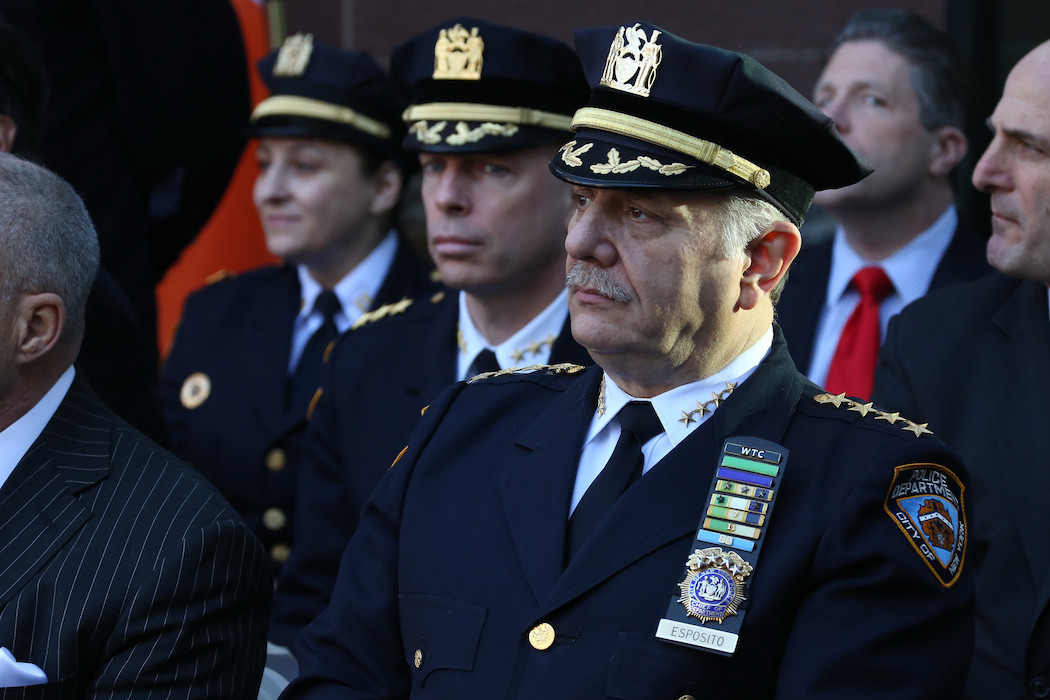 Esposito was a well-respected retired police officer before de Blasio appointed him as commissioner of the Office of Emergency Management in 2014. For years, he handled the city's emergencies, which often were weather-related. But after an unexpected snowstorm in November 2018 crippled the city and left children stranded on buses for hours, de Blasio quickly attempted to fire Esposito – without actually telling the commissioner himself, who refused to leave. The botched firing led to days of confusion before the mayor announced he would search for a replacement. Many on the City Council came to Esposito's defense, saying de Blasio was attempting to use the commissioner as a scapegoat.
Powered By
NEXT STORY: Why Industry City rezoning is failing