Campaigns & Elections
Southeast Queens hosts second ranked-choice special election
What you need to know about ranked-voting and the candidates running in New York City Council District 31.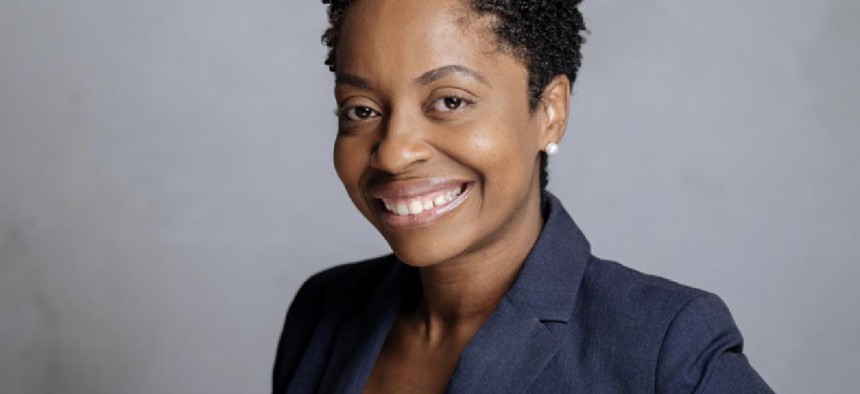 Nine candidates are vying to succeed Queens Borough President Donovan Richards as the New York City Council member from District 31 in Southeast Queens in the special election on Feb. 23, which will be just the second election to use the city's new ranked-choice voting system for primaries and special elections. 
Ranked-choice voting, also known as instant-runoff voting, has been used in special elections since the start of this year. The new system gives voters the opportunity to pick their top five candidates, rather than just one. Some politicians have argued that the more complicated new system requires aggressive voter education from the New York City Board of Elections. But as the race is underway, residents from the district said they've received little-to-no outreach except for mailers reminding them of the race. The New York City Board of Elections did not respond to a request for comment. 
As ballots are counted, if one of the candidates receives 50% of the first-place votes, then that candidate will automatically win. If no candidate reaches 50% in the first round of ballot counting, then the BOE will continue to count and redistribute the first, second, and third ranked-choice votes until a winner is determined. Early voting in the election began on Feb. 13 and it ends on Feb. 21. 
As COVID-19 continues to ravage the majority-Black district, traditional campaigning has been very limited, but community leaders were still expecting more outreach outside of mail. "If there's anyone who is interested in receiving a vote from anyone, I would've thought they would have outreached to the community which I serve," said Joanne Peterson, who serves as quality of life manager for the Civic Association of Arverne, a neighborhood on the Rockaway peninsula, expressed her disappointment in the lack of outreach.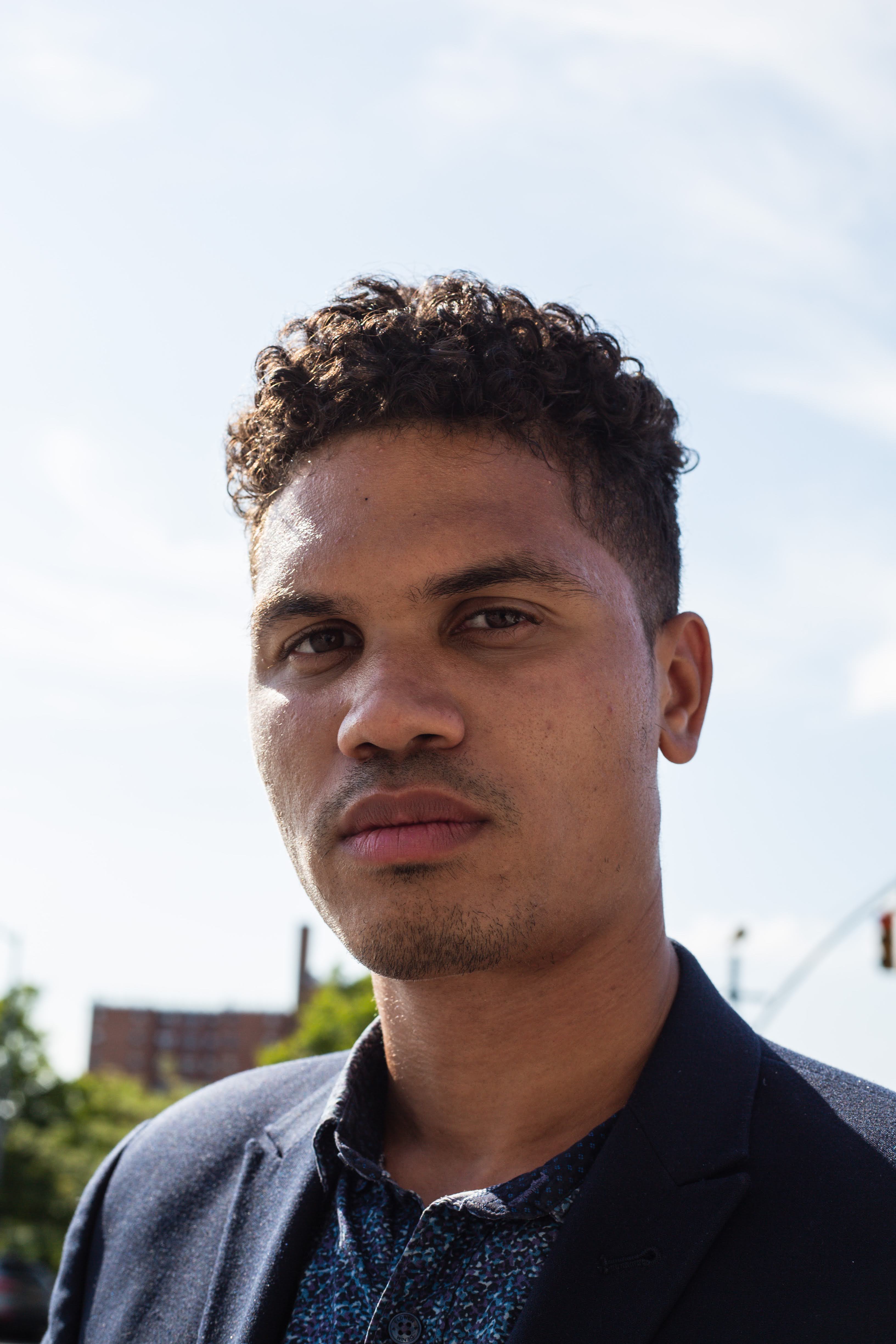 Candidates said they have reached out as best they can while trying to give aid in the pandemic. Selvena Brooks-Powers, a veteran political operative who previously ran for this seat in 2013, said she has been conducting weekly food distribution events and virtual town halls focused on food insecurity, COVID-19, and transportation which have been viewed by over 1,000 people. Brooks-Powers has been one of the most-endorsed candidates of the race with backers such as Richards, Assembly Member Alicia Hyndman and Rep. Gregory Meeks, whose congressional district includes Council District 31 and who is chair of the Queens County Democratic Committee. To inform potential voters on the ranked-choice voting system, Brooks-Powers has talked with residents in the district by phone or socially distanced in person and sent mailers throughout the district with information on voting and the race. 
Brooks-Powers has worked as the press secretary and deputy chief of staff for the Democratic state Senate Majority Conference Leader and was later promoted and for SEIU. She said access to healthcare is a focus of her campaign, and she hopes to create another hospital and trauma center in the district if elected, as St. John's Hospital is currently the only one operating there. 
Brooks-Powers is not the only candidate who lost to Richards in 2013 who is hoping this race works out better for them. Pesach Osina has been a resident of Far Rockaway since 1999 where he has worked with organizations such as the Jewish Community Council of the Rockaway Peninsula.. "What makes this different than the 2013 campaign is that my experience over the past years working with different stakeholders, working with different community organizations has been to strive to work with them and build coalitions," he said. An example of this collations started a few weeks ago partnering with the local charter, Catholic and private schools in Far Rockaway to ensure that students who are in need of food are provided with a meal. "This week alone we were able to provide 5,000 boxes of food to 5,000 families to enable their children to have meals and proper nutrition during the week," Osina said. 
Manuel "Manny" Silva has been canvassing throughout the district - which includes the neighborhoods ofFar Rockaway, Edgemere, Rosedale, Laurelton, Springfield Gardens, Arverne, and Brookville -to get an understanding of what the district needs. "We're going to be starting a website for community members to be updated on resources and what is happening within our district," said Silva, who served as chief-of-staff Richards until Dec. 2020. "That's where we'll have resources for those who want to start organizations, who want to get more involved, to easily be able to access them." Although he worked for the borough president, Richards chose not to endorse Silva in this race. When asked about Silva's thoughts on Richards endorsing Brooks-Powers, Silva said, "I'm the only candidate in this race that is able to hit the ground running on day one because of my experience working for Donovan Richards for 3 years. I respect every voter's free will to do as they please with their vote, including Donovan. I am more than proud of the endorsements I have received so far. We are building a broad coalition of everyday people in District 31, from community leaders, organizers & activists to young first-time voters." Richards did not respond to a request for comment. 
Shawn Rux, who worked for the New York City Department of Education as a deputy superintendent and school principal, is running an education-focused campaign. "That's what my entire campaign is about, my message is education saves lives, that has been my mantra for years," said Rux. "Not just education in a traditional sense of 30 children in a classroom, but education regarding every aspect of life."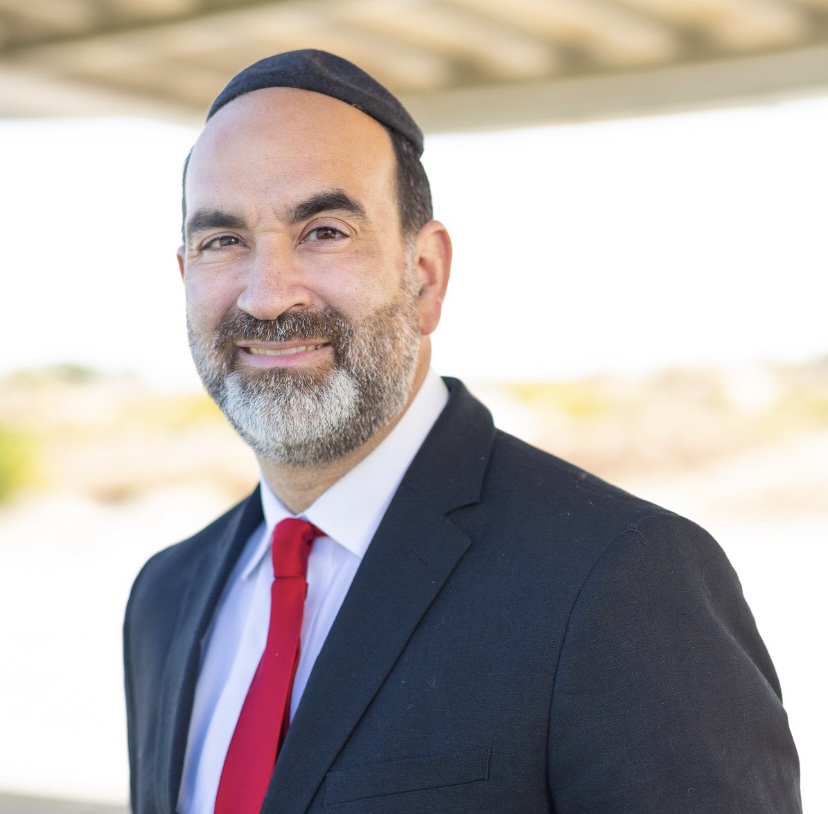 Additionally, Rux wants to focus on the flooding issue that has been a problem for many communities in the area. Middle-class communities such as the Rockaways have dealt with problems with flooding for years and Rux believes that educating communities on what to do is the answer, "too often we see folks trying to walk or drive through floodwaters that are actually combined with sewage. It's dangerous and educating folks to avoid the water as much as possible as well as where to go is paramount for ensuring safety in the interim," said Rux. Rux plans on studying seawalls and beams with climate and flood specialists to determine "what solution whether it be bermed or pop up walls like those being installed along the FDR (Drive in Manhattan) are the best option for our community."
Latanya Collins is also running on an education-centric platform, with a broader commitment to equity, inspired by her career in special education. Although one of the main issues Collins plans to address is equitable education, she is also interested in how COVID-19 has pushed the limited healthcare centers and hospitals to their limits and wishes to address that. "With the COVID situation exacerbating the situation of the minimal health centers that we have… education, public health, environmental sustainability, and economic sustainability - I see them all having a holistic part in things that can be changed," said Collins. 
Nancy Martinez, a 40-year resident of the Rockaways, is running because, she said, "many of the merchants (in the) district, and a majority of the Hispanic community asked me to run." Martinez is a member of Community Board 14 and chair of the Rockaway East Merchants Association for United Synergy, also known as REMA4US. Throughout the pandemic, Martinez has been working with REMA4US to ensure the Rockaway community is safe. "From Day 1, I've been out there as the chair for REMA4US, we've been sanitizing the essential businesses, so they didn't feel abandoned or alone," said Martinez. 
Other candidates including Rev. Sherwyn James, Latoya Benjamin, and Nicole Lee did not respond to interview requests for this story. 
Powered By
NEXT STORY: Where things stand with Cuomo's nursing home scandal