Adams feuds with Texas and Trump feuds with Tish
Rounding up the week's political news.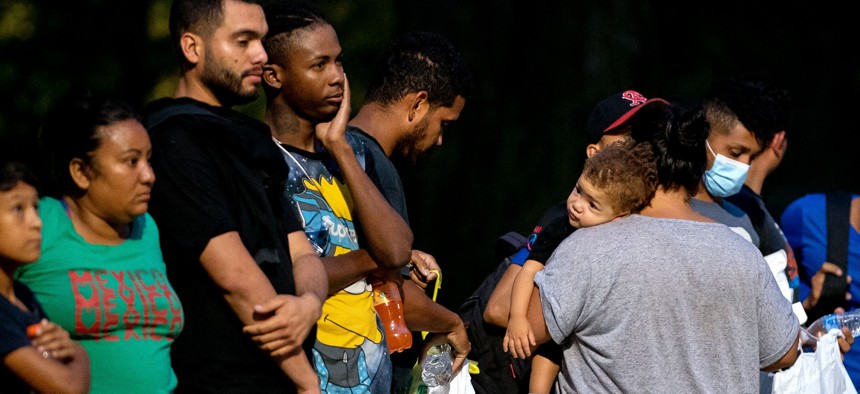 Lead-footed bureaucrats beware – right now speed restriction technology might not be the most sought after thing to add to a car, but it just might pick up traction within the city's fleet of vehicles. New York City is officially testing out technology that won't let drivers accelerate beyond local speed limits in 50 government vehicles – about 0.2% of the city's fleet. While these the 24,000 vehicles range from SUVs, sedans, vans, dump trucks and pickups, the departments encompassed in the six-month pilot program are less broad. Vehicles in nine city agencies including the parks, corrections and transportation departments will have their speeds controlled, but police officers – who disproportionately drive their private vehicles recklessly – and New York City Mayor Eric Adams and his security details will be exempt. Read on for more swift developments.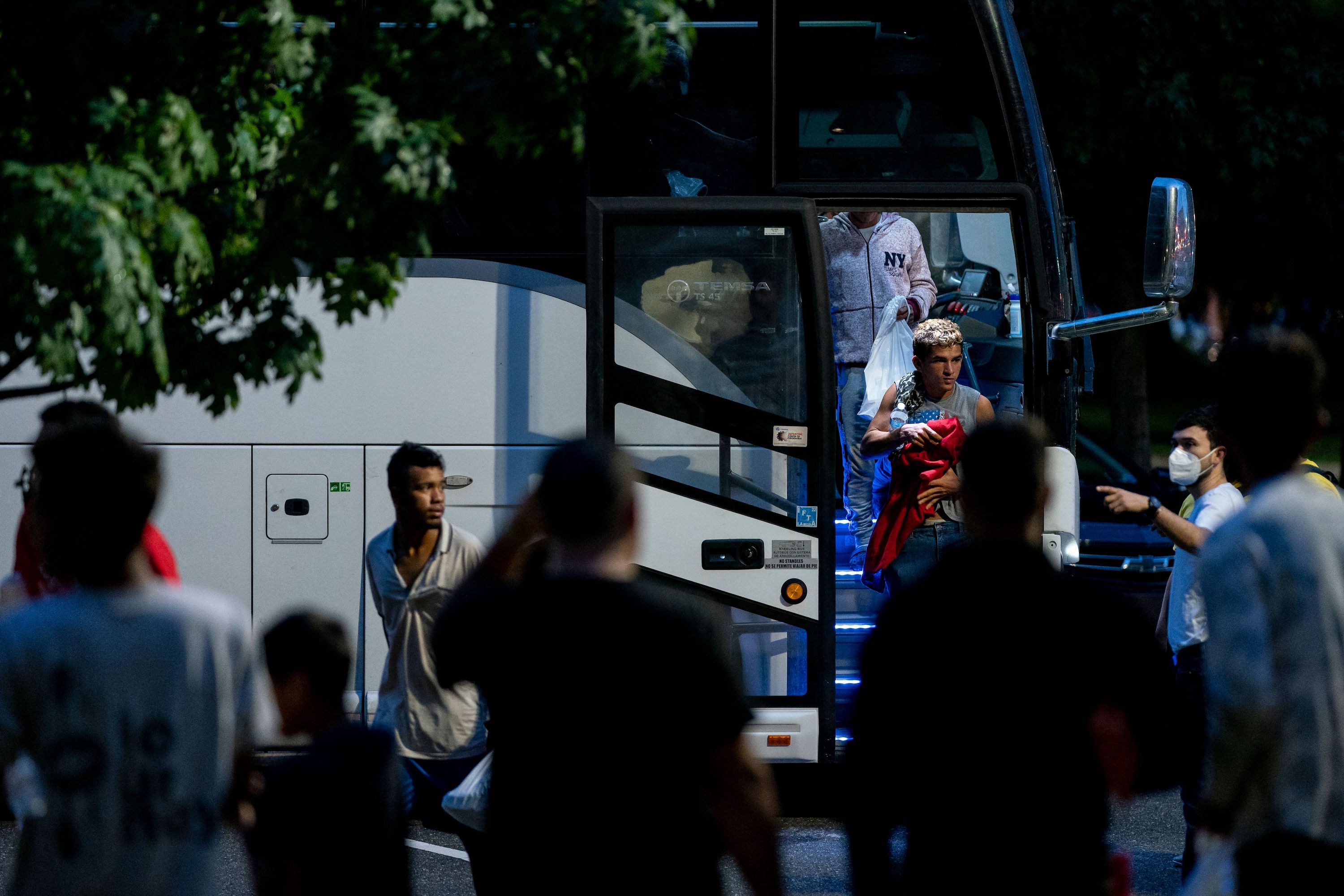 Trump's big question-and-nonanswer session 
Four hundred – that's the number of times Donald Trump invoked his Fifth Amendment right not to answer questions while facing a court-ordered deposition from state Attorney General Letitia James' team on Aug 10. During the long-delayed inquiry into what the James' office alleges is a decadelong pattern of the Trump Organization's financial misstatements, the former president was grilled for hours about his businesses, property values and his loans. The deposition has been highly anticipated, yet it seems that it may fail to move the needle much after Trump declined to answer any questions beyond his name. Still, the saga is far from over. James now faces a crucial decision – to sue or to settle with the former president. The deposition came on the heels of a long and grueling past couple of days for Trump after the FBI searched his Mar-a-Lago resort as part of an investigation into the handling of classified presidential documents that may have been brought to the Palm Beach home. While many New York Republicans and conservatives alike denounced the search, they found an unexpected ally in former governor, Andrew Cuomo who said the Department of Justice should immediately explain its reasoning or else it'll be viewed as a political tactic and undermine future credible investigation.
Our condolences to the city's rats: Curbside composting to debut in Queens 
New York City has long lagged behind other big cities in recycling its swells of organic waste. This isn't exactly for a lack of trying – the Department of Sanitation has struggled to roll out a number of borough-wide composting programs since the 90s but has reversed course time and time again. Still, city officials hope that a newly announced curbside program that will start out in Queens this October will be its last initiative. The Queens program is anticipated to cost about $2 million and will involve weekly pickups for designated composting bins to all residential buildings in Queens with 10 or more units. Rats no longer being permitted to feast on trash bags overnight is just one benefit the program could provide, according to Department of Sanitation Commissioner Jessica Tisch – it'll also help eliminate methane emissions as the piles of food scraps and yard waste will be transformed into rich soil.
Primary elections nearing endgame 
With New York's second primary less than two weeks away, congressional and state Senate candidates are ramping up their efforts to connect with voters and edge out their challengers in what many hope will yield far better turnout than June's election. Candidates traded blows in debates for two of the biggest races on the docket – the 10th and 12th Congressional Districts. In the 12th District matchup, Manhattan Reps. Jerry Nadler and Carolyn Maloney both pivoted from their previous statements about President Joe Biden by expressing their enthusiastic support for his reelection. Whether now is the time for generational change was a recurring theme throughout the debate as attorney Suraj Patel went head to head with the two longtime incumbents. Later in the week, the six candidates in NY-10's competitive race volleyed accusations of carpetbagging and self-dealing at one another during the first televised debate – claims that stretched throughout the week.