Heard Around Town
After voting down its own map, the New York City Districting Commission opened up its deliberations
The livestreamed meeting focused mostly on increasing the Latino population in a City Council district in Manhattan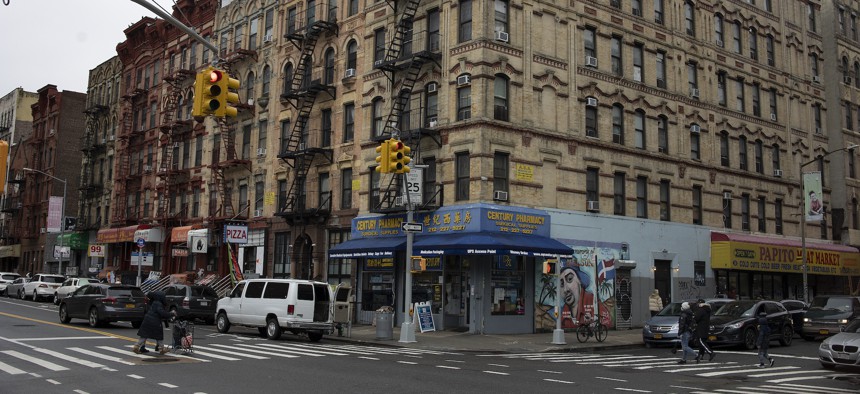 Redistricting is a messy, complicated process. If yet another new set of state Assembly maps coming down the pike isn't enough proof of that, then the latest meeting of the New York City Districting Commission sure was.
Following a surprising vote last week by the commission that sent a revised set of proposed new City Council maps back to the drawing board, the commission brought its deliberations out into the light Thursday night, livestreaming deliberations for the first time. (The reported City Hall arm-twisting of Mayor Eric Adams' commission appointees to vote down the latest proposed maps might have had something to do with that decision.)
And the public meeting was illuminating. A "mapper" shuffled around district lines on a computer program like Tetris pieces, one census block at a time, distilling input from commissioners with sometimes opposing interests.
Discussion of how to bolster the Latino vote in District 2 in Manhattan, for example, took up the bulk of the three-hour meeting, as commissioners debated making tiny shifts to a northern border here or a western border there. One proposal to do so from mayoral appointee Maria Mateo – who voted against the proposed map last week and led the push to increase the share of Latino voters in the district – would have carved up the West Village. Unsatisfied with the ripple effects, the other commissioners opted to put a pin in discussion about District 2 until a follow-up meeting Friday.
Powered By
NEXT STORY: All the ethics snafus dogging Kathy Hochul