News & Politics
AOC says taxing billionaires might have saved Twitter
All of New York's most online politicians are tweeting sayonara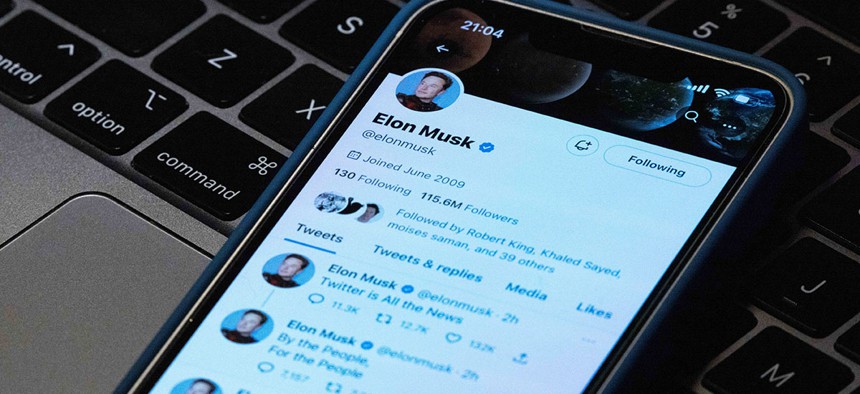 Twitter could be in its final death throes as a website and everyone seems to be … tweeting through it. New York's politicians are no exception – AOC was quick to point out that if Elon Musk couldn't amass $44 billion in the first place, he wouldn't be running into the ground as we speak. Perhaps no other elected official has quite the reach and engagement that she does to tweet against the dying light, but that didn't stop them from trying. Here's a roundup of our homegrown heroes sharing their Instagram handles, shooting their shots at movie stars and apologizing to their comms teams for all the good memories. Also, just generally shitposting. You know how it is.
Rep. Alexandria Ocasio-Cortez
New York City Council Member Justin Brannan
Council Member Althea Stevens
Manhattan Borough President Mark Levine
State Sen. Gustavo Rivera
Assembly Member Kenny Burgos
Assembly Member Jessica González-Rojas 
Assembly Member Yuh-Line Niou
State Sen. Diane Savino
State Sen. Mike Gianaris
We'll be on Twitter until the lights turn off, but for reference you can find us on Instagram and TikTok at the same handle: @cityandstateny. There's also a thread of our most unhinged tweets for your viewing pleasure.