New York State
Judge backs GOP on LaSalle, subway surfing, and national Dems eye NY for 2024
Rounding up the week's political news.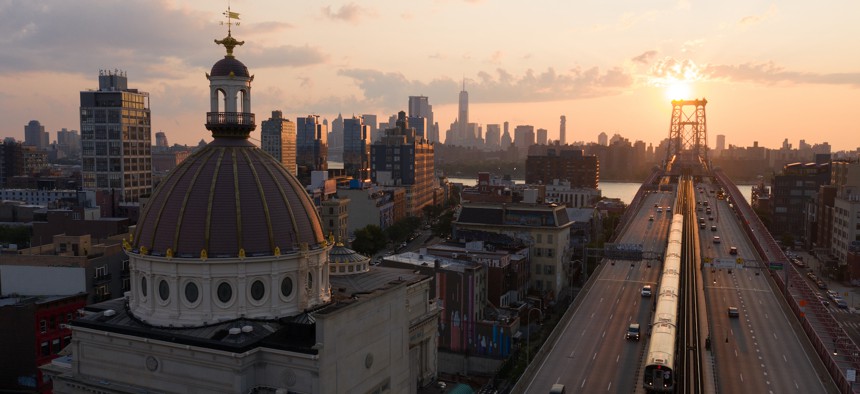 In wake of the deaths of two New York teenagers, city and Metropolitan Transportation Authority officials are urging social media companies to swiftly take down any and all videos of riders attempting to surf atop the subway. The behavior is extremely dangerous, not to mention illegal, and the problem is only getting worse. Recently released figures show that the number of people riding outside trains has soared. The rate quadrupled over the last two years, rising from 206 instances in 2021 to 928 in 2022. Just a few days after New York officials released the figures, another teenager was taken into custody after he was riding on a subway. Read on for more of this week's important news.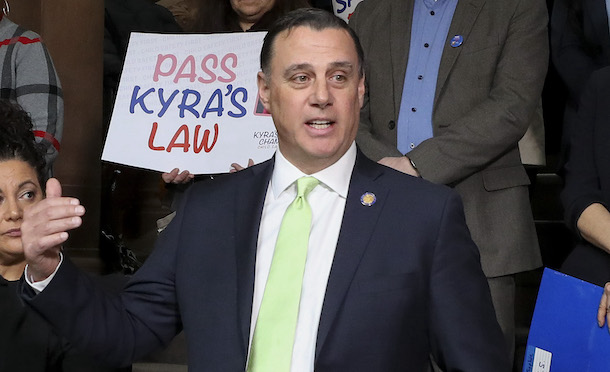 State judge sides with GOP on LaSalle vote
Gov. Kathy Hochul once again faces a choice. Who will she select to serve as the state's chief judge after the Democrat-led state Senate rejected her nominee Hector LaSalle on Feb. 15? Well, that selection is unlikely to happen soon even with the finalization of the state budget looming. The governor recently said that she doesn't intend to deviate from the in-depth process that led her to picking LaSalle in December. Once the nominating commission selects its new slate of seven candidates, she will choose from the group and send it on to the state Senate Judiciary Committee. While a multistep process, that's simple enough. More complex is the new constitutional question of whether the full Senate will have to vote on nominees. A state Supreme Court justice recently ruled in favor of a lawsuit from Republican state Sen. Anthony Palumbo, saying that the full Senate should vote on nominees.  Still, the future is uncertain. The decision will likely be appealed. 
Is it 2024 already?
There's been a lot of talk about how New York almost cost Democrats their House majority given their poor performance in last fall's midterm elections. Now, a powerful campaign group aligned with congressional Democrats has set its eyes on the traditionally blue New York. House Majority PAC is preparing to spend $45 million in a sweeping attempt to regain four seats in the Hudson Valley and Long Island that Republicans flipped. The group also plans to flip two other highly competitive congressional districts currently controlled by Republicans. Republicans currently hold the majority by five seats. "The path to the majority runs through New York," Mike Smith, the PAC's president, said to The New York Times. "It's not just us seeing it. It is the Republican Party seeing it. It's every donor around the country seeing it."
The lost students of New York
350,000. That's how many New York City public school students were chronically absent last school year – by far the highest rate in over two decades, according to the new data recently obtained by the Daily News. Out of the system's roughly 880,000 students, that translates to about 40% who were absent at least 10% of the school days. The lost classroom time, which disproportionately impacted the city's most vulnerable students, signals the ongoing effects of the COVID-19 pandemic on schools and children. Children living in poverty had a 45% rate of chronic absenteeism. Students experiencing housing insecurity, English language learners and those with a disability were also disproportionately represented. Disparities also translated into geography and race. About half of the students in the Bronx were chronically absent, with Manhattan and Brooklyn not far behind. And while 23% of Asian and 30% of white students were chronically absent, nearly half of Black and Hispanic students were.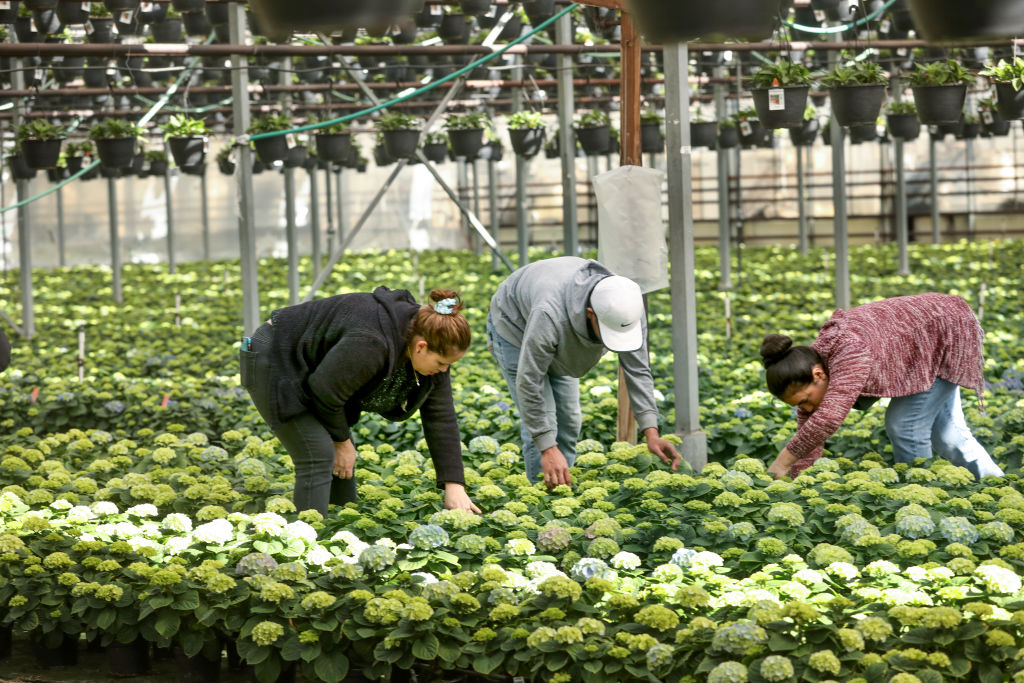 Farmworkers
Following three tense years of planning, state officials have officially finalized the process for farm workers to be paid overtime for work that goes beyond 40 hours per week. The new regulations will gradually lower the current threshold of 60 hours over the course of the next decade. That number will drop to 56 hours in 2024, gradually decreasing another four each year until it hits 40 in 2032. The process leading up to the change was fairly charged, with labor and immigrant advocates often pitted against Republicans, some rural Democrats and the New York Farm Bureau. Those in opposition have long argued that lowering the overtime threshold for farm workers would strike a fatal blow for struggling businesses and possibly result in less farm-fresh food for New Yorkers on public assistance. Still, the new regulations are a big deal for farm laborers and will help ensure equity, according to state Department of Labor Commissioner Roberta Reardon.
Powered By
NEXT STORY: City Hall talks public safety, with a new briefing