The 2019 Political Consultants Power 50
The people putting New York politicians into office.
Running a campaign for elected office isn't easy.
A candidate has to connect with voters and get enough of them to show up at the ballot box. A campaign operation must be built, volunteers recruited, events held, doors knocked on, funds raised and polls conducted. A policy platform must be developed and disseminated through the press, in online, radio and TV ads, and on social media. And as seeking office grows more complex, experts who can guide candidates through the process are increasingly in demand.
In City & State's first Political Consultants Power 50, we identify New York's top political strategists, operatives, pollsters, data analysts and spokespersons – as well as fundraisers, who make up a group of their own. The Power 50 list features local firms that have established themselves beyond New York's borders, national firms that have become major players in New York, and others with specializations in places like Brooklyn, the Hudson Valley or Western New York. There are Republican firms, Democratic firms – who have enjoyed more success recently in the state – and at least one firm that works for both sides.
These consultants have been ranked on a variety of factors, based primarily on their performance in 2017 and 2018, including campaign revenues, wins and losses, and the political clout of their clients.
1. Harry Giannoulis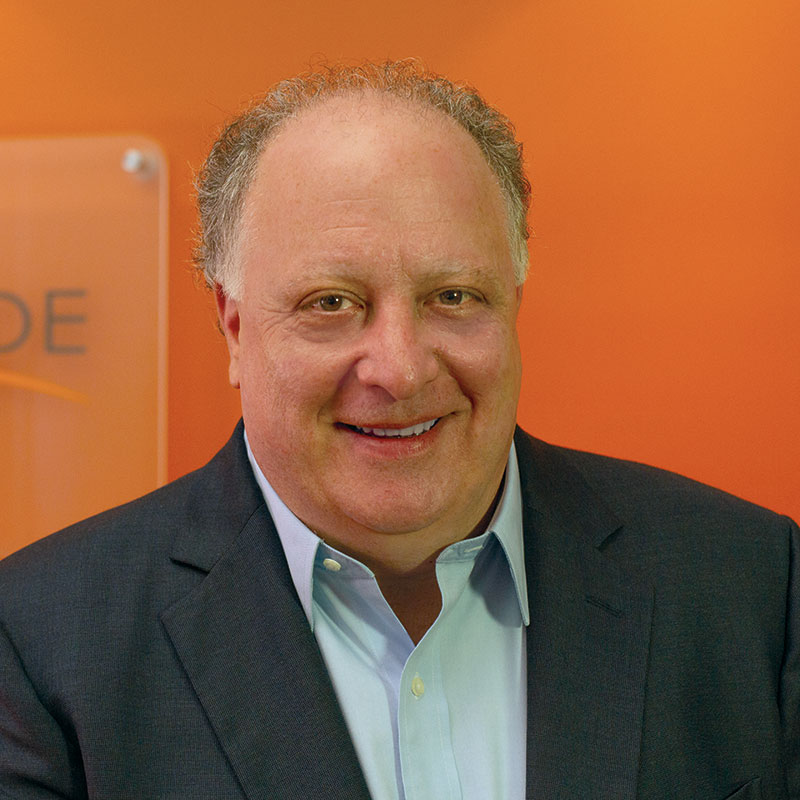 President, The Parkside Group
Key clients: Eliot Engel, Thomas Suozzi, Joseph Crowley, Andrea Stewart-Cousins, Joseph Addabbo Jr., John Brooks, James Gaughran, Andrew Gounardes, Todd Kaminsky, Anna Kaplan, John Mannion, Monica Martinez, Shelley Mayer, Jen Metzger, James Skoufis, Karen Smythe, Brian Barnwell, Mark Levine, Ydanis Rodriguez, Paul Vallone
For years, Democrats believed they were on the verge of taking control of the state Senate. Last November, they broke through – thanks in large part to the work of Harry Giannoulis and The Parkside Group.
Giannoulis' firm is the lead consultant for the state Democratic Senate Campaign Committee, the conference's campaign arm, working with state Senate Majority Leader Andrea Stewart-Cousins and her No. 2, state Sen. Michael Gianaris. They assisted individual state senators and candidates, including such challengers as Andrew Gounardes, James Gaughran and Monica Martinez, who helped to not only seize control of the 63-seat chamber but ultimately win an impressive 39 seats. The crushing loss for Republicans has ushered in an era of single-party control in Albany and paved the way for the passage of a long list of progressive bills that had been bottled up in Albany.
It's a crowning achievement for Giannoulis, who cut his teeth as a staffer for then-Gov. Mario Cuomo and other governmental and nonprofit roles before building Parkside into one of the state's preeminent consulting firms.
2. Doug Forand & Nathan Smith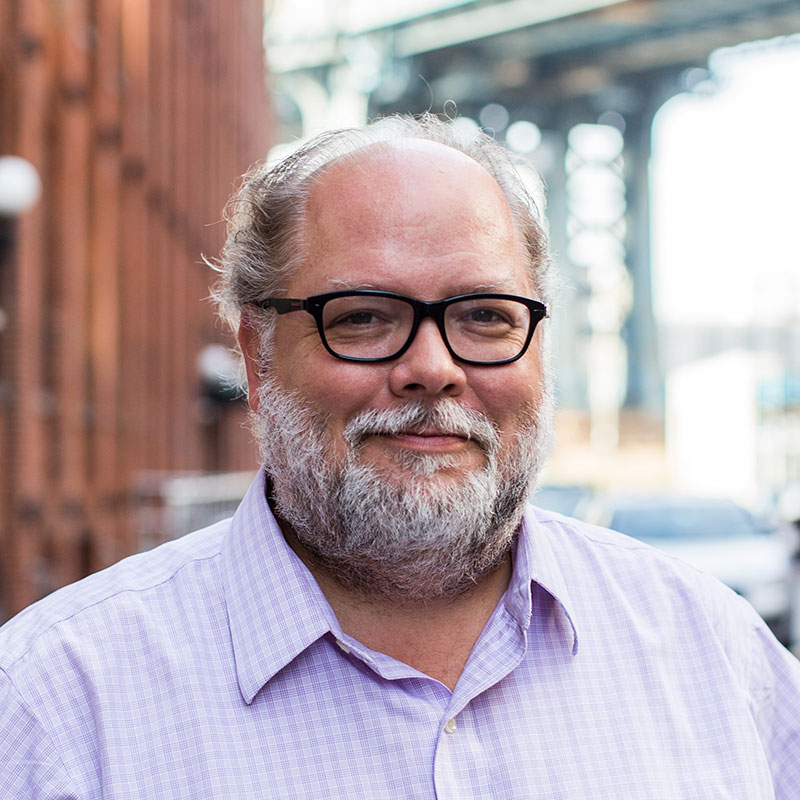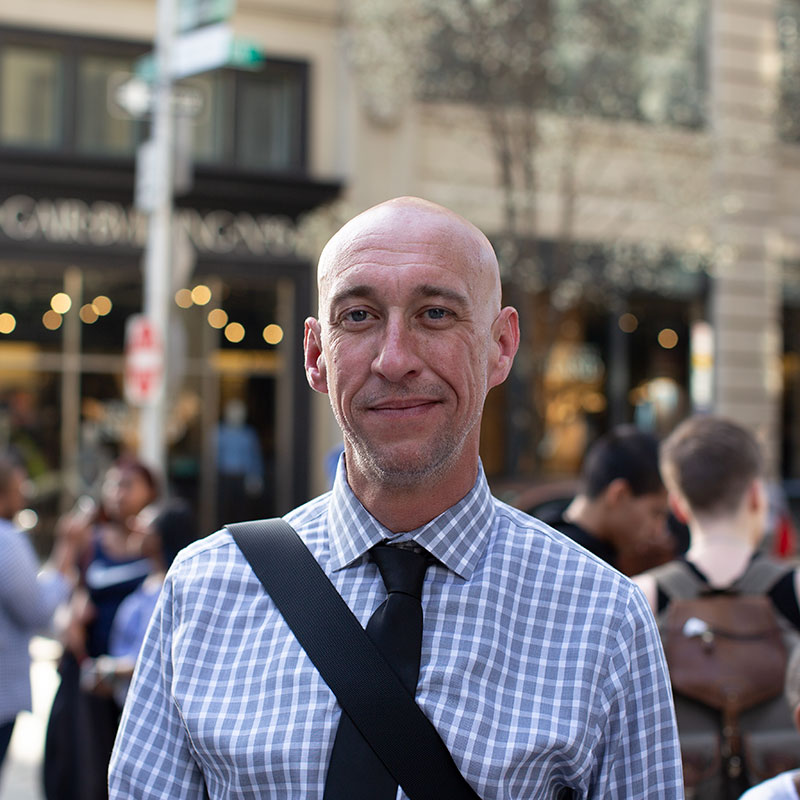 Senior Partners, Red Horse Strategies
Key clients: Andrew Cuomo, Thomas DiNapoli, Sean Patrick Maloney, Adem Bunkeddeko, DuWayne Gregory, Grace Meng, José E. Serrano, Nydia Velázquez, Jesse Hamilton, Shelley Mayer, Brian Benjamin, Christine Pellegrino, Ari Espinal, Andrew Hevesi, Yuh-Line Niou, Ethan Lustig-Elgrably, Jeffrey Dinowitz, George Latimer, Eric Adams, Melinda Katz, Eric Gonzalez, Barry Grodenchik, Rafael Salamanca Jr., Helen Rosenthal, Diana Ayala, Mark Treyger, Peter Koo, Justin Brannan, Carlina Rivera, Francisco Moya, Marjorie Velazquez, Antonio Reynoso, Carlos Menchaca, Adrienne Adams, Elizabeth Crowley, Ede Fox
Red Horse Strategies has built itself into one of New York's leading political consulting firms by focusing on progressive clients, including candidates for elected office, labor unions and advocacy groups. Between 2017 and 2018, the firm raked in an eye-popping $13 million in consulting fees, according to state Board of Elections filings. Red Horse counts among its clients Gov. Andrew Cuomo, state Comptroller Thomas DiNapoli, the state Democratic Committee and a long list of state legislators, New York City Council members and others. It's also expanding with a new office in Washington, D.C.
Doug Forand, who ran the state Senate Democrats' campaign committee the previous time it won a majority, is one of the firm's co-founders and brings decades of expertise to his job. His colleague Nathan Smith has worked for such politicians as Reps. Grace Meng and Gregory Meeks, and New York City Mayor Bill de Blasio. Most recently, the firm has been representing Queens Borough President Melinda Katz in her district attorney battle with insurgent Tiffany Cabán.
3. Valerie Berlin & Alex Navarro-McKay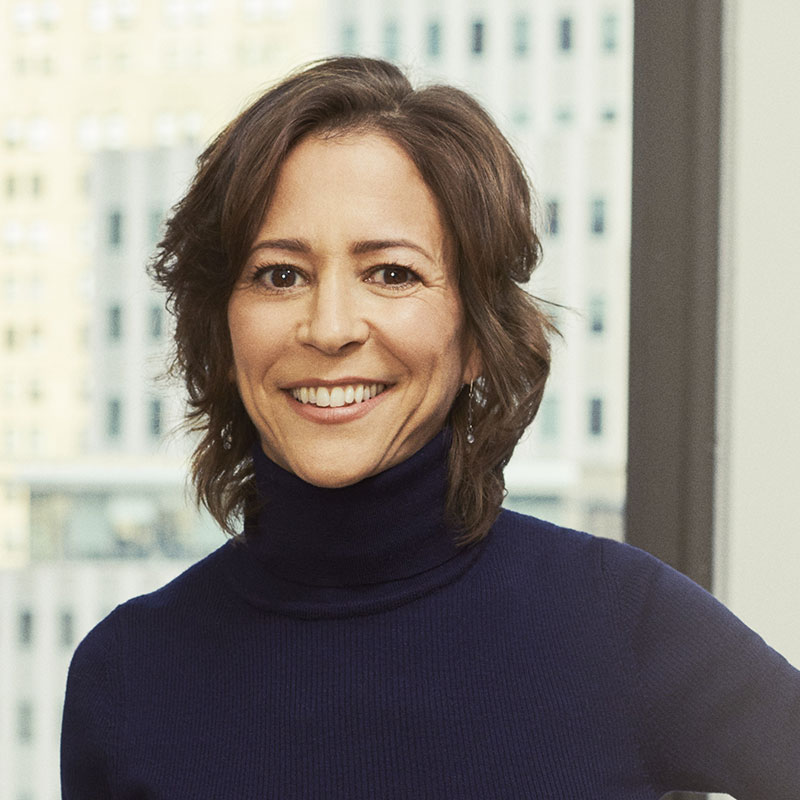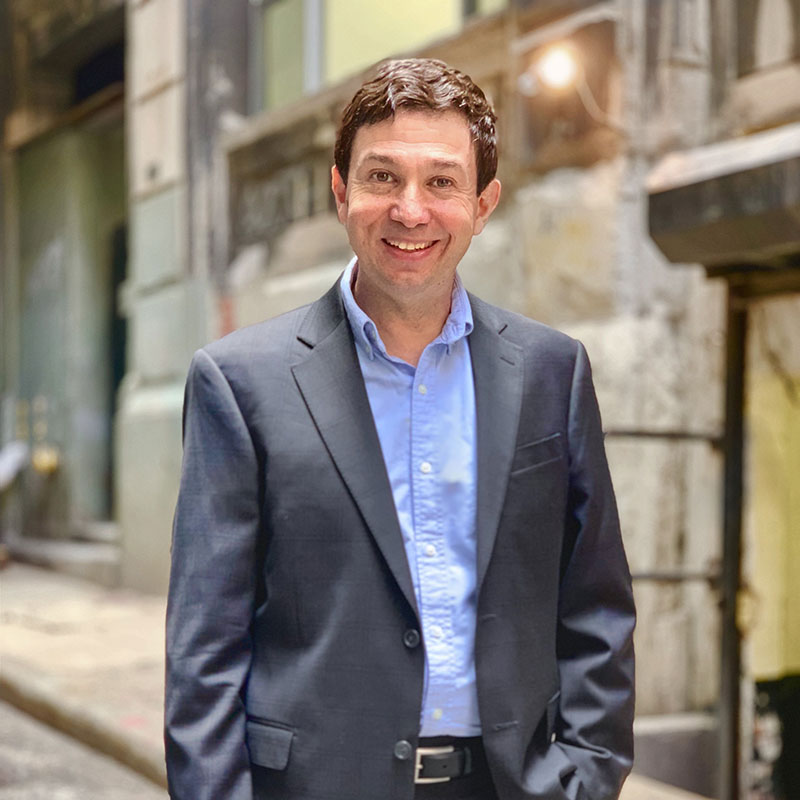 Principal; Managing Director, BerlinRosen
Key clients: Bill de Blasio, Zephyr Teachout, Perry Gershon, Carolyn Maloney, Liuba Grechen Shirley, Juanita Perez Williams, Laura Curran, Brian Kavanagh, Deborah Glick, Rebecca Seawright, Lou D'Amaro, Ben Kallos, Keith Powers, Deborah Rose, Brad Lander, Mary Silver, John Doyle, Madeline Singas, New York State Democratic Committee
BerlinRosen has come a long way since it was a two-person startup in 2005. Now the firm is firmly part of the political firmament, having helped Bill de Blasio win a remarkable come-from-behind primary victory in the 2013 New York City mayoral race and with other progressive candidates having won races at every level of government, from the New York City Council to the state Legislature to congressional contests far beyond the state's borders.
In fact, the firm, which has alums working in public service positions in City Hall and Albany, has also expanded to Washington, D.C., and Los Angeles. Over the past year, BerlinRosen helped Beto O'Rourke come close to toppling U.S. Sen. Ted Cruz in Texas and strategized with labor-funded independent expenditures to flip the New York state Senate. 
At the center of its consulting work are co-founder Valerie Berlin and Alex Navarro-McKay, who run the 175-person company's political shop and formulated TV, digital advertising and direct mail for candidates in nearly 200 races across 25 states.
4. Jefrey Pollock & Jeffrey Plaut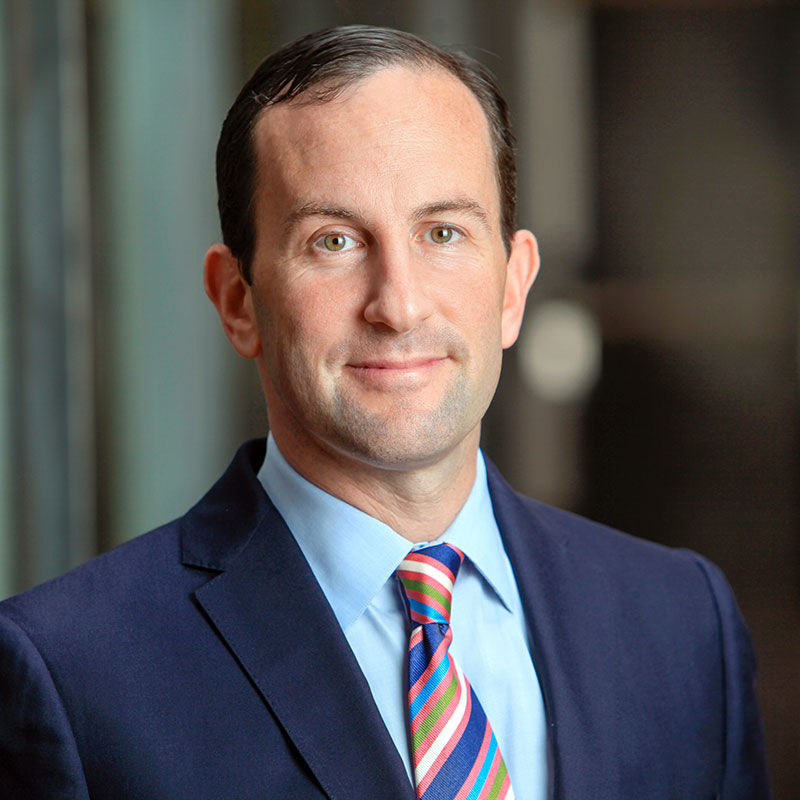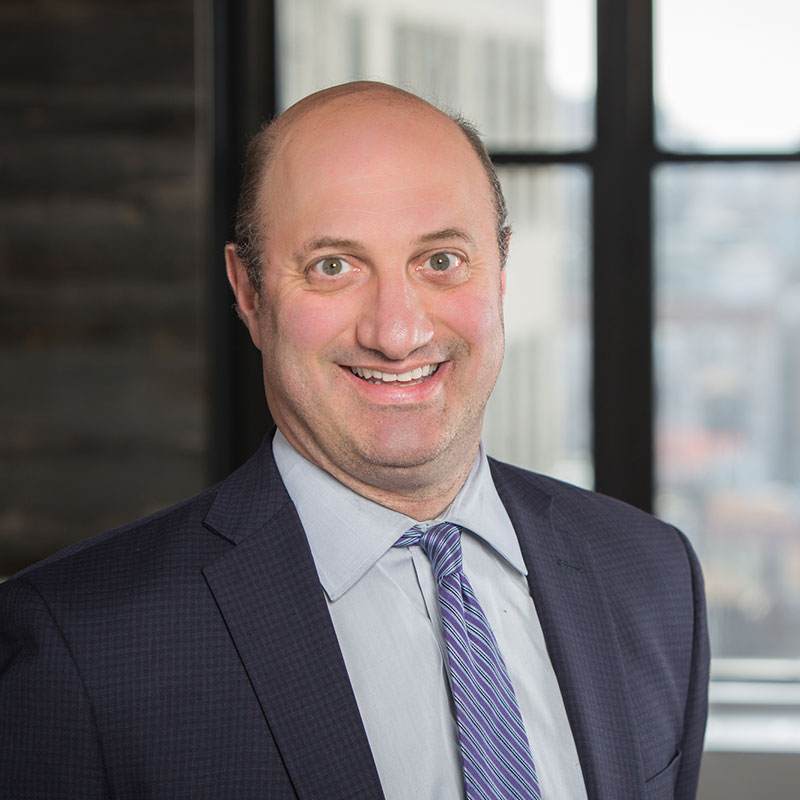 Founding Partner and President; Founding Partner, Global Strategy Group
Key clients: Kirsten Gillibrand, Joseph Crowley, Kathleen Rice, Max Rose, Joseph Morelle, Paul Tonko, Andrew Cuomo, Letitia James, Kathy Hochul, Bill de Blasio, Scott Stringer, Jeffrey Klein, Marisol Alcantara, Jesse Hamilton, Tony Avella, David Valesky, David Carlucci, Todd Kaminsky, Laura Curran, Steven Bellone, Madeline Singas, Byron Brown, Melinda Katz, Eric Gonzalez, Cyrus Vance Jr., Mark Gjonaj
Global Strategy Group's competitive advantage is polling. The firm has conducted polls and provided campaign research for the state's top politicians, including Gov. Andrew Cuomo, New York City Mayor Bill de Blasio and U.S. Sen. Kirsten Gillibrand.
Jefrey Pollock has been with the firm since its launch in 1995, a few years after he graduated from the University of Pennsylvania. Jeffrey Plaut, a Brown University graduate, has also been on board from the start and has expanded the firm's reach to congressional clients, national committees, unions, foundations and corporations. The Democratic-leaning polling and strategy firm is already engaged in several crucial 2020 fights, including U.S. Senate races in Maine and Iowa, and helping House Democrats hold onto their pickups.
Their recent track record bodes well for current clients. Last year, Global Strategy Group was partly responsible for eight Democratic congressional victories, independent expenditures in another 14 races, four of seven Democratic gubernatorial pickups, Letitia James' historic attorney general campaign, as well as the reelection campaigns of Cuomo and Gillibrand.
5. Mark Guma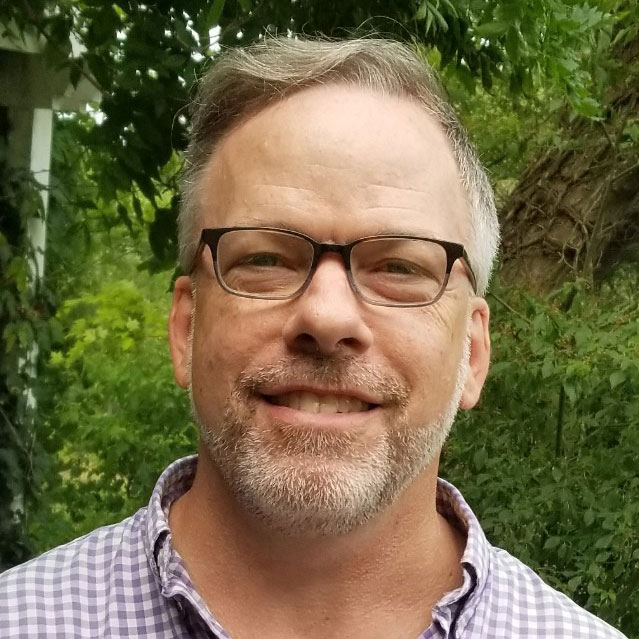 Consultant, Mark Guma Communications
Key clients: Gareth Rhodes, Carolyn Maloney, Jerrold Nadler, Scott Stringer, Alessandra Biaggi, Zellnor Myrie, Robert Jackson, James Skoufis, Pat Burke, Didi Barrett, Karen McMahon, Al Stirpe, Addie Jenne, William Magee, Laurie Cumbo
Mark Guma may keep a lower profile than the other top consultants on this list, but he has been on an impressive winning streak. His firm, which encompasses campaign strategy, direct mail and advertising, helped Alessandra Biaggi, Zellnor Myrie and Robert Jackson mount successful primary challenges against former members of the state Senate Independent Democratic Conference, and also did work on behalf of No IDC NY, which ultimately knocked out six of the eight former IDC members. Guma's firm also worked for the Democratic campaign committees for the state Senate and Assembly, which are now capitalizing on single-party control in Albany. Another notable client was Tenants PAC, which saw lawmakers pass sweeping legislation this year to strengthen and expand state rent regulations.
Looking ahead, if Christine Quinn wants another crack at Gracie Mansion, she can always call her former adviser – who's also done plenty of work for the campaigns of Charles Schumer and Cyrus Vance Jr. In 2017, Mark Guma helped New York City Councilwoman Laurie Cumbo win a tough reelection campaign.