The 2019 Nonprofit Power 100
Recognizing the 100 figures who have spearheaded major accomplishments across the state.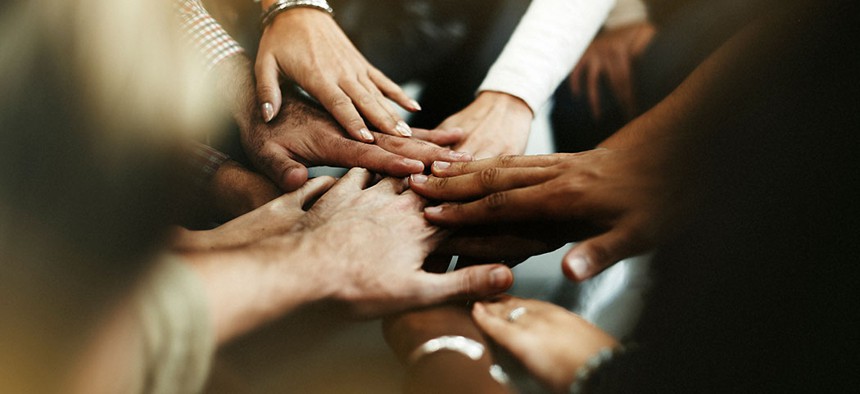 When state and municipal governments try to help their most vulnerable communities, they often turn to nonprofit partners to get the job done. From New York City's homelessness crisis to the statewide HIV/AIDS epidemic to legal challenges faced by the region's immigrants, charitable organizations are on the ground connecting people with resources and services. 
And that's to say nothing of the growing importance nonprofits play in New York's economy, with the sector employing more than 1.4 million people, more than any other state.
There's no shortage of nonprofit leaders who leverage their roles to create political change for their communities. This year's list has doubled in length, with a focus on those involved in social services as well as those who may operate outside the sector but play powerful roles in shaping its work. (Philanthropic leaders were omitted, as they will be included in a separate list.)
City & State's Nonprofit Power 100 ranks figures who have spearheaded major accomplishments, dug into political and policy issues, connected with powerful elected officials and provided for their communities across the state.
1. Steven Choi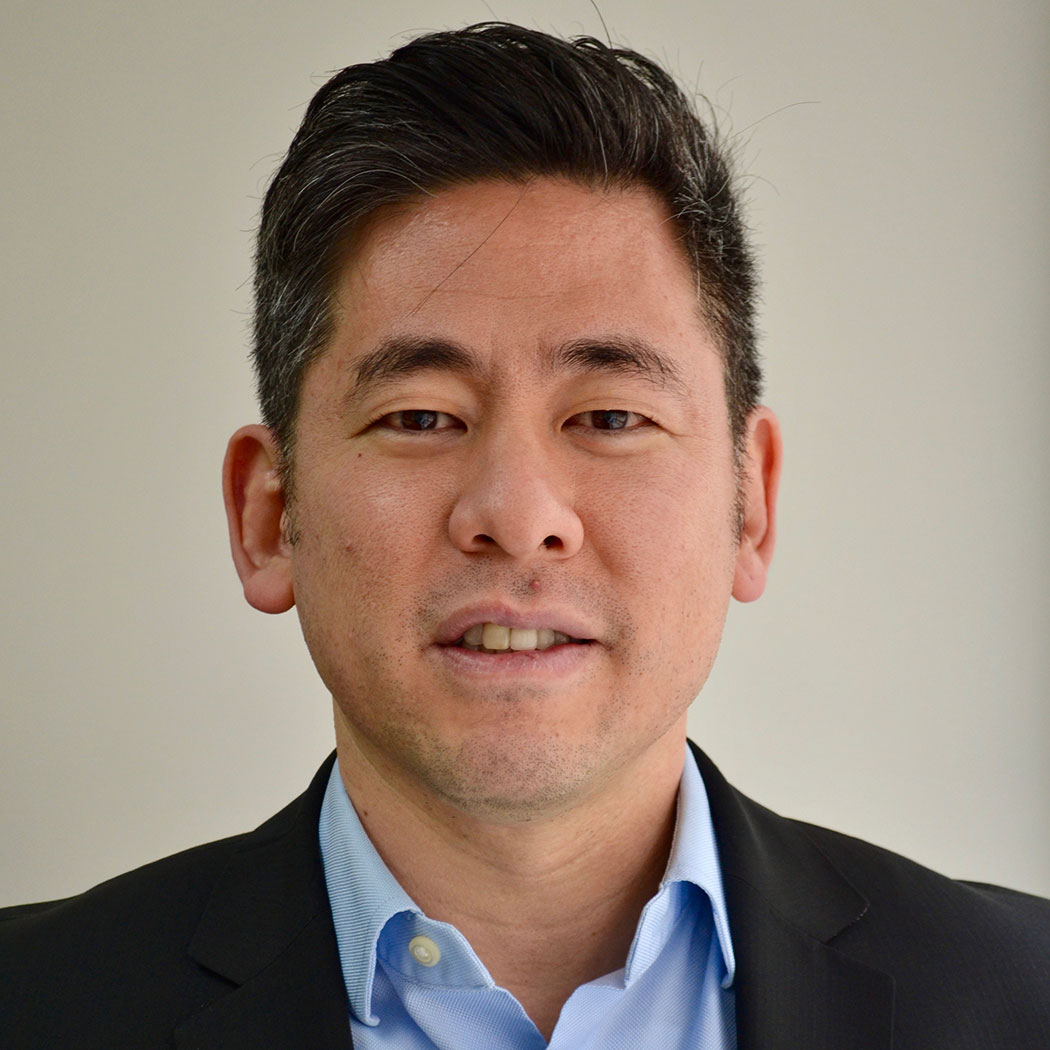 Executive Director, New York Immigration Coalition
Immigrants are facing some of the biggest obstacles in recent history under the Trump administration, but Steven Choi is making sure that New York is on their side. 
Choi has tripled the New York Immigration Coalition's budget and doubled the size of its staff in six years – making the organization the country's largest state immigrant rights coalition. He hasn't hesitated to turn that power into action, spearheading a sucessful campaign to allow undocumented immigrants in New York to obtain driver's licenses this year and now fighting litigation that is threatening the new law. He has also been a leading advocate for immigrants in anticipation of the 2020 census, coordinating a group of more than 150 organizations in partnership with state and local officials to push New York to get an accurate count. 
Before joining the coalition, Choi served as executive director of the MinKwon Center for Community Action. He's also received a "Rising Stars" award from the New York Law Journal and a "Man of the Year" award from the Korean American Association.
2. Ariel Zwang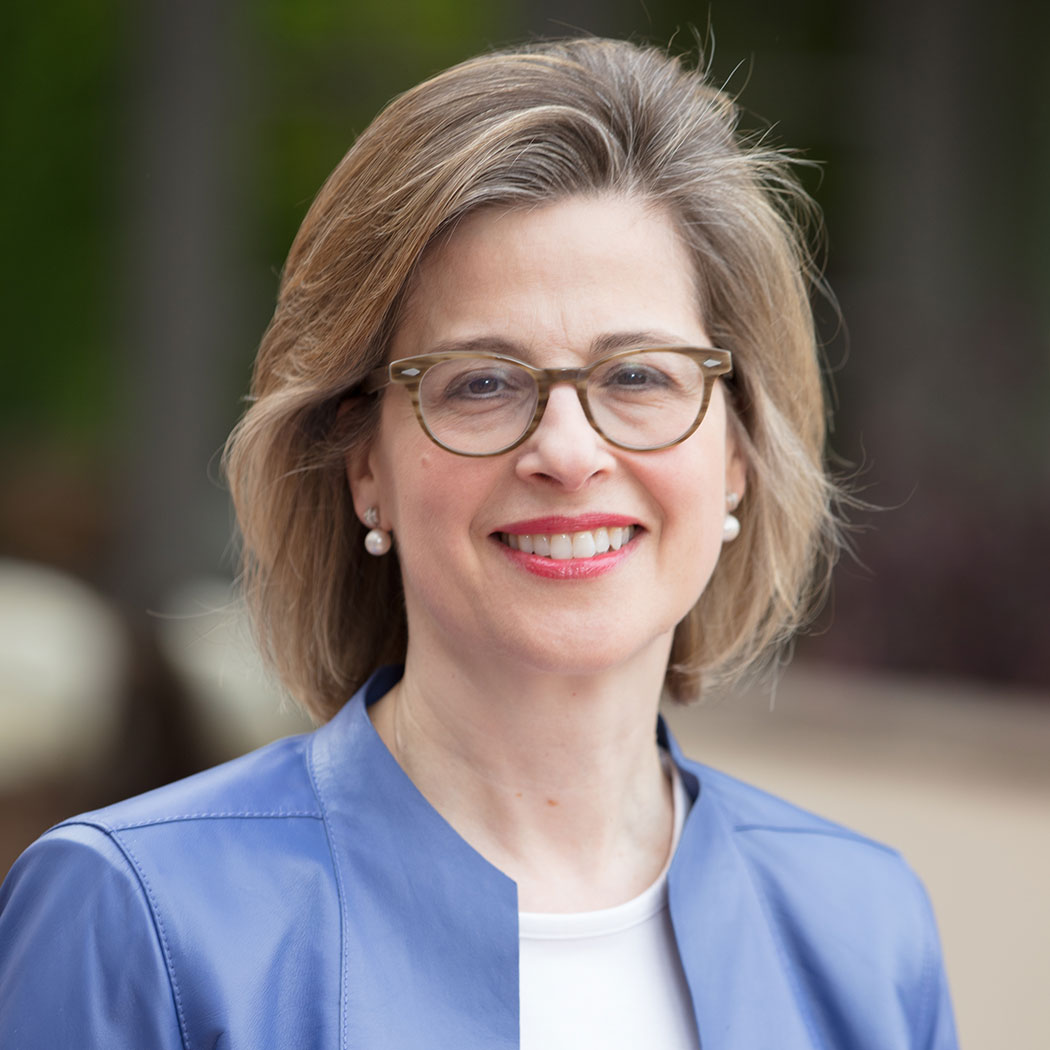 CEO, Safe Horizon
The recent passage of the Child Victims Act was a big win for Ariel Zwang, who for more than a decade led advocacy efforts for the legislation allowing survivors of child sexual abuse more time to file lawsuits against their abusers. Among the law's most significant provisions: a one-year window in which survivors can bring a lawsuit regardless of the statute of limitations. Zwang has overseen the nonprofit's awareness campaign since the law went into effect in August.
Safe Horizon is the nation's largest nonprofit victim services organization in the country, every year providing services for more than 250,000 New Yorkers who are victims of domestic violence, sexual assault and human trafficking. Zwang, who has led the organization's work for the past 11 years, previously served as the executive director of New York Cares – which became New York City's largest volunteer organization thanks to her leadership. She has also served as vice president of the Women's Housing and Economic Development Corporation in the South Bronx, among other roles.
3. Jeremy Kohomban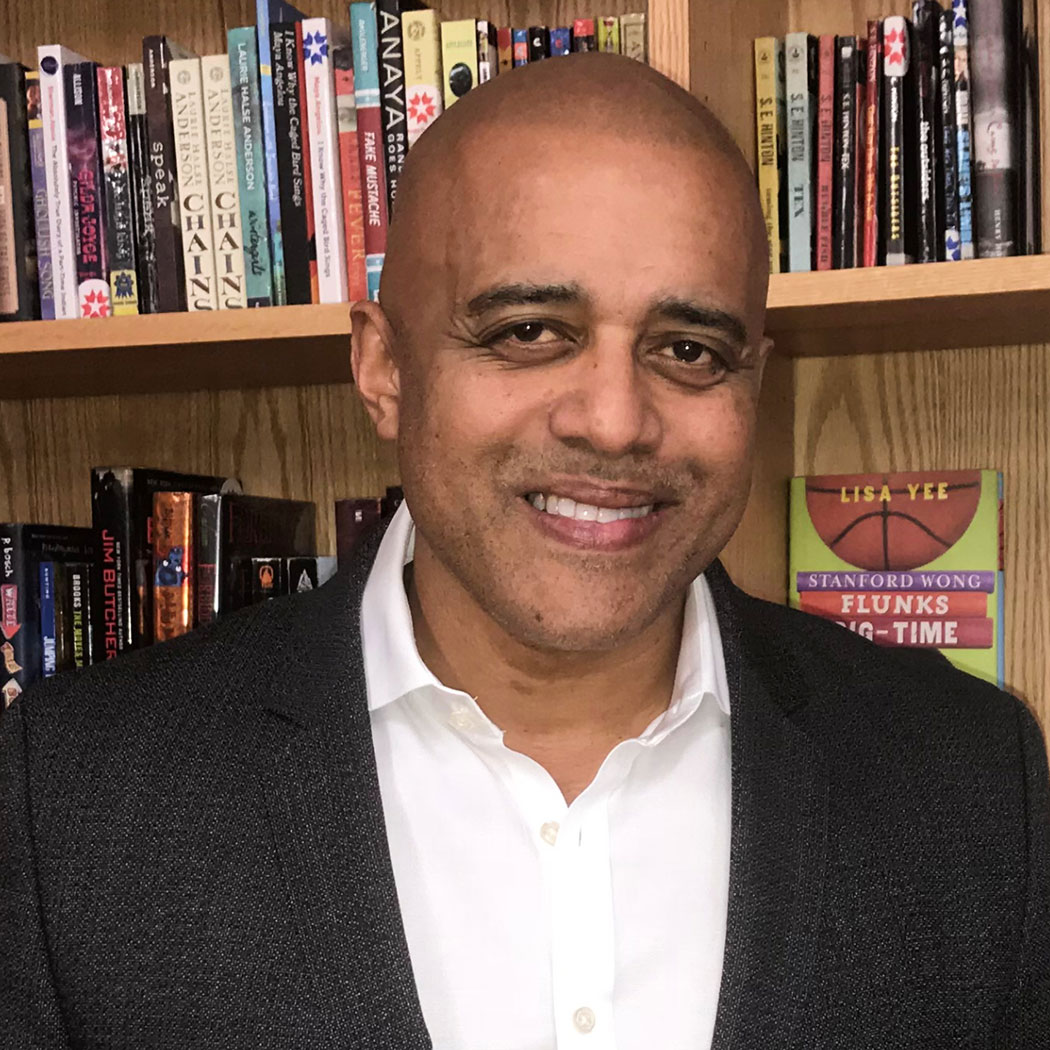 President and CEO, The Children's Village
Foster care is undergoing radical changes nationwide, and Jeremy Kohomban has played a key role in these efforts as an early backer of the federal Family First Prevention Services Act that will transform the foster care system to facilitate family unification. His advocacy on behalf of the law was informed by his experience as head of The Children's Village as well as its affiliate, the Harlem Dowling.
Under Kohomban's leadership, the 168-year-old nonprofit transformed from a mostly residential provider to an organization focused on community-based services that reach 15,000 people across New York City and Westchester County every year. The Children's Village reports successful outcomes, with 98% of children in its prevention programs staying with their families.
Kohomban has also made headlines for his role in housing children separated from their families as a result of the Trump administration's "zero tolerance policy." Though he is known as an advocate for keeping children and families together, he told NBC News last year, "I'd rather these children be with me than anywhere else."
4. Steven Banks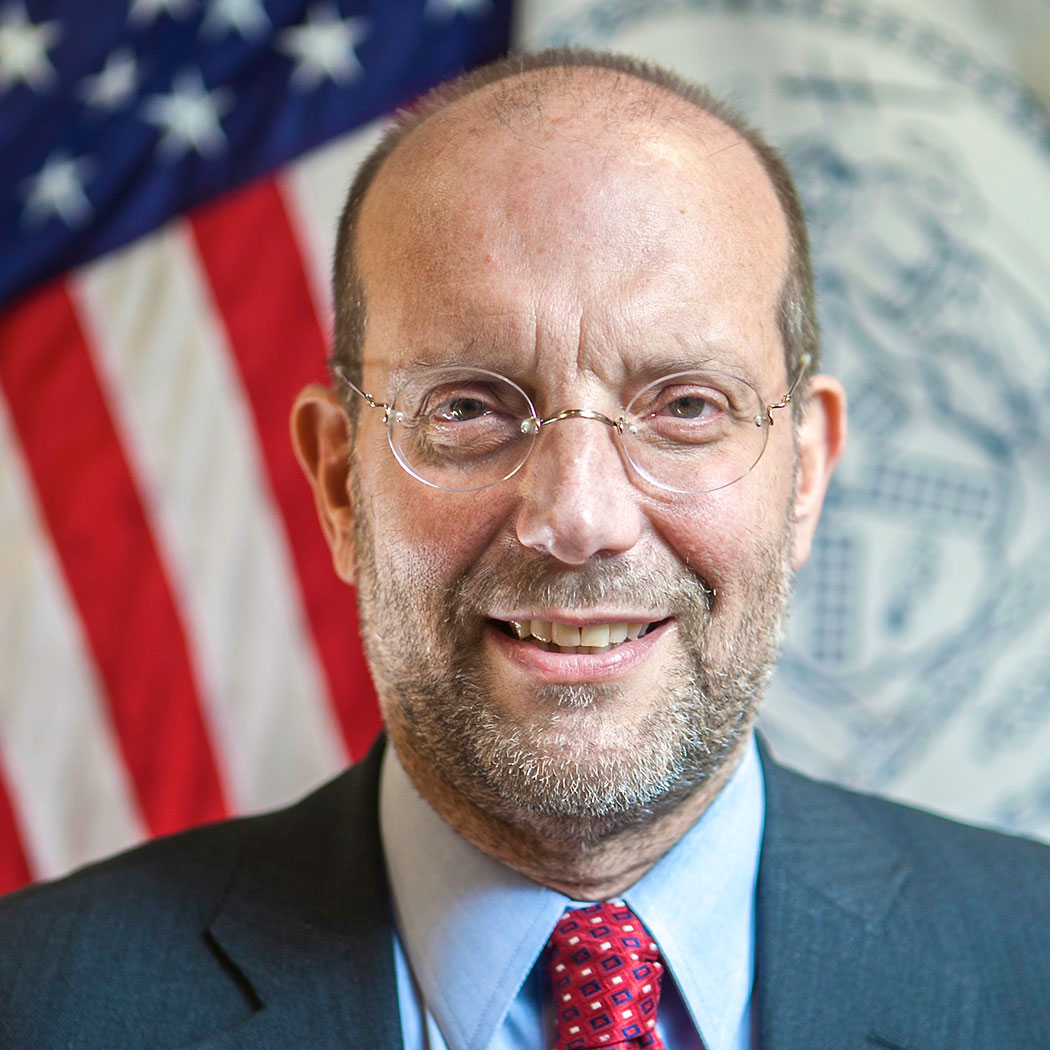 Commissioner, New York City Department of Social Services
Steven Banks has a lot on his plate heading the largest local social services agency in the country – including managing an operating budget of nearly $10 billion to support New York's neediest residents. Social services organizations offering everything from homeless shelters to food assistance rely on funding that falls under his purview. Heading the New York City Department of Social Services, which is comprised of the Human Resources Administration and the Department of Homeless Services, is a stark turnaround for Banks. Over the course of 33 years at The Legal Aid Society, he served as the nonprofit's chief attorney and led lawsuits against the very city agencies he manages today.
Banks' tenure in city government has hardly been without controversy, with some accusing him of failing to sufficiently support the city's homeless population as the duration of shelter stays continues to increase. His agency has also faced criticism this past year after its employees tore a 1-year-old boy from his mother's arms at a public benefits office, prompting calls from advocates and elected officials for the department to do more to address abuse in its facilities.
5. Jennifer Jones Austin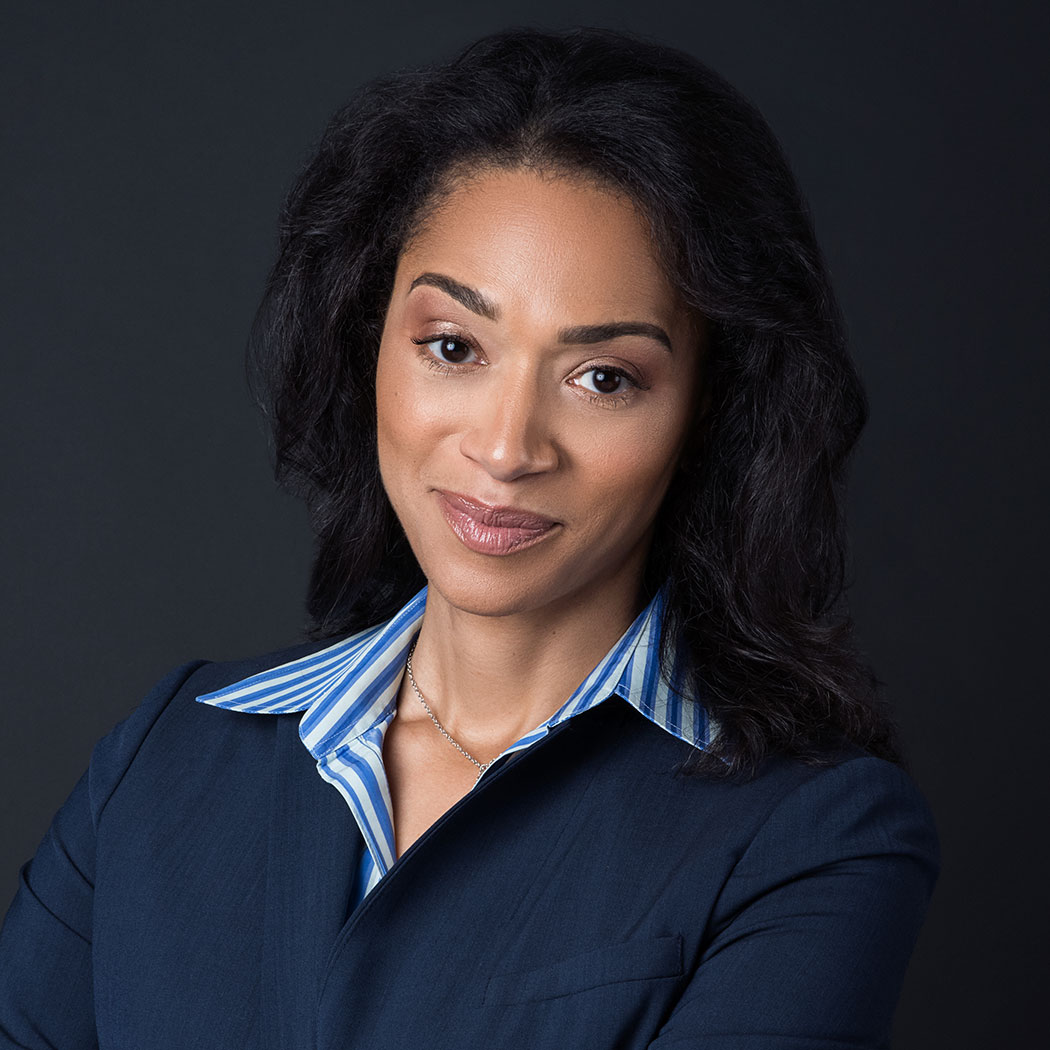 CEO and Executive Director, Federation of Protestant Welfare Agencies
The federal government's funding for New York City's human services organizations has been declining. Under Jennifer Jones Austin's leadership, the Federation of Protestant Welfare Agencies has become one of the region's most vocal advocates urging elected officials to do something about it. 
"I'm not a preacher but this is my ministry," Jones Austin told Crain's New York Business in 2017. Inspired by her pastor and civil rights activist father, Jones Austin now provides advocacy support to more than 170 organizations, including fighting to raise the minimum wage in the state and New York City's universal pre-K initiative. This year, she has overseen research driving FPWA's "Federal Funds Tracker," which shows how federal grants to New York City have declined by $1.8 billion in eight years, hurting the city's social services. 
Before joining FPWA, Jones Austin held top positions with nonprofits and city government. Mayor Bill de Blasio tapped her to co-chair his mayoral transition team, and she serves as a board member of the National Action Network and the New York City Board of Correction.