The 2019 Women Power 100
Recognizing the 100 most powerful women in the state.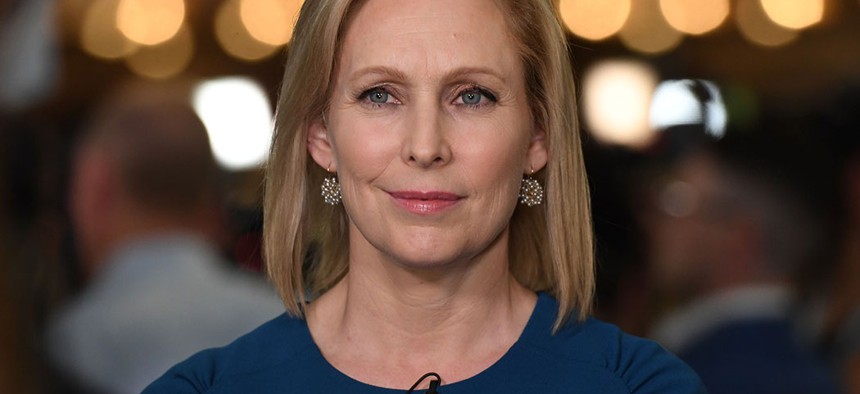 Throughout the year, City & State recognizes the most influential people in New York politics, business, law, education and other industries. We do our best to portray the political landscape as it is – not as it should be – which means that there aren't always as many women on our lists as we would like, since women are often underrepresented in those industries. But if this year's lists are any indication, the landscape is changing for the better.
This year's Women Power 100 list features trailblazers like Andrea Stewart-Cousins, who made history last year as the first woman to lead the state Senate – and since then has overseen the passage of legislation on climate change, rent regulations, affordable housing and sexual harassment protections. Letitia James, elected last year as state attorney general, has made a name for herself challenging the Trump administration on its immigration and environmental policies – as well investigating the finances of the president. Of course, no list of influential New York leaders would be complete without Rep. Alexandria Ocasio-Cortez, who soared to a surprise victory last year and has since become one of the most high-profile lawmakers in the nation.
Alongside elected officials, we recognize key female players in other industries – including finance, business, law, nonprofits and health care – who've made their mark on New York politics and policy. We're pleased to introduce our second annual Women Power 100.
1. Kirsten Gillibrand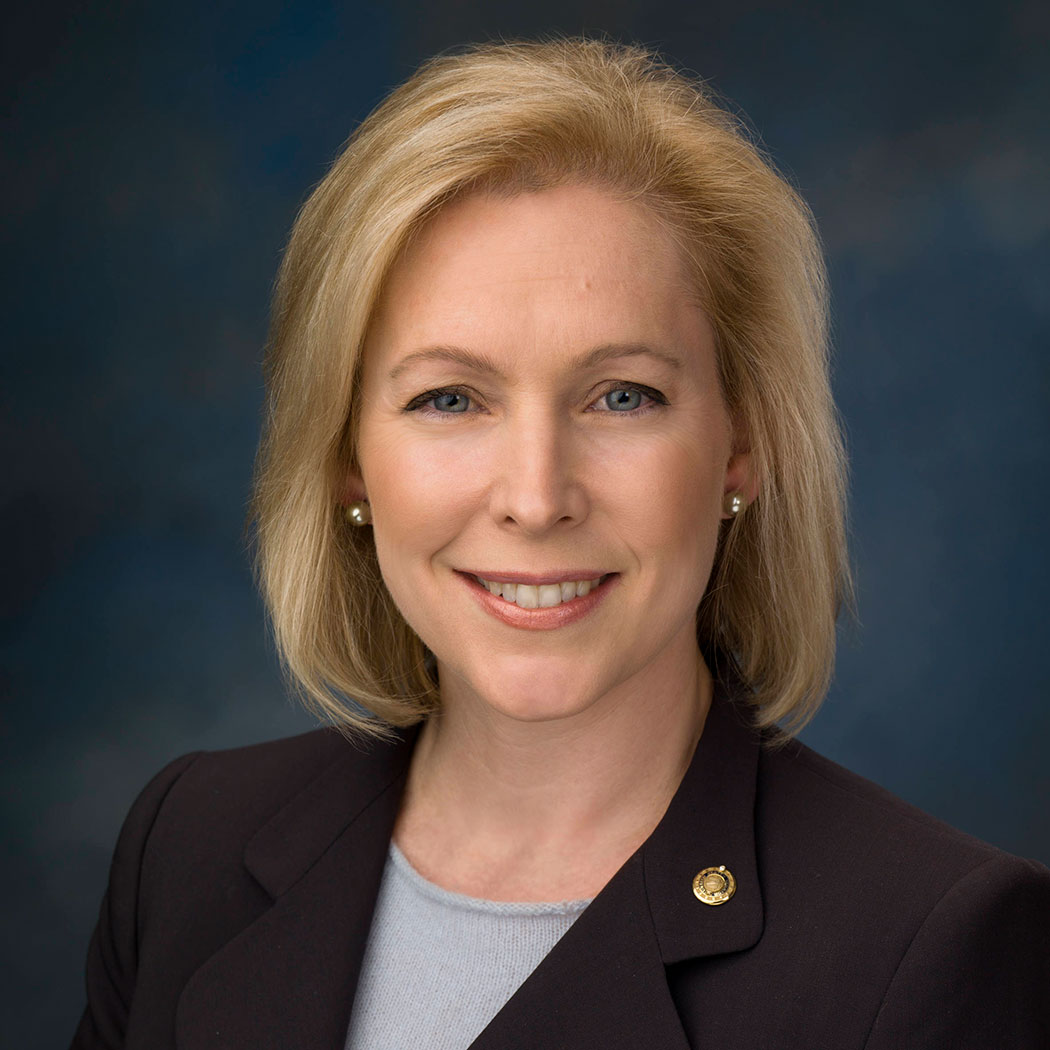 U.S. Senator
New York's junior senator won't be our next president after all, but we doubt that the hardworking lawmaker has reached her peak. The most powerful woman in New York, Kirsten Gillibrand has earned a national reputation as a champion for women, families and America's middle class. Some of the hot-button issues she has championed include reproductive rights and equality for the LGBTQ community. She made enemies by criticizing former President Bill Clinton and then-U.S. Sen. Al Franken for sexual misconduct, but she's poised to make more friends with her Off The Sidelines political action committee, which helps get more women into elected office.
Gillibrand celebrated a major victory earlier this year when the Senate finally extended the September 11th Victim Compensation Fund, an issue close to the hearts of many New Yorkers. The votes were finally called by U.S. Senate Majority Leader Mitch McConnell after an elaborate and drawn-out process that was covered widely by the media. Gillibrand sponsored the bill and played a major role in securing the votes needed to pass it.
2. Andrea Stewart-Cousins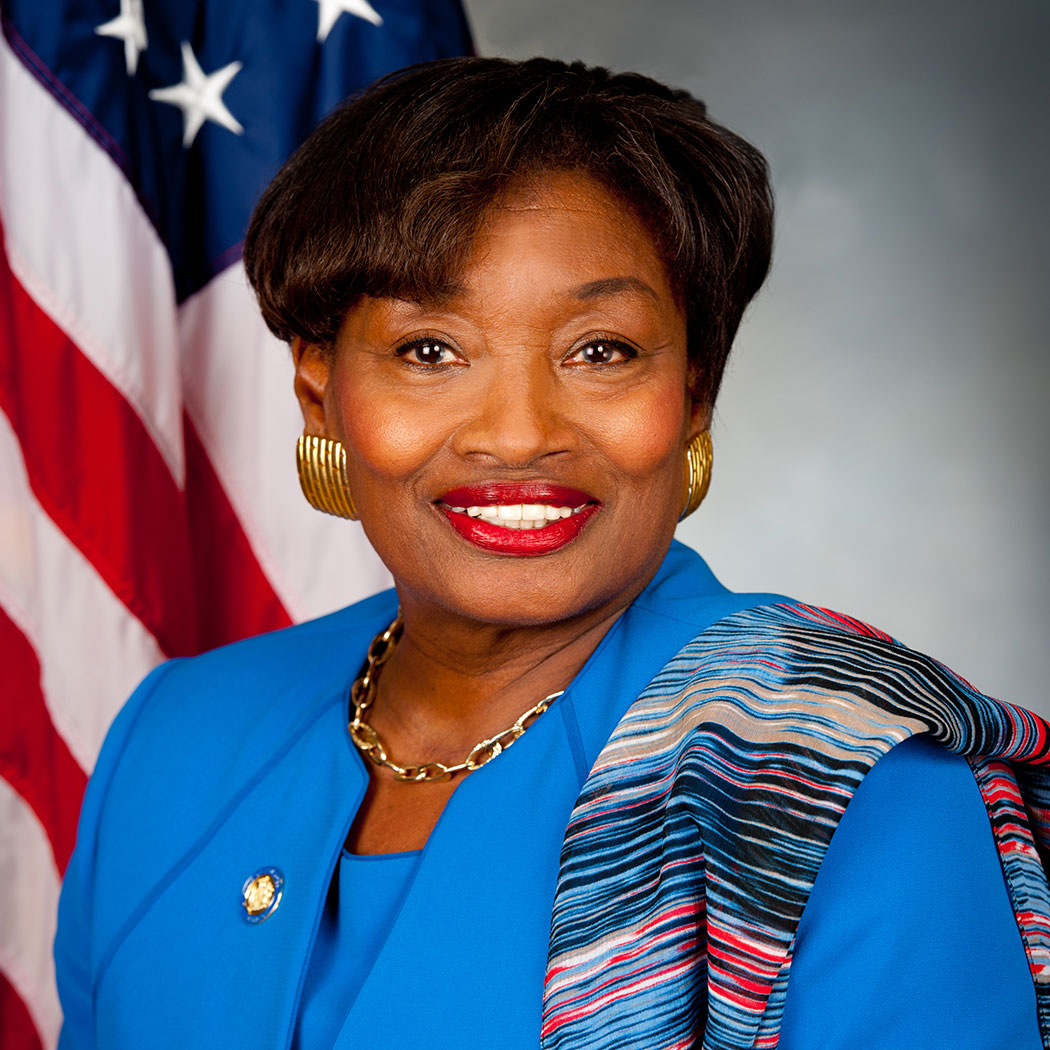 State Senate Majority Leader
Andrea Stewart-Cousins is an old pro when it comes to breaking glass ceilings. In 2012, she became the first woman to lead a conference in the state Legislature, and in January, after Democrats took back the state Senate, she was voted in as the first black woman to serve as state Senate majority leader.
She has been remarkably effective in her new role leading the Senate. During this year's legislative session, she led the charge to pass sweeping legislation on reproductive rights, sexual harassment, immigrant rights, gun safety, voting rights and environmental protections. She also recently introduced a package of bills that would offer employees protections against fraud in the payroll industry, cementing her reputation as a champion for New York families. With Republicans heading for the exits in Albany, Stewart-Cousins is looking to solidify and strengthen her party's hold on the upper house in 2020, which could keep New York blue for a decade or more.
3. Letitia James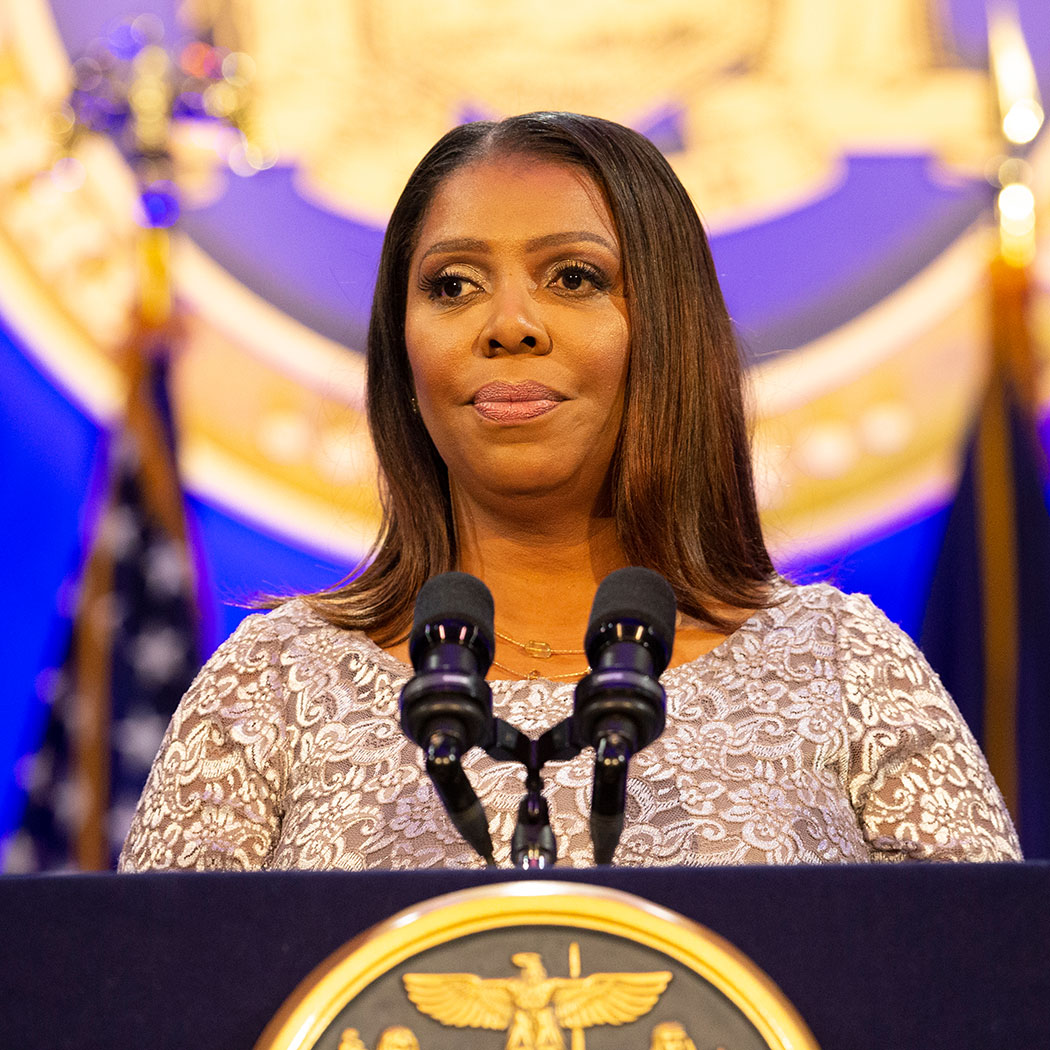 State Attorney General
In 2018, we predicted that newly elected state Attorney General Letitia James would be a force pushing back against the Trump administration. Since taking office, she has investigated the president's finances, filed a legal brief to protect Deferred Action for Childhood Arrivals recipients from deportation, launched a lawsuit challenging arrests of noncitizens by U.S. Immigration and Customs Enforcement, joined a winning lawsuit challenging Trump's Environmental Protection Agency rollbacks, secured a $2 million fine from Trump's defunct nonprofit – and in response to the latest controversy, she rolled out a new platform allowing whistleblowers to submit anonymous tips about government misconduct. To say she's unafraid of an uphill battle is an understatement.
While her actions challenging Trump have earned her the national spotlight, James has been fighting for New Yorkers on a variety of fronts. Her recent suit against a student loan servicer for mismanaging its loan forgiveness claims is a reminder that she has a unique ability to spot unfairness. James' fearlessness has amplified her voice throughout her career, and her record as a progressive New York City councilwoman and public advocate demonstrate her ability to speak truth to power.
4. Nita Lowey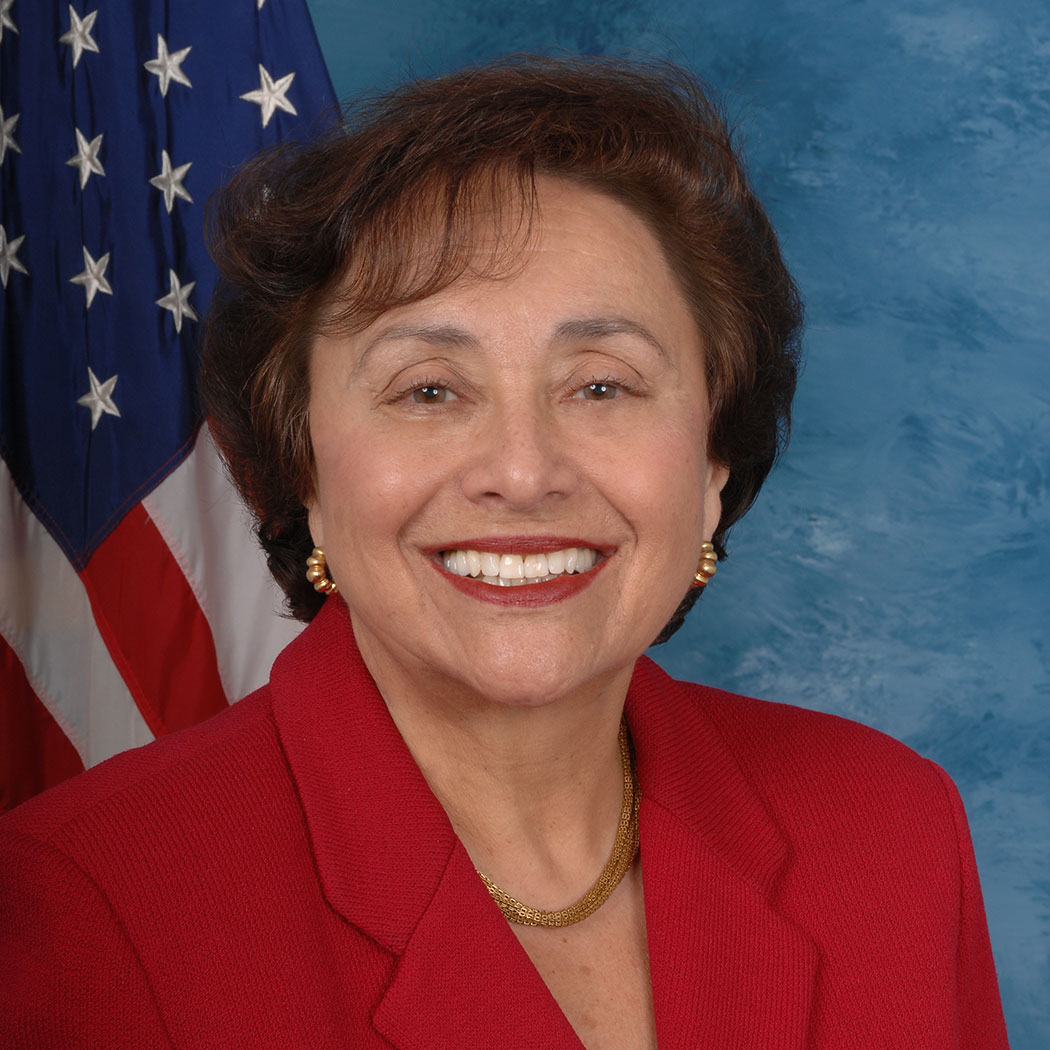 Chairwoman, House Appropriations Committee
In January, Rep. Nita Lowey became the first woman to chair the Appropriations Committee, one of the most powerful committees in Congress, with jurisdiction over discretionary spending. Over the past year, she has used that power to threaten President Donald Trump's farmer payouts and pass a short-term budget to avoid another government shutdown in September. She has also come out strongly in support of the impeachment inquiry. However, Lowey won't be leading the committee for long, as she announced in October that she won't be running for reelection in 2020 after more than three decades in office. Tied for the most senior member of the New York delegation (elected in 1988, along with Rep. Eliot Engel), Lowey has garnered praise for her bravery, candidness and effectiveness by media members, constituents and colleagues alike. She is a strong progressive on issues like reproductive rights, the environment and consumer safety – and has remained an equally strong ally of Israel, even as some members of her party challenge the United States' support of the nation.
5. Alexandria Ocasio-Cortez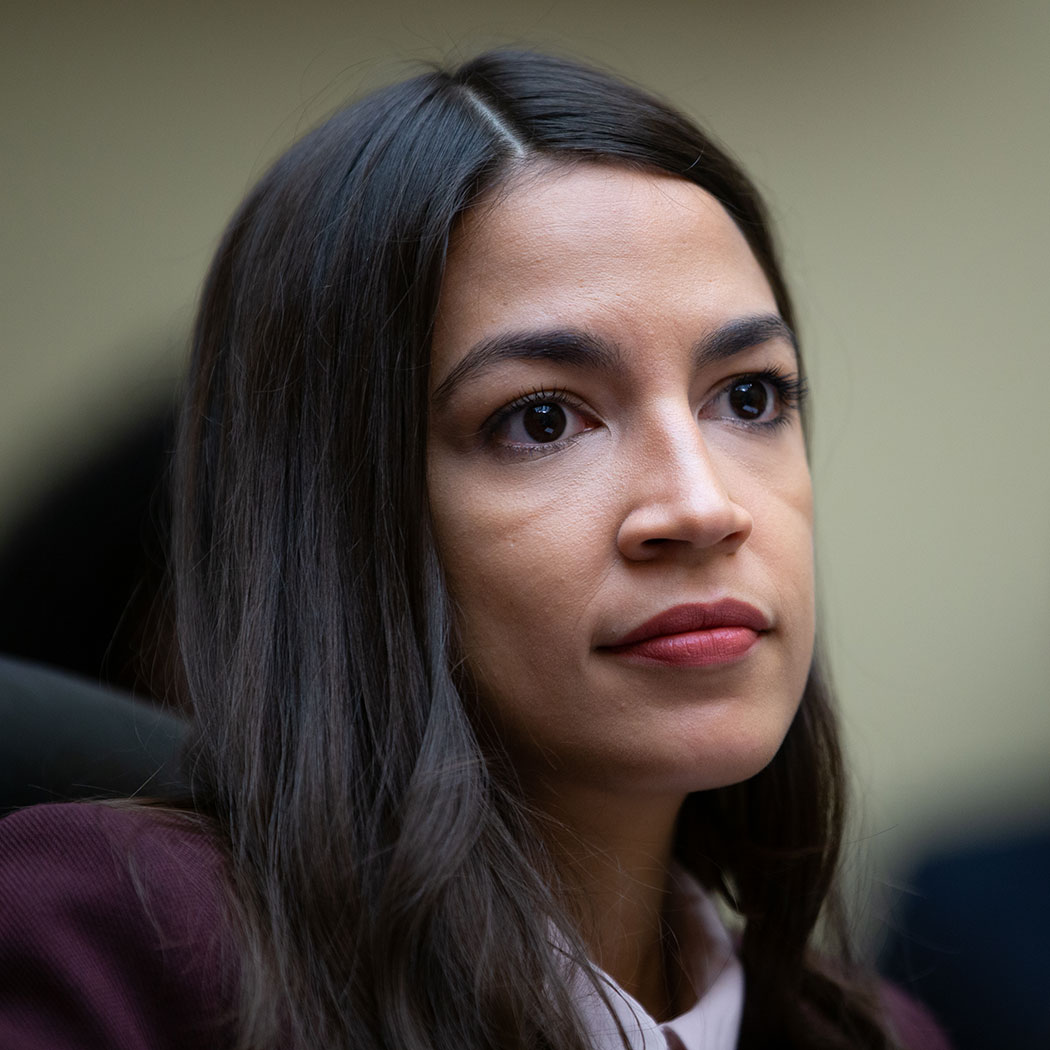 Congresswoman
Since Rep. Alexandria Ocasio-Cortez – universally known as AOC – took office at the start of 2019, she has proven that her power goes beyond her symbolic win over a powerful incumbent, then-Rep. Joseph Crowley. Ocasio-Cortez has become an outspoken voice on middle- and working-class issues, including minimum wage increases and national rent control. To mixed reactions, she was involved in the protests against Amazon coming to Queens, hailing the pullout as a victory against "corporate greed." She has also pushed the boundaries on mainstream issues, calling for the "New Green Deal" to combat climate change and pushing to abolish U.S. Immigration and Customs Enforcement. The youngest woman ever elected to Congress, she has become a leader of the progressive left as the movement tries to define a new era of the Democratic Party. Along with three other minority first-term congresswomen, AOC is a vocal member of the "The Squad" and has drawn criticism from both parties. She rarely misses an opportunity to hit back, although she has taken steps to mend fences with her fellow Democrats.