The 2020 Labor Power 100
Recognizing the most influential figures New York labor.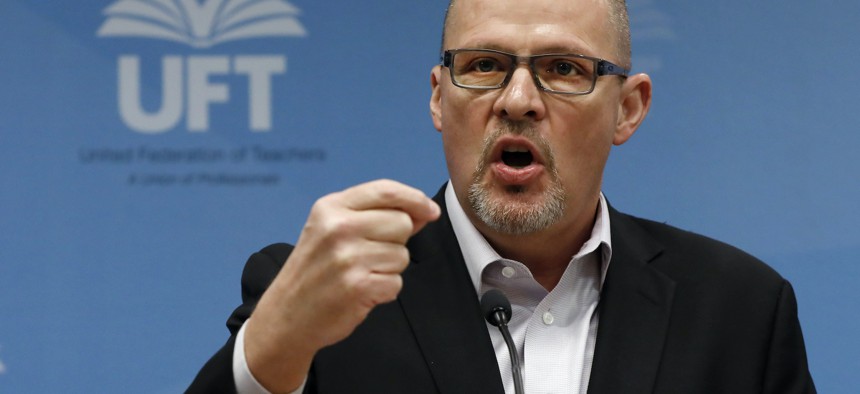 The coronavirus pandemic has landed a powerful one-two punch on New York's workers, putting many front-line employees at risk of contracting the deadly virus while also hammering the local economy and, as a result, slashing city and state spending. Yet the labor movement is battling back, proving its resilience and its worth in securing protections for workers while lobbying against mass layoffs. 
Our Latest Labor Power 100 list highlights the labor leaders who are influencing the government's response – whether it's how to restart schools or save transit systems or ensure adequate health care – as well as the state's leading activists, academics and elected officials who are ensuring that working New Yorkers are not forgotten in the midst of an unprecedented crisis. 
1. Michael Mulgrew
President, United Federation of Teachers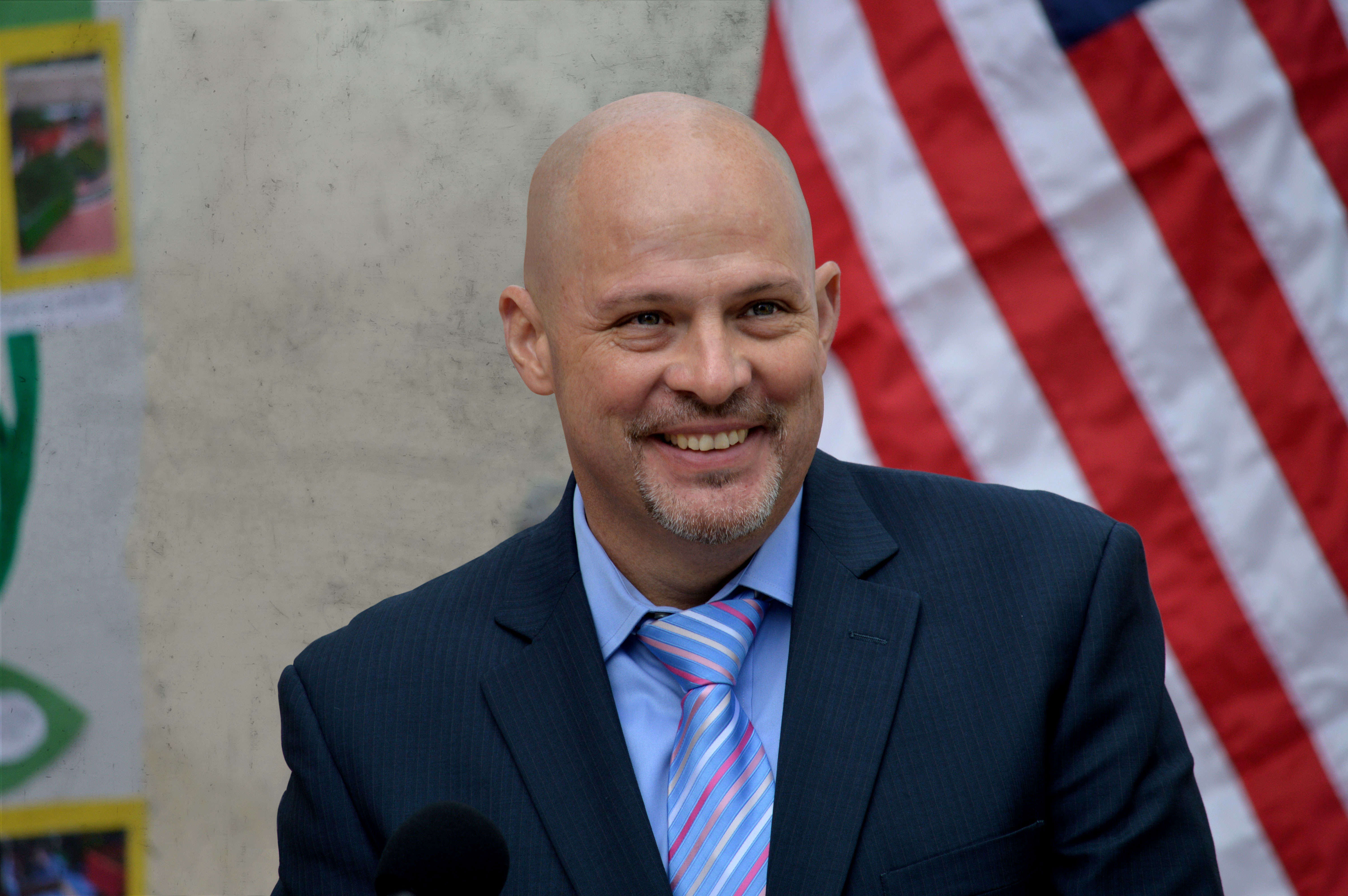 As head of New York City's teachers union, Michael Mulgrew plays a critical role in determining what public education looks like during the coronavirus crisis. The longest-serving classroom teacher to head the UFT, Mulgrew demanded improved safety measures, better ventilation and cleaning, and rapid, randomized testing and contact tracing – and his threat of a strike just forced Mayor Bill de Blasio to delay the start of school until later in September. 
2. George Gresham
President, 1199SEIU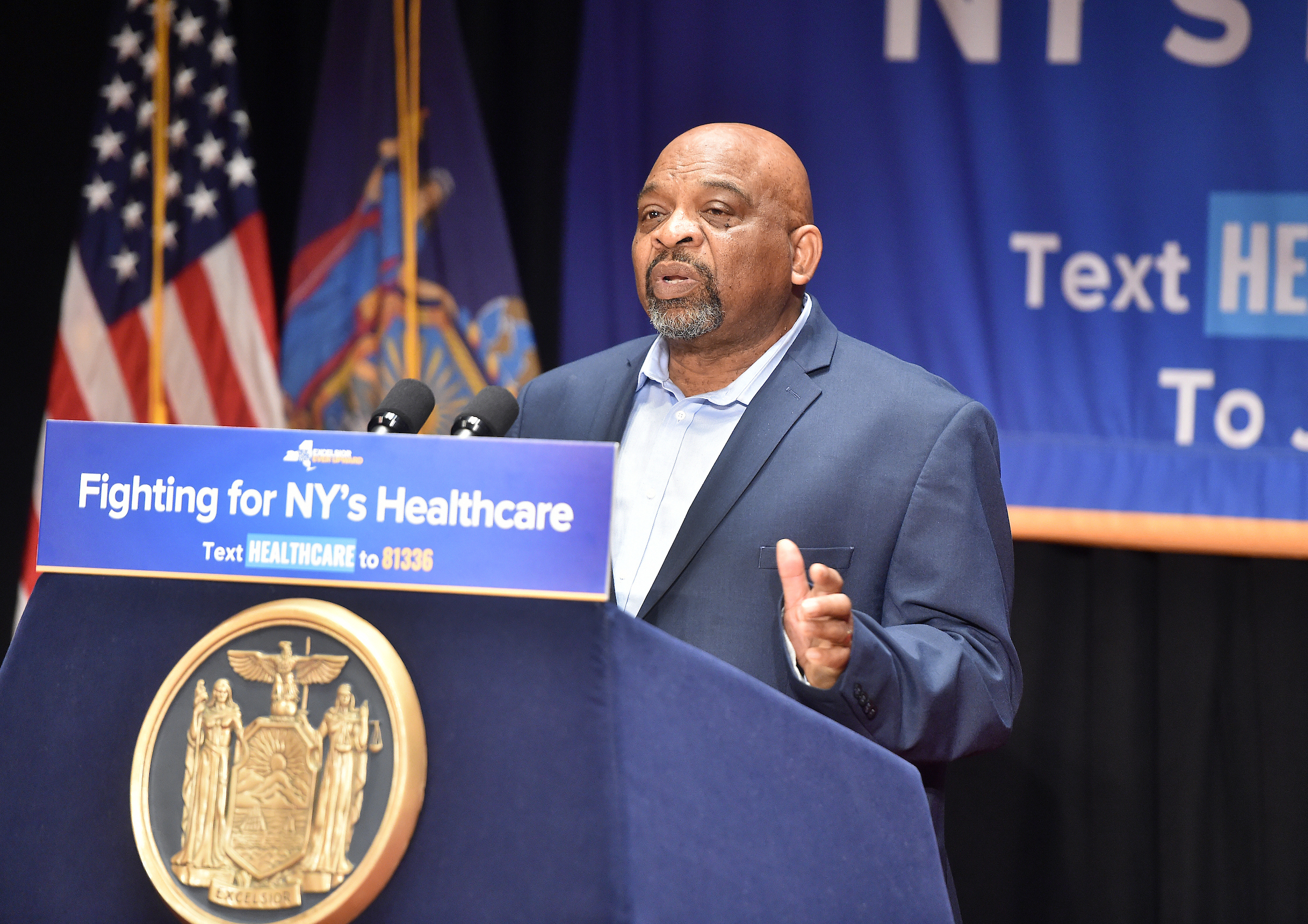 A powerful voice in New York politics, George Gresham advanced labor's involvement with Black Lives Matter long before nationwide protests erupted over the police killing of George Floyd. Now in his fifth three-year term, Gresham advocates for the 60,000 members working in New York nursing homes amid the pandemic – many of them doing so, he said, "without adequate personal protective equipment and while being denied needed paid sick time."
3. Henry Garrido
Executive Director, District Council 37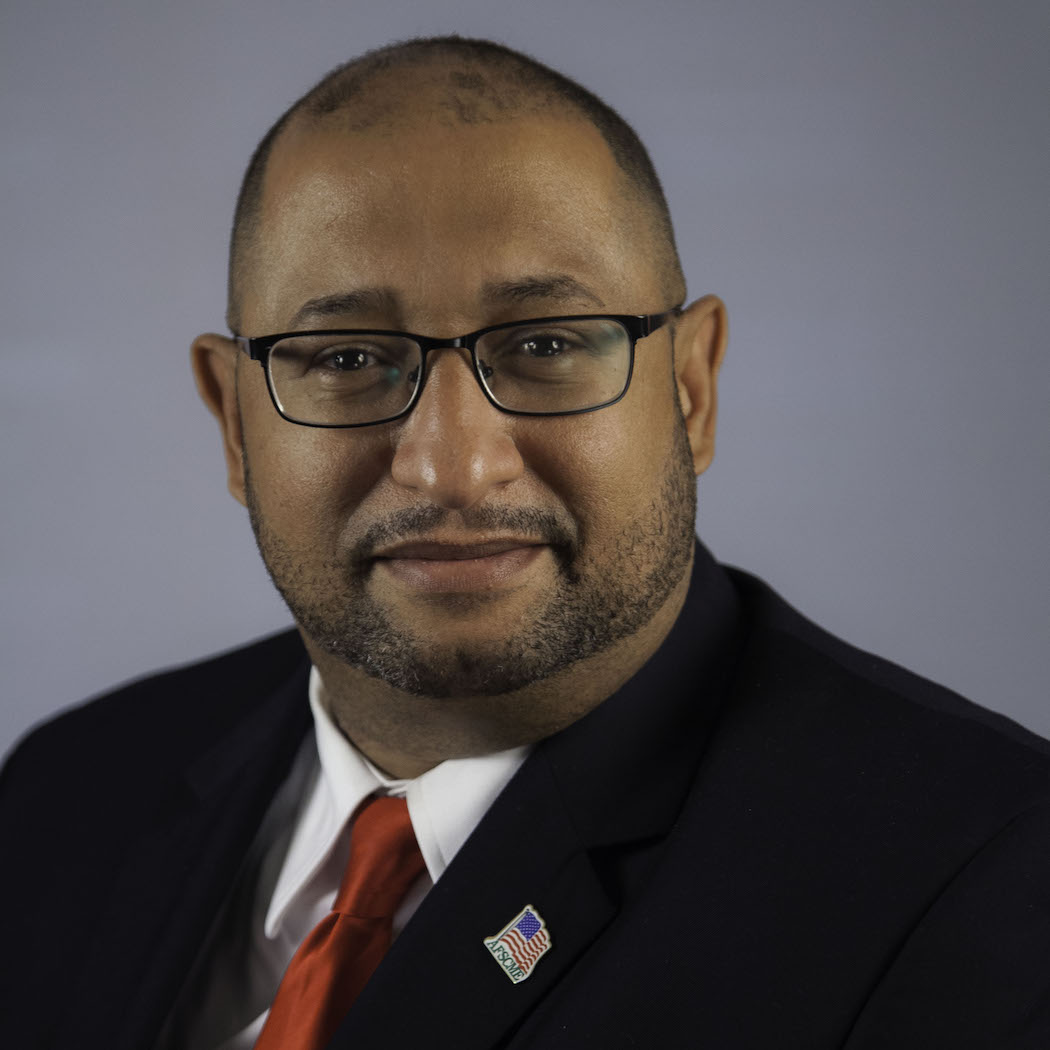 When much of New York closed due to the coronavirus, members of District Council 37 - the city's largest public employees union - were still going to jobs, including nurse's aides, EMTs and lab techs. "My members are being overlooked," Henry Garrido said in April. To that end, the union provided personal protective gear to members, including school cafeteria workers feeding families during the pandemic.
4. Mario Cilento
President, New York State AFL-CIO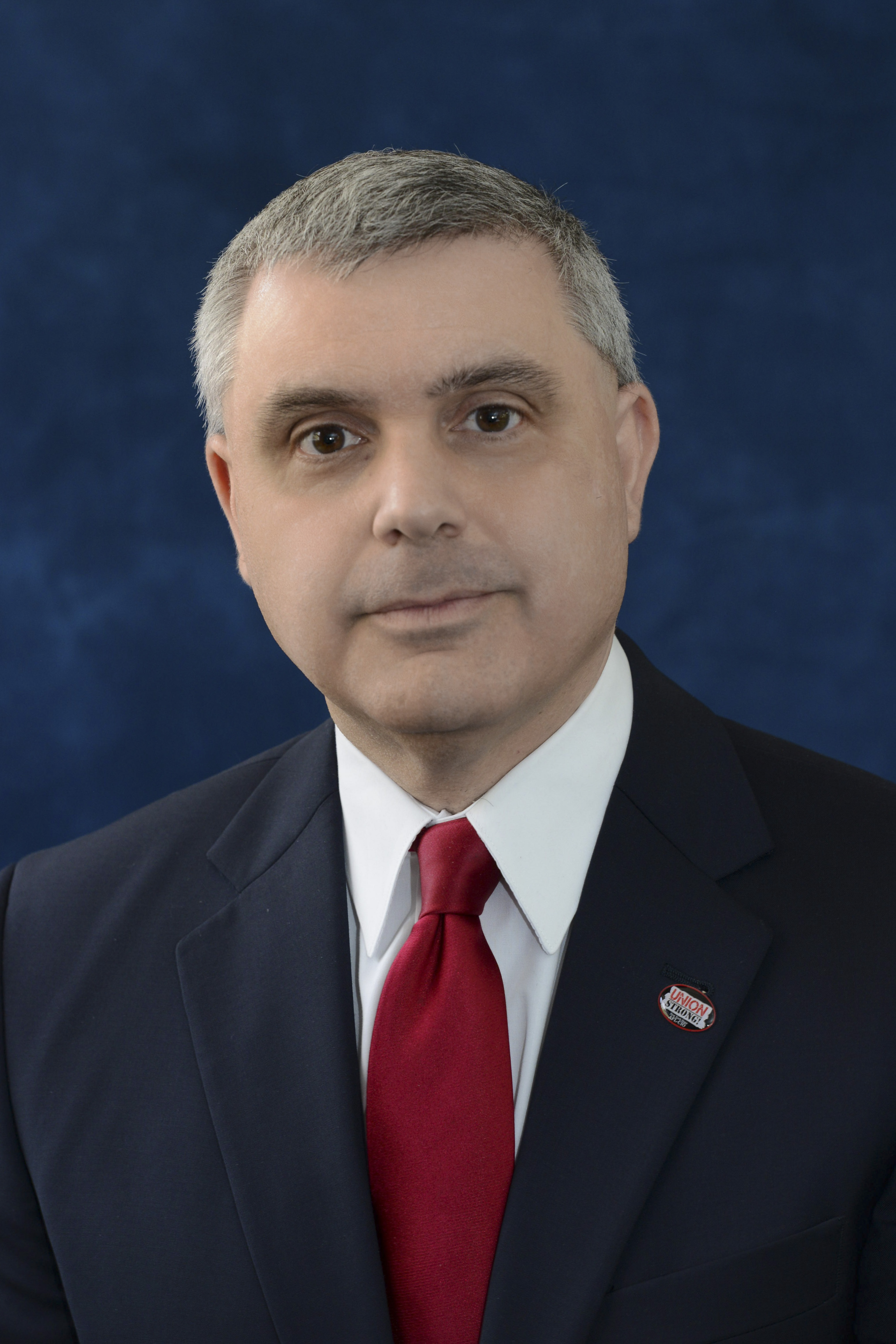 Recently reelected president of the state AFL-CIO, Mario Cilento's primary role these days is protecting public-service workers whose lives have been upended by the coronavirus. An advocate for paid sick leave, health coverage, and wage replacement for front-line workers and those furloughed, Cilento was among those who successfully lobbied for state legislation mandating death benefits for the families of workers who died of COVID-19.
5. Andrew Pallotta
President, New York State United Teachers
Reelected president of the New York State United Teachers union in May, Andrew Pallotta has been advocating for a state plan in reopening schools and a mask mandate. Pallotta has been warning of the impact of education budget cuts and calling on the federal government to step in and provide further aid. NYSUT has also flexed its muscle at the ballot box, helping turn the state Senate blue in 2018. 
6. Gary LaBarbera
President, Building and Construction Trades Council of Greater New York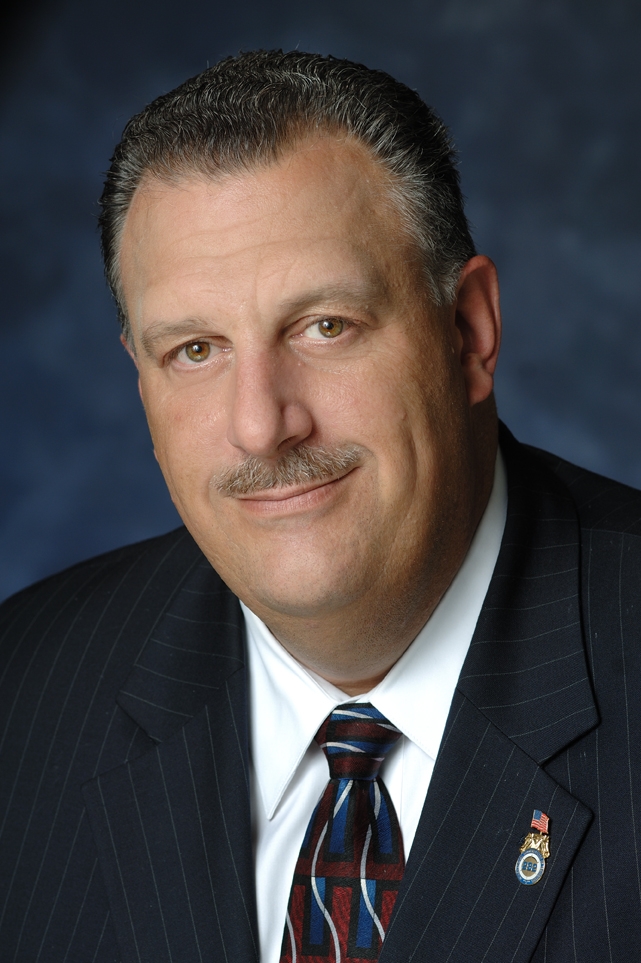 After helping secure an expansion of New York's prevailing wage, albeit with a delayed start, Gary LaBarbera is contending with keeping construction workers safe during the pandemic, including ensuring procedures are in place to prevent infections. LaBarbera and de Blasio recently signed an agreement to hire more workers from low-income communities and communities of color – both of which have been disproportionately impacted by the pandemic. 
7. Stuart Appelbaum
President, Retail, Wholesale and Department Store Union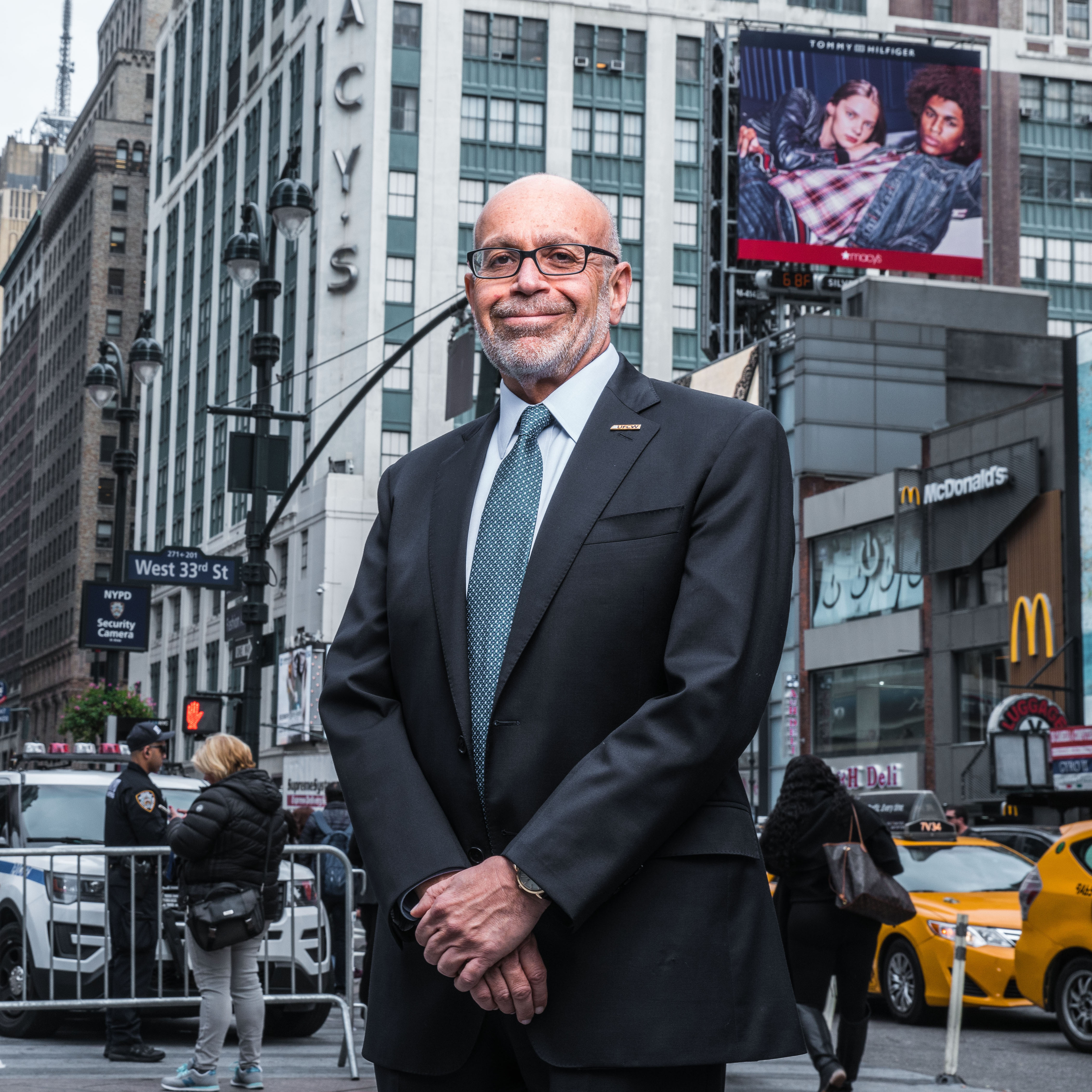 Representing tens of thousands of retail workers on the front lines during the coronavirus, Stuart Appelbaum wants "a scientific, health-driven approach" to reopening the economy. This means the enforcement of mask mandates, plexiglass partitions at registers, and sanitizer and gloves for workers, along with additional breaks for hand-washing. As he wrote in late May: "Our union knows all too well that this is a matter of life or death."
8. Kyle Bragg
President, 32BJ SEIU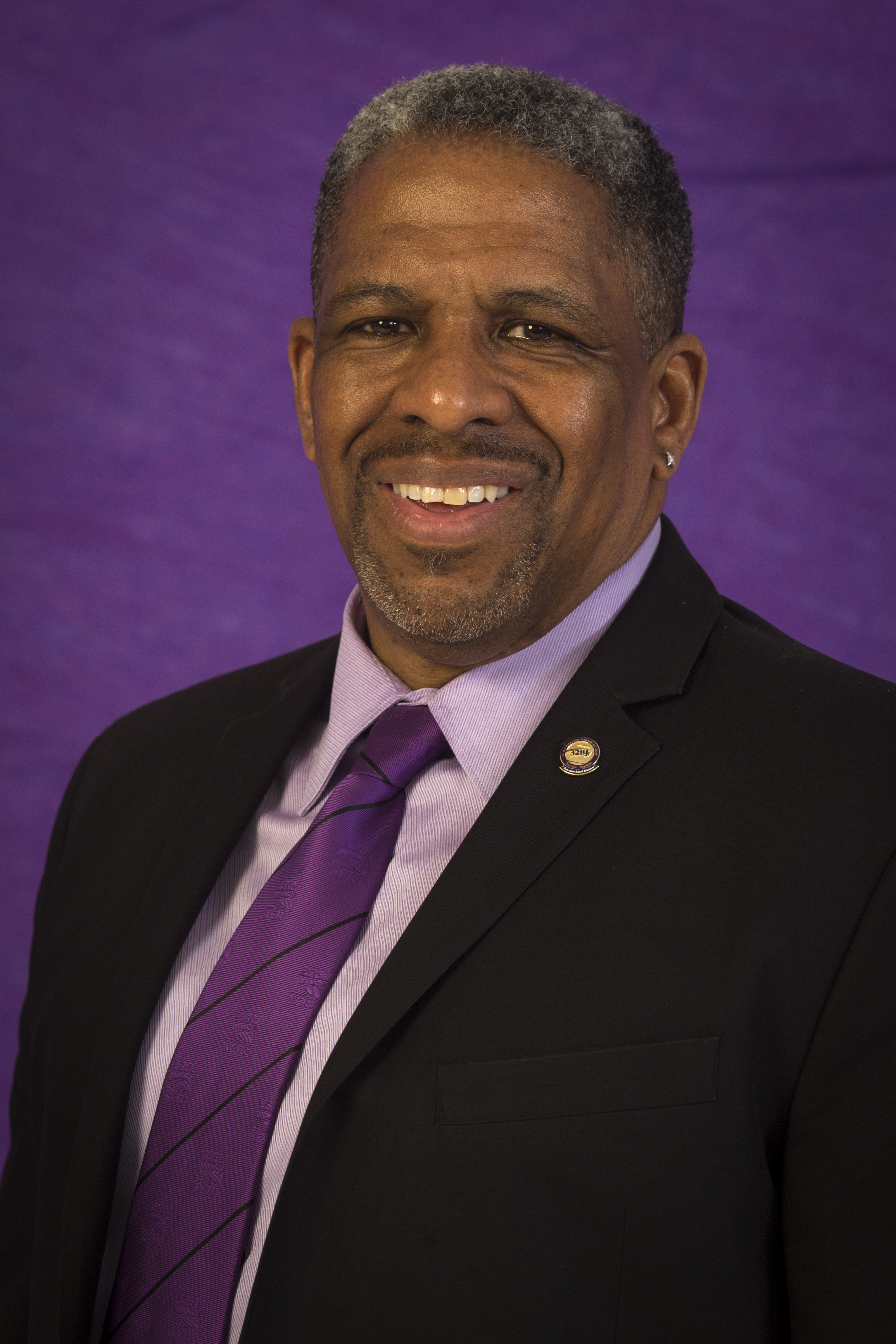 A year after being thrust into his leadership role after the death of 32BJ SEIU President Hector Figueroa, Kyle Bragg took to the streets after the police killing of George Floyd. He also worked to protect Black essential workers commuting to work during the New York City curfew. As he told LaborPress in June: "They still have to travel while Black and they don't know what the outcome (will be.)"
9. Vincent Alvarez
President, New York City Central Labor Council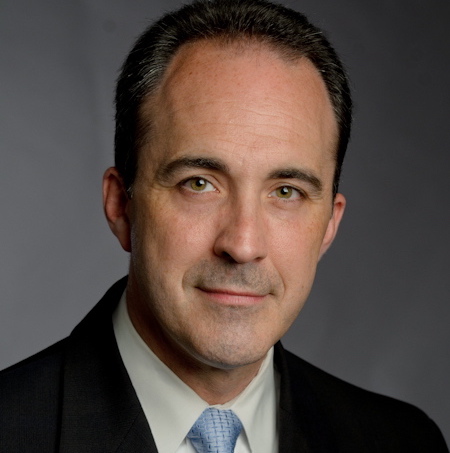 As president of the New York City Central Labor Council, Vincent Alvarez speaks for 1.3 million workers in 300 unions. He also has a say in New York's response to COVID-19: In May, Alvarez was tapped by Gov. Andrew Cuomo to be part of a regional "control room," and de Blasio appointed him to a business sector council helping to plot the city's reopening.
10. Bhairavi Desai
Executive Director, New York Taxi Workers Alliance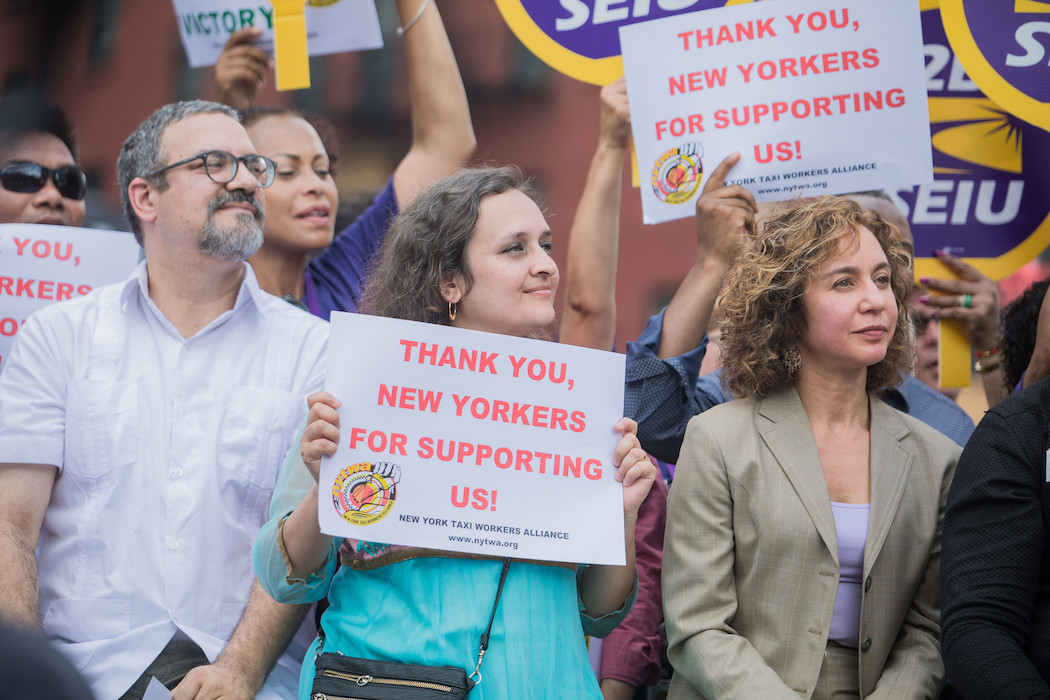 A federal judge in late July ruled in favor of Uber and Lyft drivers fighting to be treated like other workers, thanks in no small part to Bhairavi Desai and the New York Taxi Workers Alliance. The group, which advocates on behalf of taxi, app-based and other drivers, successfully argued the state was unfairly taking months to pay unemployed drivers while processing benefits for other workers in a few weeks.