New York State
The Life Sciences Power 50
The scientists, entrepreneurs and investors driving New York's biotech boom.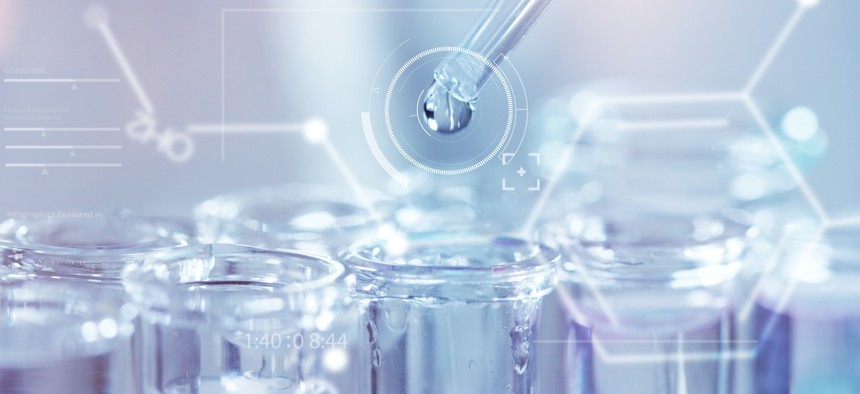 As New York struggled through the worst of the coronavirus pandemic, one of the few sectors of the local economy that not only survived but thrived was the life sciences. But it wasn't an overnight success story. Years ago, forward-thinking leaders saw other major cities emerging as biotech hot spots and identified the potential – a highly educated workforce, world-class health care institutions, real estate developers and Wall Street types eager to invest – to cultivate a major life sciences hub in New York. Existing academic and research centers created collaborative partnerships. New biotech incubators were launched to support promising startups. Investors and economic development agencies provided millions of dollars for researchers and entrepreneurs to translate scientific discoveries into real-world applications – and high-paying jobs. 
City & State's first Life Sciences Power 50 – researched and written by City & State's Jon Lentz and Kay Dervishi – recognizes many of the key individuals behind the sector's remarkable growth in New York, including scientists, venture capitalists, government officials, health care executives, real estate developers, philanthropists and others who have positioned New York as a biotech center on track to rival those in Boston and San Francisco.
Correction: This post has been updated to reflect the doubling of the LifeSci NYC initiative to $1 billion.
Powered By
NEXT STORY: The 2021 Bronx Power 100