New York City
The 2021 Bronx Power 100
The local leaders bringing the borough back.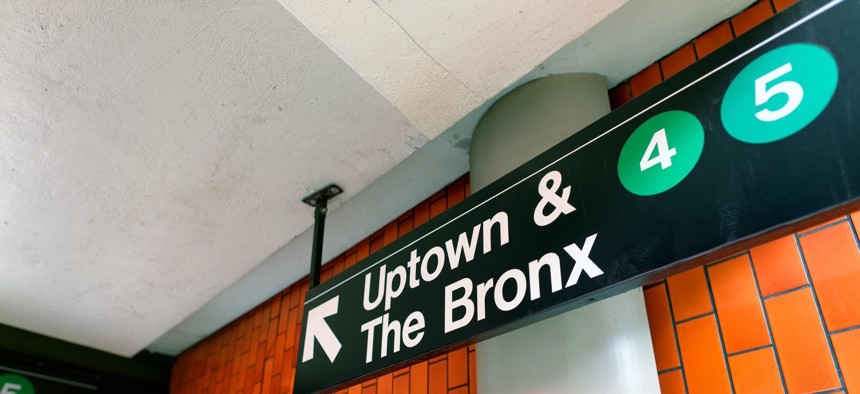 Over the past decade, the Bronx appeared to have turned a corner. Unlike the bad old days when it was left to burn by city bureaucracy, the Bronx is now the fastest growing borough in New York City – with a growth rate nearly unmatched in cities around the country. It has become an appealing destination for real estate developers as well, with investment in commercial and housing projects bolstering the local economy. And the borough's leading politicians are among the most influential in city, state and federal government. Headline writers rolled out "The Bronx is booming" so often it became a cliché. 
Unfortunately, however, the Bronx is still struggling with widespread unemployment – which hit 25% during the height of the coronavirus pandemic. As the borough slowly climbs out of that hole, it'll look to a new generation of leaders – a new borough president, a new Democratic Party chair, new lawmakers at the city and state level – to navigate a path forward. City & State's Bronx Power 100 – researched and written in partnership with journalist Joe Konig – recognizes the many local leaders, both in and out of government, who are getting the borough back to the boom times.
Correction: An earlier version of this post incorrectly stated that the Rev. Carmen Hernandez founded the political action committee Bronx United.
Powered By
NEXT STORY: 2021 Power of Diversity: Asian 100