Power List
The 2021 New York City 40 Under 40: 10 in their 20s
Twenty-somethings doing big things in NYC politics and government.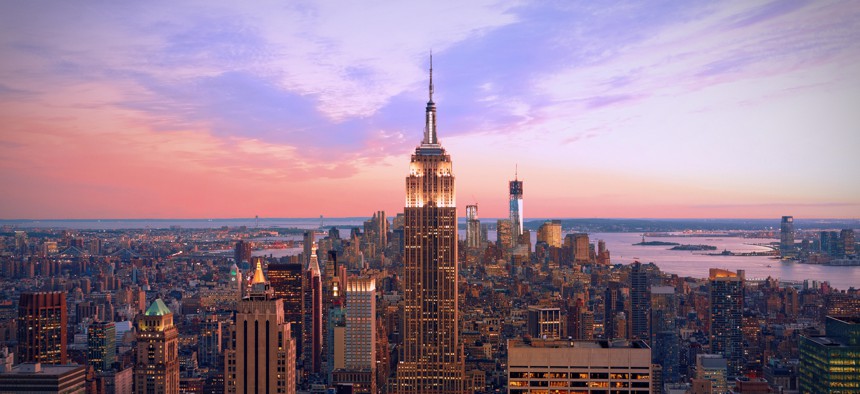 For over a decade, City & State has put the spotlight on rising stars in city and state politics with lists highlighting 40 remarkable individuals under the age of 40. With more and more young people having an impact on politics and policy in New York, we decided to recognize the achievements of an even younger cohort this year. In addition to our traditional New York City 40 Under 40 list, we're pleased to introduce our inaugural list of 10 vicenarians who have already made their mark in New York politics – and who will keep rising in the years ahead. 
 
Rebecca Anuru
Project Manager, Vibrant Emotional Health/The Coordinated Children's Services Initiative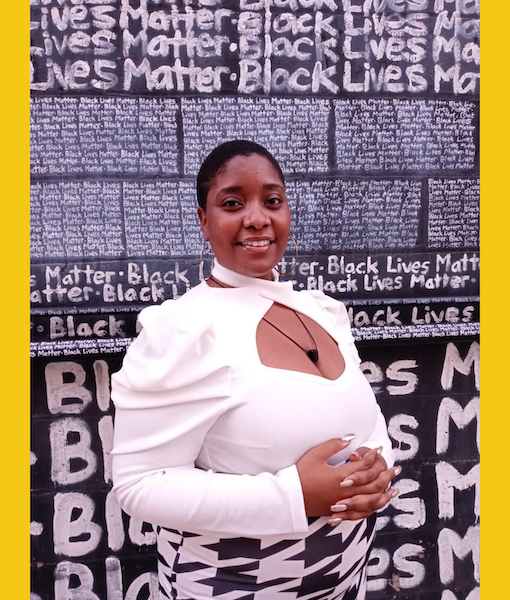 One adverse effect of the coronavirus pandemic is increasing mental health struggles in young children – and that's where Rebecca Anuru comes in. Anuru manages The Coordinated Children's Services Initiative of New York City, a partnership with government agencies and community providers through the New York City-based mental health organization Vibrant Emotional Health. Anuru, 29, assists Vibrant's work with the New York City Department of Youth and Community Development too. A self-described "young queer Hood Black woman originally from the Bronx," Anuru also has her own consulting firm, Dream Keep. "She is an unapologetic voice for valuing the lives and legacy of Black youth," one person writes in nominating Anuru, "and shares her paradigm-shifting framework throughout the field."
Danielle Blustein Hass
Assistant Director of Communications and Public Affairs, Office of the MTA Inspector General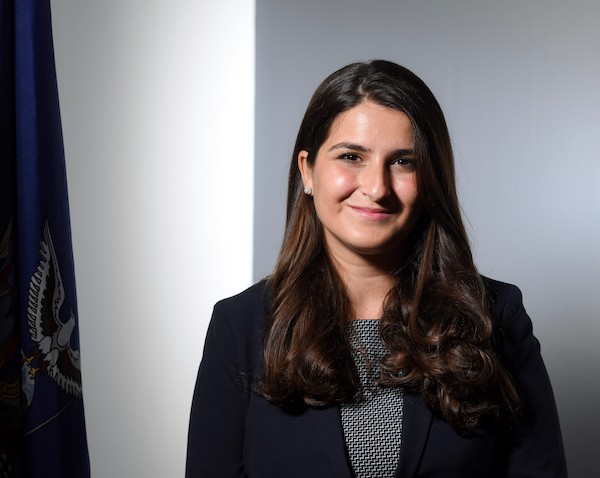 With a multibillion-dollar budget and more than 75,000 employees – and a tendency of politicians to deny they actually control it – the Metropolitan Transportation Authority is often in need of oversight. The Office of the MTA Inspector General, where Danielle Hass has worked since 2019, does much of that work, whether it's rooting out fraud and abuse or pushing for greater transparency. As a key communications and public affairs staffer, Hass, 27, helps craft and implement press strategy. During COVID-19, she was also deployed to assist the state's COVID-19 Pandemic Response Task Force. According to a colleague, Hass "has infused vitality and transparency into the mighty, but little known, Office of the MTA Inspector General."
Dennis Futoryan
CEO and Founder, "The 25th Hour"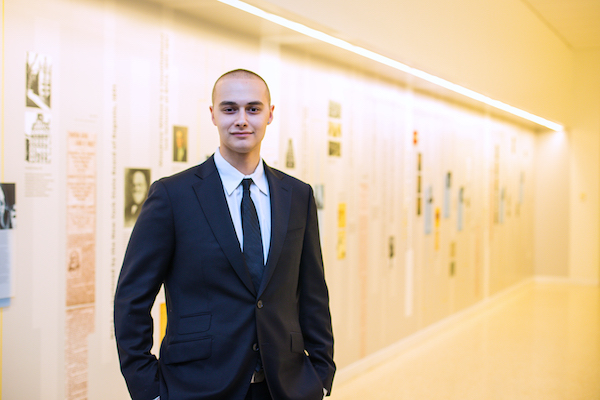 Dennis Futoryan had just resigned as an attorney at the New York City Administration for Children's Services when the coronavirus pandemic hit. Instead of panicking, Futoryan took the opportunity to chase a dream: creating his own podcast. In August 2020 he launched "The 25th Hour," a recap of the latest in news and politics for busy listeners. Futoryan, 28, brings plenty of institutional knowledge to the podcast, having had stints with The Advance Group and with then-Rep. Eliot Engel. His work is also informed by his experience growing up in a family of Ukrainian Russian-speaking Jewish refugees that fled to America in 1992. One person who nominated him writes, "Dennis' podcast is an underrated gem in the sea of political broadcasting flooded nowadays by overhyped sensationalist takes."
Maura Harris
Senior Policy Manager, Primary Care Development Corp.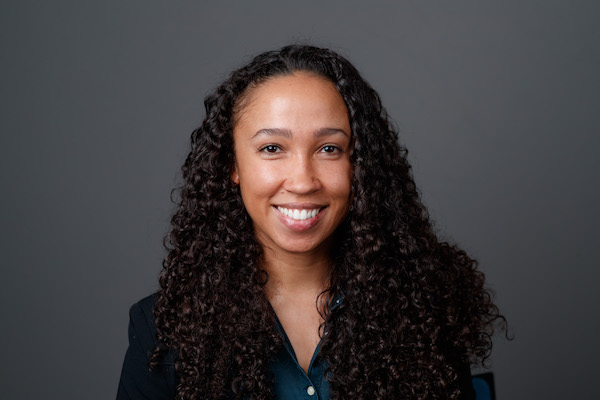 Since coming on nearly two years ago at the Primary Care Development Corp., Maura Harris has managed and expanded PCDC's local, state and federal policy initiatives, including efforts to invest in primary care across New York – work made all the more important by COVID-19. As a colleague writes in nominating the 28-year-old Harris, "Over the past year and a half, as COVID has impacted everyone's lives and ravaged communities of color (and) also deeply impacted the delivery of health care to communities, Maura has taken the lead on developing the relationships and expertise necessary to champion PCDC's legislative agenda, including state legislation to measure, document and increase the state's investment in primary care."
Bradley Hershenson
President, SUNY Student Assembly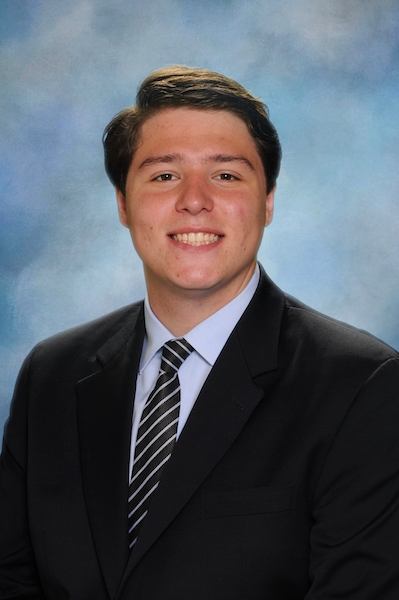 This spring, Bradley Hershenson was elected to a second term as president of the SUNY Student Assembly. Coupled with his role as SUNYSA president, Hershenson also serves as a trustee of the 18-member SUNY Board of Trustees. A doctoral student at the College of Emergency Preparedness, Homeland Security and Cyber Security at the University at Albany, Hershenson represents students across 64 SUNY campuses at a critical time, with COVID-19 shuttering institutions temporarily and requiring other protective measures. In a Daily News op-ed in July, Hershenson teamed up with SUNY Chancellor Jim Malatras and SUNY United University Professions President Fred Kowal to call for COVID-19 vaccination, writing, "A normal fall semester is within reach. Vaccination is what gets us there."
Anna Miroff
Senior Manager, Communications, Revel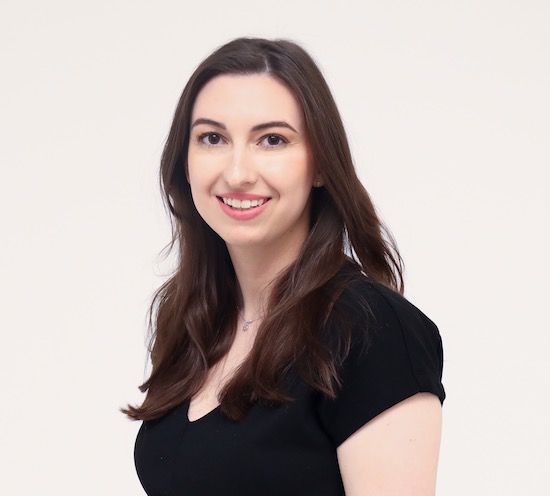 If anyone can revel in the growth of the micromobility market in New York City, it's Anna Miroff. Miroff for the past two years has served as a key communications staffer at Revel, a growing, Brooklyn-based electric mobility startup known for its black-and-blue mopeds zipping around the city. Miroff, 28, previously spent four years as a media strategist at Stu Loeser & Co., where she specialized in transportation, education and gambling. "Her work product and work ethic is consistently of the highest quality," one colleague writes, "but she stands out mostly (because) she is never shy about giving her opinion, but is also able to keep an open mind and process the input of others."
Bianca Rajpersaud
Associate Director of Government Relations Group, Davidoff Hutcher & Citron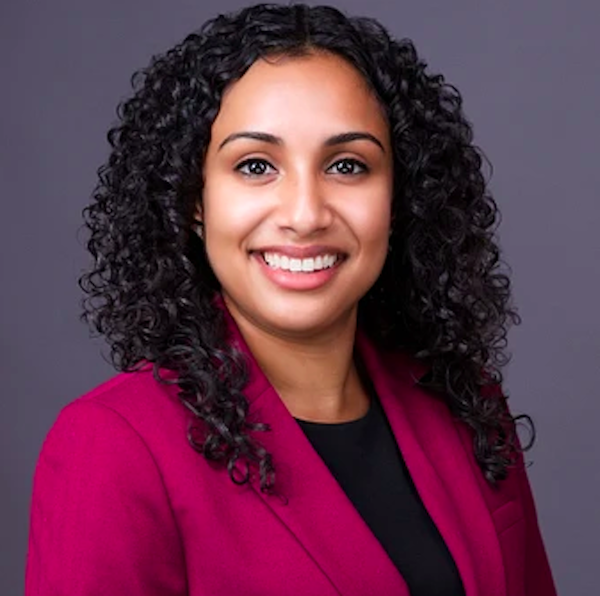 Bianca Rajpersaud has a wealth of experience in New York politics – she worked for Assembly Member Michael Cusick, managed events and communications at the Association for a Better New York, got elected as a district leader on Staten Island and is the first woman of color to serve as president of the North Shore Democratic Club. Rajpersaud, 27, is also associate director of government relations at Davidoff Hutcher & Citron, where she represents nonprofit and corporate clients. According to one person who nominated her, "Ms. Rajpersaud's success as an effective client advocate is a natural outgrowth of the career path she has charted, giving a voice to the voiceless and representing the interests of overlooked communities and those living in her hometown of Staten Island, New York's 'forgotten borough.'"
Stephen Romano
Senior Account Manager, Sykes Global Communications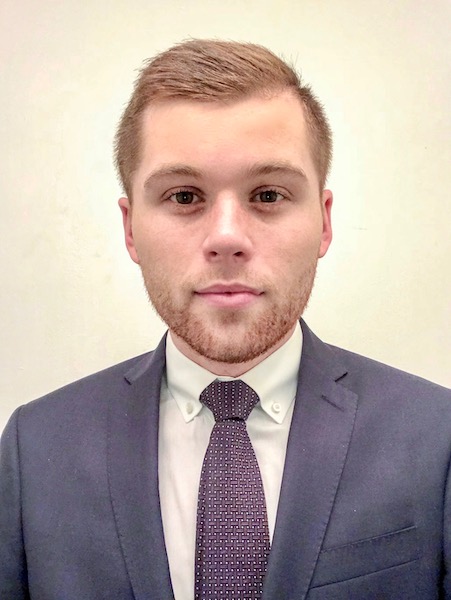 As a top campaign and communications staffer at Sykes Global Communications, Stephen Romano brings invaluable experience working on dozens of campaigns at the city, state and federal level. Romano, 27, previously worked for then-state Sen. Elaine Phillips on Long Island, where he also was previously a journalist. Among his recent campaign successes are the upset victory of Rosemarie Montalbano for Kings County Surrogate's Court judge and handling social media and digital advertising efforts for New York City Council Member Adrienne Adams' reelection campaign. He also propelled Democrat Juan Vides to a primary victory and later as a strong contender against Republican Assembly Member Melissa Miller in the Nassau County general election. "Stephen Romano is a smart, savvy, driven and creative part of the Sykes Global team," writes a colleague who nominated him.
Ardian Tagani
Government Relations Specialist, Pitta Bishop & Del Giorno LLC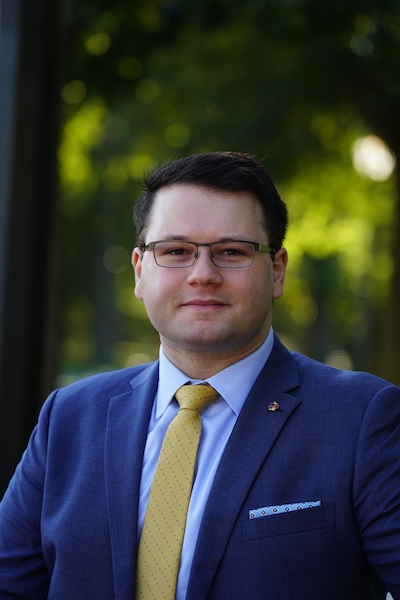 Ardian Tagani's life story is a case study in the critical role immigrants play in New York City. The son of ethnic Albanians who emigrated from the former Yugoslavia, Tagani, 28, grew up in Queens, graduated from the Bronx High School of Science and earned an undergraduate degree from CUNY's Hunter College and a law degree from Fordham University School of Law. Following a stint on the staff of New York City Council Member Paul Vallone, Tagani joined Pitta Bishop & Del Giorno LLC and the affiliated Pitta LLP, where he assisted Brooklyn Borough President Eric Adams' successful mayoral campaign. "Ardian has become a force in local politics," a colleague writes. "He has established himself as an expert on labor politics and election law."
Erika Tannor
Vice President, Tusk Strategies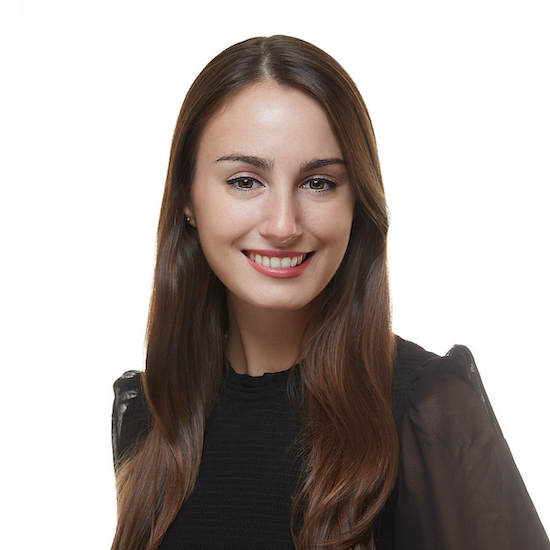 When Tusk Strategies got behind Andrew Yang's 2021 mayoral campaign, Erika Tannor was named policy director for the early front-runner in the race. And while Yang ultimately fell short, Tannor's policy ideas garnered attention – including a proposed vacant land use tax. Tannor, 29, previously worked at the New York City Department of Consumer Affairs, for then-Public Advocate Letitia James and for then-New York City Council Member Rafael Espinal. As Espinal's communications and policy director, Tannor helped repeal the city's cabaret law and create the Office of Nightlife to cultivate a thriving after-hours economy. One person who nominated her writes, "Erika Tannor is a truly devoted politico with an impressive career – and she is still just getting started."
Powered By
NEXT STORY: The Manhattan Power 100 2021