New York City
The 2021 Long Island Power 100
The most influential individuals in Nassau and Suffolk counties.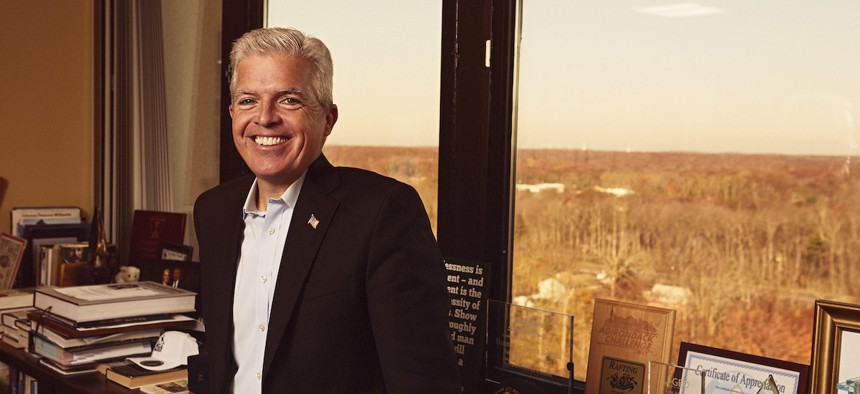 Amid major political upheavals in Albany and a gubernatorial election next year, many of Long Island's power players have emerged as possible contenders to become New York's next governor. Rep. Lee Zeldin has already rallied broad support among Republicans statewide. And notable Democrats, including Suffolk County Executive Steve Bellone and Rep. Tom Suozzi, have been mulling whether to jump into their party's potentially crowded primary. Whether a Long Islander manages to nab the coveted title, it's apparent that the region holds immense political influence in the state. City & State's Long Island Power 100 – written by City & State's Kay Dervishi – highlights the politicians, government officials, labor leaders, business executives and advocates who have shaped Nassau and Suffolk counties – and how they've wielded that power throughout the past year.
Correction: An earlier version of this post had an incorrect title for Isma H. Chaudhry.
Powered By
NEXT STORY: The 2021 Political Consultants Power 75